Stepping up to stakeholder engagement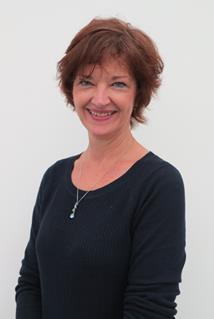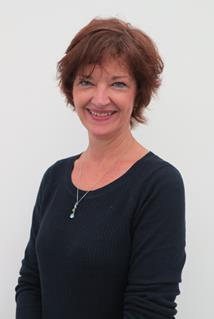 Being able to tell a good story to stakeholders can be as important to future project success as proficiency in other professional skills and processes.
 "Stakeholder engagement is about building high quality personal relationships with all stakeholders and stakeholder groups. It's about getting the narrative right, about telling the story about what your project means for them," said communications and engagement specialist Sarah Walker.
"It's not a tick box exercise, it can be critical to the success or failure of any stage of a project."
Sarah is head of communications and engagement for Highways England's Complex Infrastructure Programme which is responsible for delivering the country's three largest roads programmes in the biggest roads investment programme in a generation. Highways England has also been going through a major change from government agency to government-owned company. Stakeholder engagement is playing a vital role in both.
"I am lucky that Highways England puts stakeholder engagement and communications at the heart of project delivery. The lessons we are learning on these road projects will hopefully benefit the whole organisation."
"We need to put strong communications and engagement at the heart of every project in the same way we would focus on tools and processes."
With a background in national broadcast and print journalism before moving into corporate communications, Sarah knows the value of being able to engage with people and getting the right message across. She believes it is time to take a fresh approach to the way that stakeholder engagement has been managed in the past.
"It is story-telling and explaining the project and what the project management approach might be in simple language.
"It is not just about project management, it is about delivering better schemes for the future for our organisations and customers."
Sarah will be developing this theme at the APM Project Management Conference, Future Proof, sponsored by Hyde Park Solutions Ltd, on April 25th.