Taking portfolio benefits management to the next level with modern analytics webinar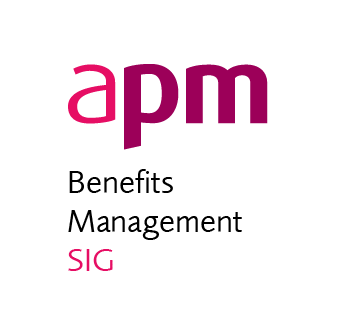 The project management profession is continuously evolving, and increasingly leveraging business and technology innovations.
Creating value out of data is one of the highest priorities in business across all industries and services in the private and public sectors alike.
What about the effective use of data in project, programme and portfolio management? How can we measure results and benefits, and spot patterns and outliers using proven techniques and best practice with modern tools? How do you make the best use of modern data analytics tools to visualise outcomes and benefits across projects, programmes and portfolios?


This webinar offered a unique and tailored opportunity to:
develop awareness and knowledge of data analytics and presentation, and learn about their use in the context of project and portfolio management,
how it can address real-life situations,
gain insight into industry best practices and,
boost value for project management practitioners and their organisations.

The session covered:
typical challenges in project and portfolio management,
data visualisation in PM, with real life examples,
some available tools and how to select the right one,
live demonstrations,
best practices for data visualisation, how to get started.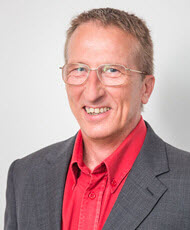 Ian Stuart joined Altis Consulting's UK office in August 2015, and is a Principal. He has a wealth of experience as a consultant and solution architect of building large scale data warehouses, data management systems, and reporting & analytics solutions.

Ian also has expertise in training and developing generic and bespoke data warehouse architectures and methodologies, and he also teaches data visualisation principles.
Additionally, he has over 30 years of project management experience in the IT and construction sectors.
Ian has very kindly allowed his presented material to be made available for viewing.
The slides on Slideshare and the webinar recording on YouTube is now available in our APM resources area and also embedded below for reference.
This webinar is suitable for professionals with all levels of experience.



The audience engaged during the webinar using Mentimeter presentation software, their responses are below: