The progressive project manager
The APM National Conference for Women in Project Management 2017, sponsored by BAE Systems, is just a few months away and the early bird special rate ends in one weeks time. Book your place before 1 June to save £80 on the cost of the ticket. 
This year the conference will focus on the progressive professional: What it takes to make the next step and stay ahead of the curve in a rapidly changing environment.
To achieve this, delegates will hear from speakers who bring with them a wealth of knowledge and insight.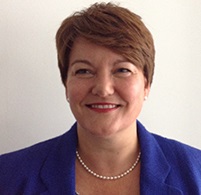 Those taking to the stage include IT programme director Susan Clarke who will share insights from her latest research, "The practicalities for adopting scaled agile methodologies".
As a practitioner herself, Susan's presentation will be grounded in practical findings which delegates can instantly implement across their projects, as well further signposts to a raft of materials which will continue to support those who adapt agile in their day to day life.
Susan is passionate about supporting the next generation of IT project managers and consequently has been a regular guest lecturer at Leicester's De Montfort University. She is the author of research papers on agile development and project management, including APM white papers on the practical adoption of agile and scaled agile methodologies.
The APM National Conference for Women continues to celebrate diversity and welcomes professionals from across every sector and background. In doing so delegates are able to enjoy eye-opening presentations from up-and-coming industries.
Taking a different view on project management at this year's conference is Catherine Holmes who has delivered projects for M&S, Jaeger and the NHS, where she managed a £19 million budget developing the Norfolk and Norwich NHS Trust.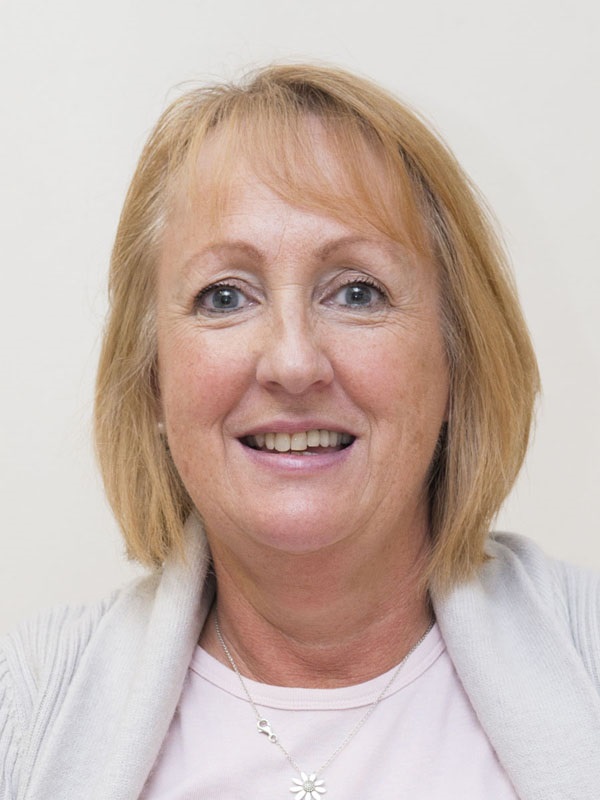 In 2013 Catherine had to manage a very different type of project: her battle with breast cancer. Through her presentation, "The essential guide to project managing breast cancer," Catherine will share with you a light-hearted perspective on this gruelling challenge – from wig buying to fruit pastille binge-eating and everything inbetween.
Drawing on the techniques she had learnt as a project manager in the NHS Catherine will share how she set about tackling this very personal challenge using the techniques and resources she had tried and tested in her professional world. 
Don't miss out - book soon for the WIPM Conference, to be held in London on 28 September 2017.