The Value of Assurance webinar
In the past, the focus of discussion around assurance in projects has been about ensuring that everything that needs to be covered is covered, but without inefficient duplication. This webinar was held on Tuesday 28 April 2020.
The existence of assurance as being a necessity has been a given, although turf wars, and arguments about when and how it should be done, have been common. More recently, though debate has developed about knowing whether there is enough, or too much assurance; what level of guarantee of project success does assurance bring; and how can we get the best value out of assurance? These questions are difficult to answer.
This talk broke the topic down into elements to make it easier to address; proposed a way of better understanding relationships between assurance and project success; and looked at future trends in assurance that will impact on its value.
This webinar content is suitable for professionals with any level of experience.


Roy Millard, APM Assurance SIG Chair
Until November 2017, Roy Millard was responsible for the planning and delivery of all internal audits of Transport for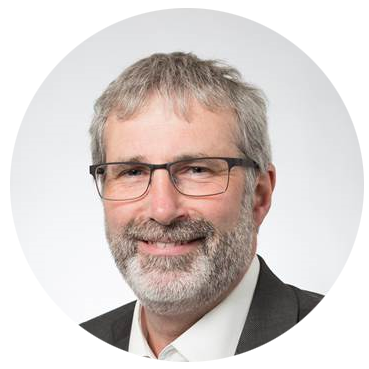 London's Investment Programme, covering project and programme management, procurement and contract management, and for a period health, safety & environment. Prior to that, Roy worked as an electronic engineer and project manager on many communications systems projects of values ranging to £1bn+. He now works as an independent consultant (trading as P3 Risk and Assurance) providing advice and support on matters of governance, risk and assurance in project organisations.
Roy has an Honours degree and a post-graduate Diploma in Management Studies; is a Fellow of the APM and a full member of the Institution of Engineering and Technology; was until recently an APM Trustee; and is the founder and APM Assurance Specific Interest Group Chair.



Webinar resources
Roy has very kindly allowed his presented material to be made available for viewing. The slides on Slideshare are and the webinar recording on YouTube are now available, and are also embedded below.
Questions raised during the recording have been reviewed and are now published with the speaker responses.


Write up and analysis of attendee responses by the speaker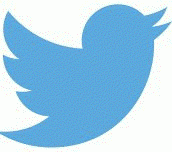 Roy Millard, June 2020
I enjoyed giving my talk on 'The Value of Assurance' in the APM Webinar on Tuesday 28 April.

From the feedback, it would seem that at least some of the 412 people who tuned in enjoyed it!

We had a good geographical spread of attendance. Unsurprisingly dominated by the UK, but 7% outside the UK, in Europe, Africa and Asia.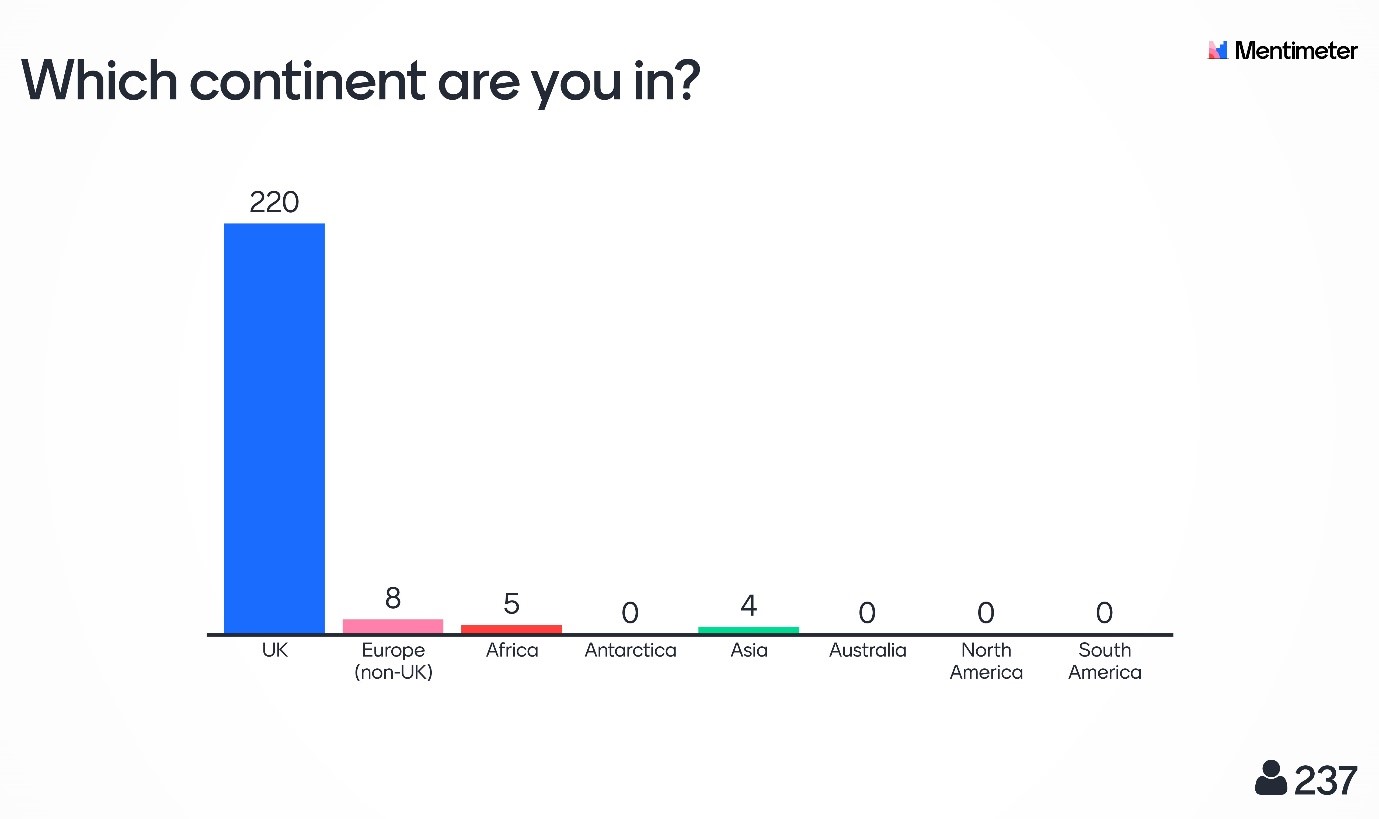 APM Assurance SIG has started a consultation with selected APM Corporate Partners to explore these questions further. If you and/or your organisation would like to be involved in this, please contact me via the APM Hub.


Roy Millard
APM Assurance SIG Chair


APM Body of Knowledge 7th edition reference

Section
Description
2.2
Assurance, learning and maturity