UK space initiative reveals importance of resilience in projects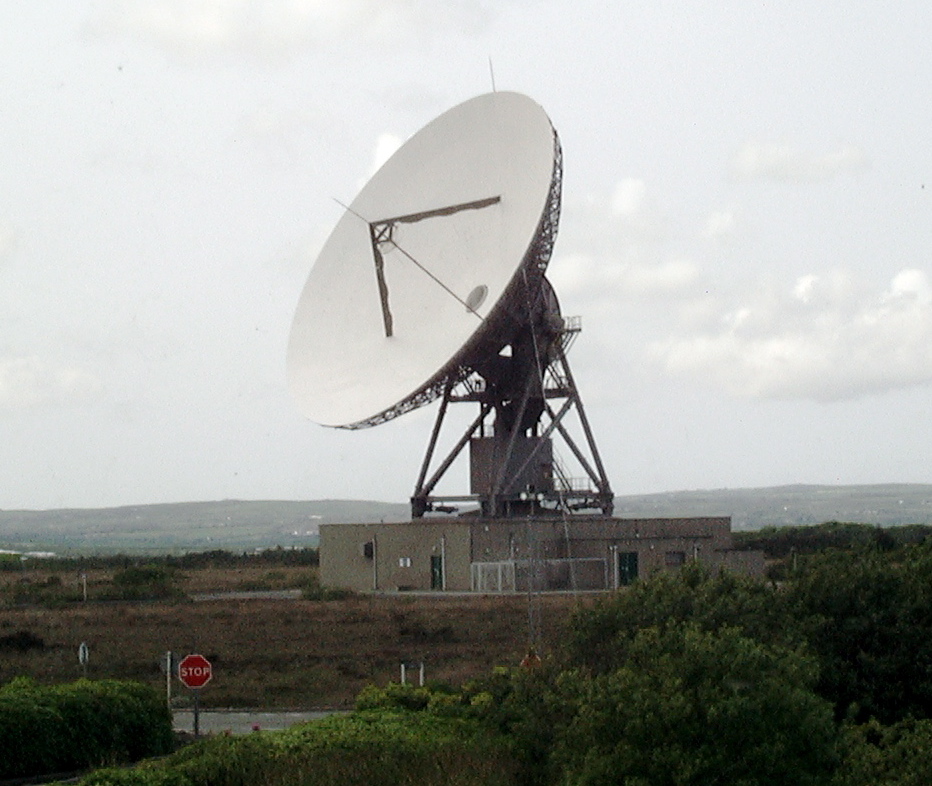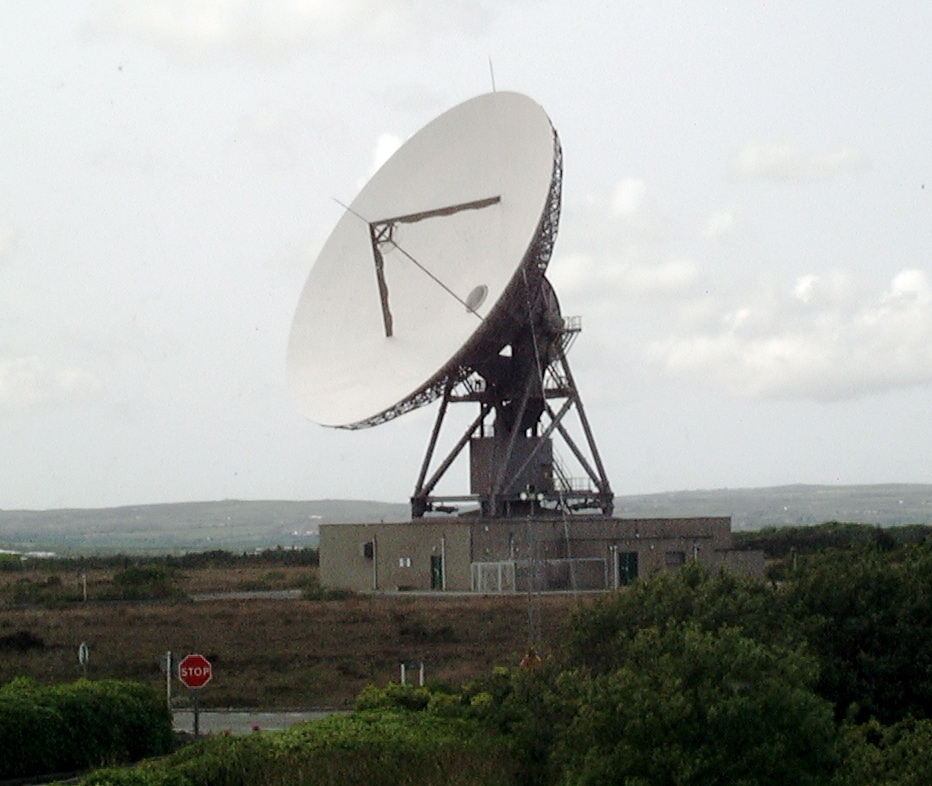 The world's first commercial deep-space communications station is to be launched in Cornwall, upgrading the Goonhilly Earth Station in Cornwall.
The initiative delivers a powerful statement on the need for projects to be cutting edge and resilient - future-proofing them against a fast-changing world.
The £8.4 million upgrade in Goonhilly, making the site capable of tracking future missions to the Moon and Mars, will also provide commercial value from tracking satellites.
It will be the first time the UK has had the capability to communicate directly with deep-space missions, complementing the capability of the European Space Agency (ESA)'s worldwide ground station network.
But the development will be just the latest incarnation of the site which beamed images of the moon landings to millions of television viewers in the 1960s, then in delivered the 1985 Live Aid concert around the world on newly built 32m diameter antenna.
The current development of Goonhilly also reflects the way in which multiple organisations, including government and other agencies are collaborating. "The UK Space Agency has played a vital role in supporting this partnership and will continue to work alongside industry, local leaders and international partners to grow the UK's share of the global space market," said Science Minister Sam Gyimah.
"We already play a significant role in satellite manufacturing, with one in four of the world's telecommunications satellites built in the UK, and want to establish the UK as a world-leading destination for space launch," he added.
The project forms an important strand in the industrial strategy- bringing together the UK's world-class research with business investment to develop technologies and industries of the future that benefit society, as well as the economy.
The International Partnership Programme (IPP) uses UK space expertise to deliver innovative solutions to real world problems across the globe. This helps some of the world's poorest countries, while building effective partnerships that can lead to growth opportunities for British companies.
The successful projects, worth £38 million in total, are led by a diverse range or organisations from the UK's growing space sector, from large companies such as Inmarsat and CGI, to start-ups such as Guildford-based Earth-i. The UK Space Agency and industry are working together to grow the UK's share of the global space market to 10 per cent by 2030.
The IPP is part of the Department for Business, Energy and Industrial Strategy's (BEIS) Global Challenges Research Fund (GCRF): a £1.5 billion fund from the UK Government, which supports cutting-edge research and innovation on global issues affecting developing countries.
The UK's Local Growth Minister, Jake Berry, said: "It is very encouraging to see a Local Enterprise Partnership using Government's Growth Deal funding to support a rapidly growing sector through public and private sector collaboration. This contract will create skilled new jobs in the local area while assuring Cornwall's place in history for its contribution to space exploration."