Update to APM Honorary Fellowship
As APM transitions into a C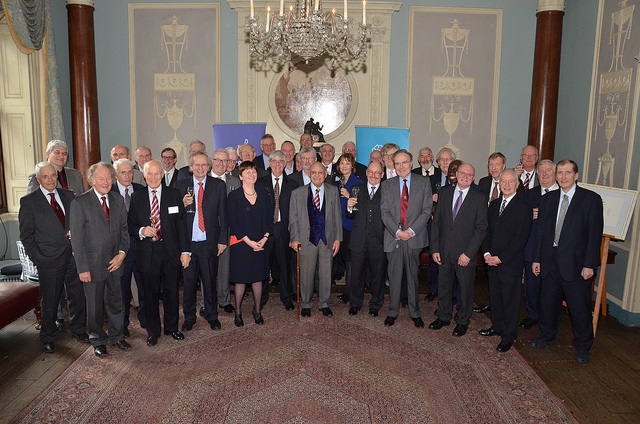 hartered body, it is keen to develop and enhance the recognition of senior professionals by growing the number of individuals eligible to achieve APM Fellowship.
Following the issuing of updated guidance, APM is offering two routes to Fellowship as it celebrates the value of senior practitioners who share their knowledge and experience to benefit all areas of the economy, society and the environment.
In future APM Fellowship will be awarded to practitioners who lead the profession and are recognised by their peers. For those not eligible for Fellowship, the association will bestow Honorary Fellow status in line with similar awards offered by Chartered bodies and academic institutions.
The honorary grade celebrates individuals of the highest calibre who have made a significant contribution to the project profession. The updated guidance maintains the status of those currently holding Honorary Fellowship and provides the opportunity to attract a broader range of individuals to seek this premier accolade.
The update specifically recognises those whose contribution to the profession extends beyond project delivery.
The new guidance is the latest development in the association's Fellowship programme following the launch of new benefits packages for Fellows and Honorary Fellows late last year.
You can find more information on Honorary Fellowship and download the nomination forms here.

Honorary fellowship nominations should be submitted to mike.robinson@apm.org.uk.