Why we need to focus on impact over output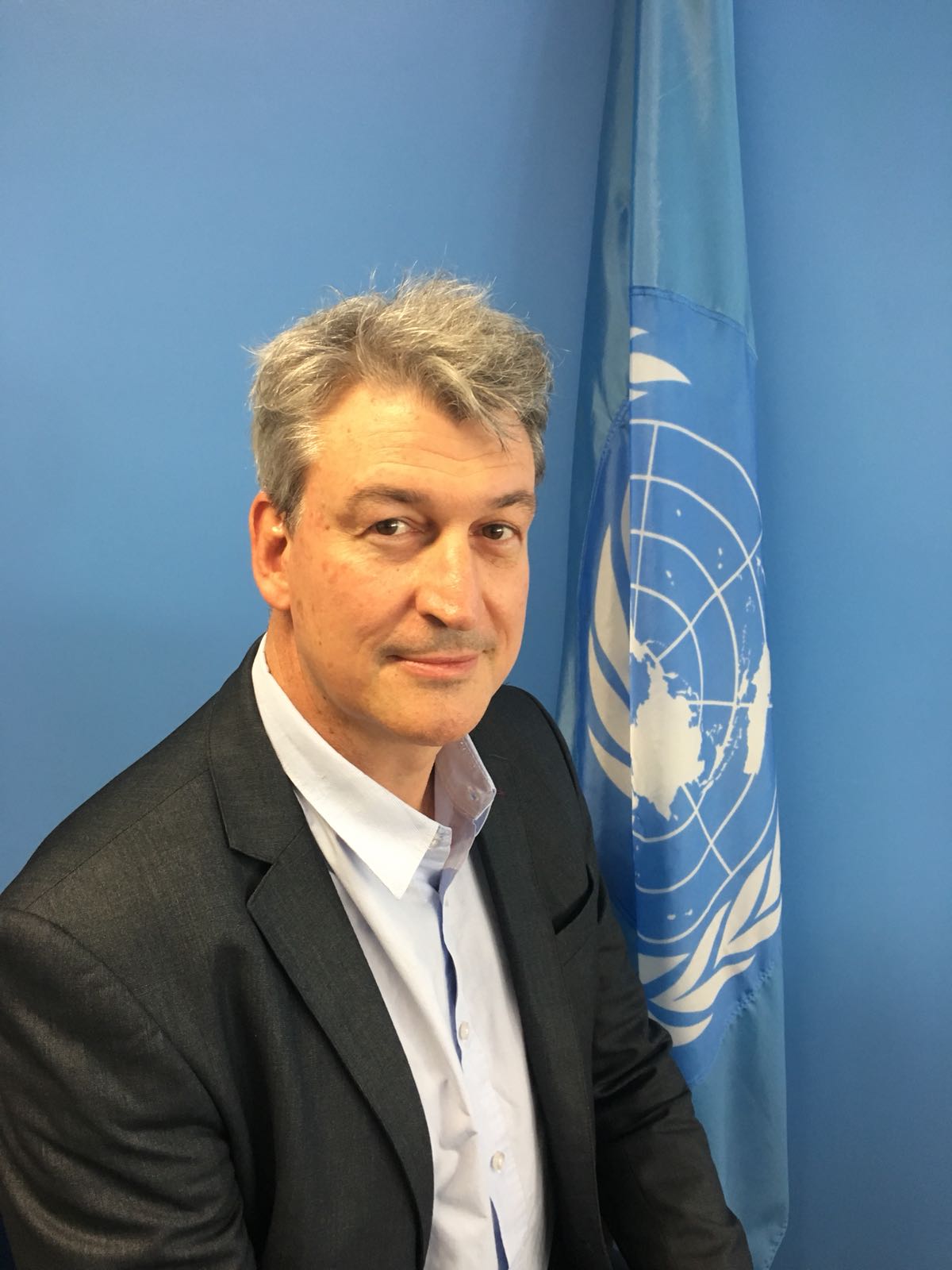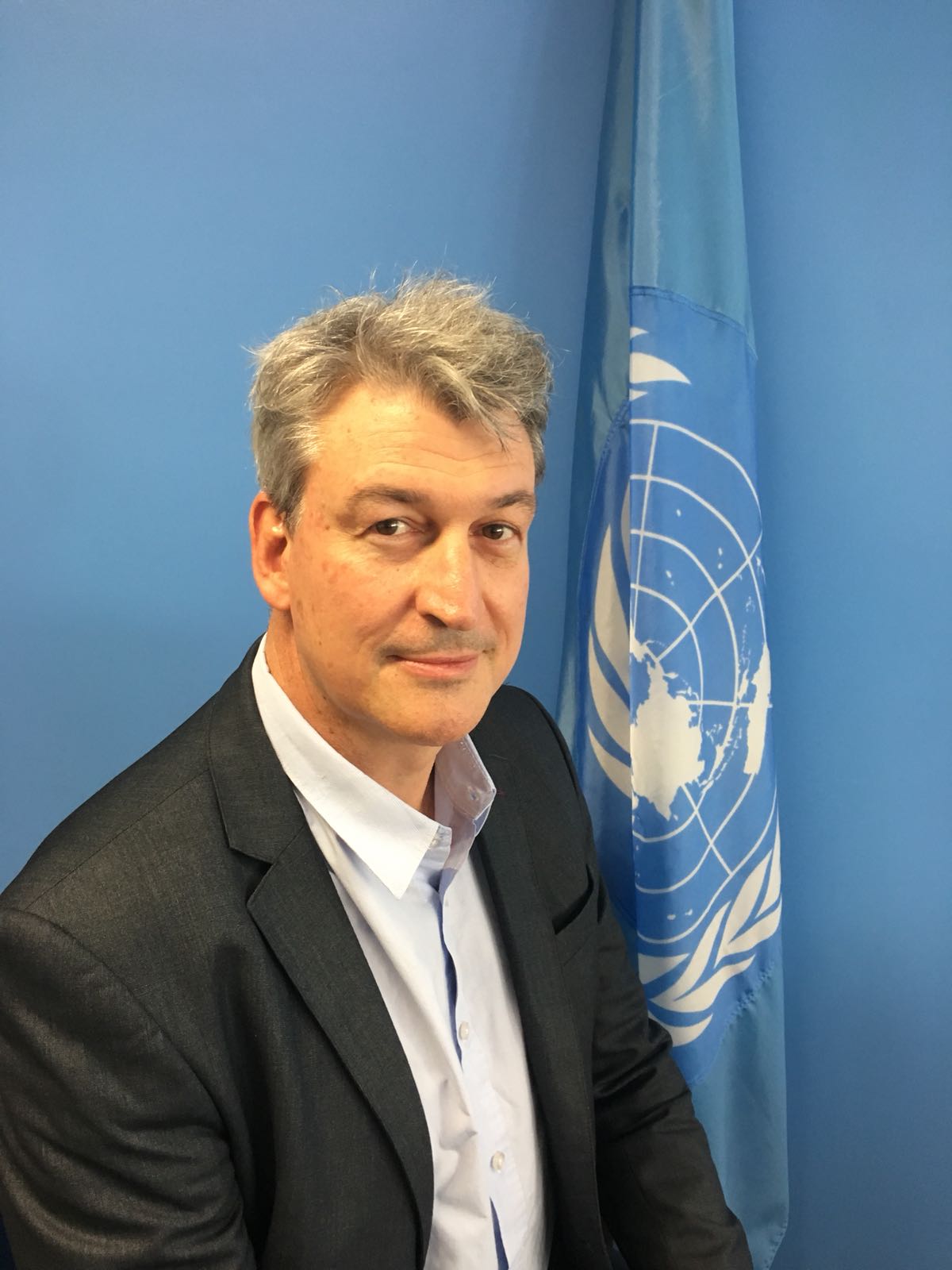 Delivering projects in war-torn countries and those hit by poverty can be challenging enough. But for the United Nations Office for Project Services (UNOPS) the challenge is greater than just delivering outputs; it's delivering projects that aim to place the needs of local communities at the centre of its operation. UNOPS Senior Engineer Steve Crosskey will be expanding on this at the APM Project Management Conference, sponsored by Hyde Park Solutions this April.
Whether building roads in conflict areas or delivering hospitals in Somalia, UNOPS seeks to empower the project manager to take a holistic view of the global agenda, applying it to their own project to ensure it will result in measurable social and environmental benefit to achieve lasting sustainable change for the local community.
At the Conference, which takes place at Central Hall Westminster on Wednesday 25 April 2018 Steve will discuss how Project Managers must be encouraged to look beyond the constraints of time, cost, quality and scope and work with sponsors to understand how their projects fit into the bigger picture of achieving the 17 sustainable development goals (SDGs) to transform the world.
UNOPS mission is to help people build better lives and countries achieve peace and sustainable development. 'What drives us is a passion to fight inequalities and to provide opportunities to those most vulnerable. This means we often work in the most challenging environments, building foundations for communities to function and people to live with dignity and respect'.  Steve will draw on his own experiences working for UNOPS across East Africa on infrastructure projects involving urban and rural development initiatives. He will demonstrate the importance of thinking about the resilience of projects that must adapt to changing cultures and demands.
Steve joins a line-up of world class industry leaders at APM's flagship conference who seek to explore how we can future proof ourselves, our projects and adapt to the next big mega-trends.
The APM Project Management conference takes place on Wednesday 25 April at Central Hall Westminster, Storey's Gate, London, SW1H 9NH.