What is resource optimisation?
Definition
Resource optimisation is a collective term used to describe the methods for ensuring that labour and non-­labour resources are matched to the schedule.
Definition from APM Body of Knowledge 7th edition
Resources 
Project professionals required to use scarce resources optimally in order to keep projects within the agreed scope have two basic options available to them: resource levelling and resource smoothing.
Resources can be one of more of the following:
labour;
plant and equipment
materials
facilities, such as specialist test sites.
How to perform resource levelling
Resource levelling may be achieved by:
Redefining the scope of the activities to be undertaken by the particular resource concerned. In simple terms, this might mean giving some of the work to an under-utilised resource.
Redefining the specification. This obviously may compromise the quality of the final product.
Increasing task duration to reduce the overall resource requirements.
Increasing resources on earlier tasks to bring workload forward, such that peaks in the future are reduced. This will have cost, and possibly quality, implications.
Delaying non-critical work to reduce demand at peak time – i.e. using free and total float to optimise the schedule.
Difference between 'resource smoothing' and 'resource levelling'
A scheduling calculation that involves utilising float or increasing or decreasing the resources required for specific activities, such that any peaks and troughs of resource usage are smoothed out. This does not affect the overall duration.
It is also known as time limited resource scheduling.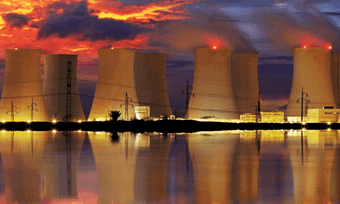 Four areas to strengthen your resource management problem areas tomorrow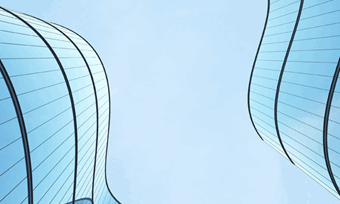 Human resource management and project based organising: Fertile ground, missed opportunities and prospects for closer connections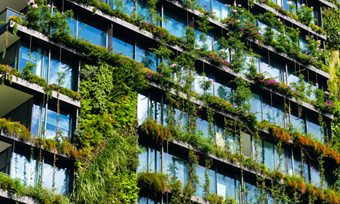 Resource management - what do I need to know?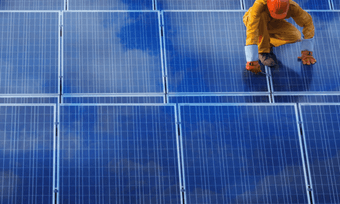 Difference between 'resource smoothing' and 'resource levelling'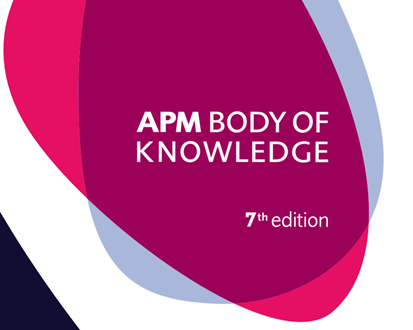 APM Body of Knowledge 7th edition
The APM Body of Knowledge 7th edition is a foundational resource providing the concepts, functions and activities that make up professional project management. It reflects the developing profession, recognising project-based working at all levels, and across all sectors for influencers, decision makers, project professionals and their teams. 
You may also be interested in