Five ways to get a job in project management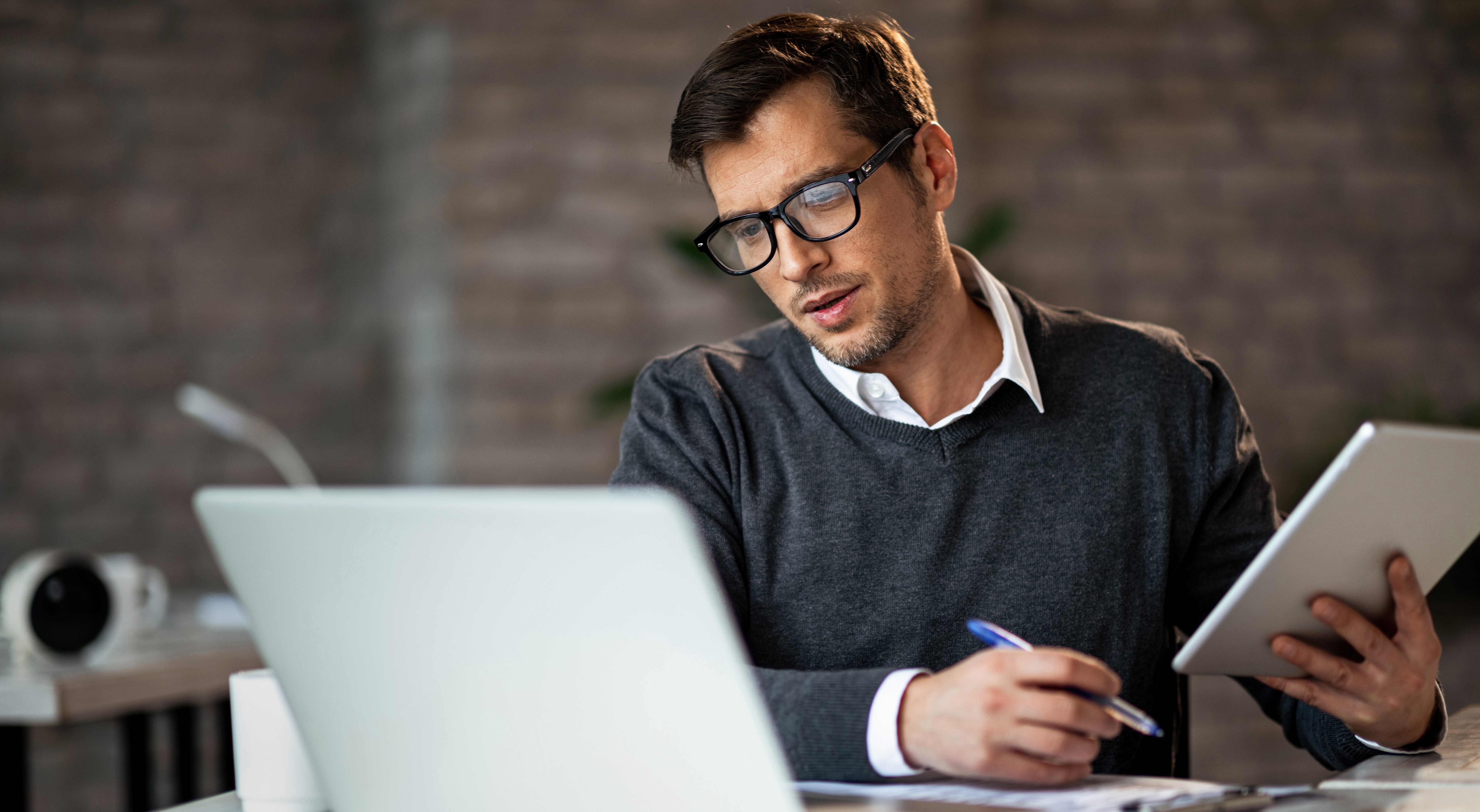 The demand for project professionals today is high and will continue to grow well into the future. In this blog, we'll focus on how to get a job in project management: 
Appropriate education is vital
It used to be that a four-year degree was necessary to become a project manager. Today that isn't the case. As a result of COVID-19, the majority of work is done remotely, collaboration is done online using Zoom or another video conferencing tool. The same thing is happening to education. Many different sources offer certified project manager courses, like the APM qualifications. There are very good project management 'boot camp' schools that offer certificates in web development for example which can lead to a job in the digital project management sector.
Relevant experience
Having a project management certification is very important to getting a project manager interview and a possible job but is a challenge for new graduates. So how do you get relevant experience? I have found when working for smaller companies, I was given more responsibility and authority than I would have gotten in a large company. Large companies offer many different projects to work on which is also a positive, but based on my experience it will take longer to become an assistant project manager or a project manager. The reason is because large companies have a lot of people resulting in a lot more competition for a promotion.
Leadership skills 
Leadership is one of the most important skills you can have as a project professional, and emphasising this to prospective employers can help you secure an interview and job. When working in any company, use your initiative and model your behaviour as a leader might, without stepping on someone else's toes. But a common question is how do you get leadership skills?
You can take courses and learn the basics of leadership. Become a community leader and gain experience there. Get involved in various groups within your company. Volunteer for leadership tasks. I was an officer in the Army and learned my leaderships skills from that experience. There are many paths to gaining or improving your leadership skills. Take the initiative and pursue your leadership goals.
Right opportunities
As they say, when opportunity knocks on your door take it and grab it. But you make most of your opportunities happen so don't wait for opportunity to knock. Networking is a good way to find out what is out there so enable good connections with people. I made opportunities by working in different roles and sectors, in small and large companies, offering myself whenever I saw a job opening. This didn't always fall into my lap though, sometimes it did, and I was offered a new position, but usually I looked for the next thing, i.e. the next, right opportunity. 
Embrace change and be patient 
Don't fear change because you are changing companies or jobs or careers.  Be a risk taker.  Remember, you own your career so have confidence in yourself. You will find the new challenges are not that difficult and there is nothing to fear. And always keep current with the technology in your field, things will change and if you embrace it, you'll be at the forefront of new opportunities. 
It will take time to become a project manager and earn your project management certificate. A degree, apprenticeship and qualification all take time; some are faster than others, some are slower. Understand your own pace, set your goals and avoid comparing yourself to those around you. Stay the course. Persevere. Do not get discouraged. You will reach your goal. Future proof your career from the new technologies and lessons from COVID-19. Continually improve your skills and make opportunities.
Be a risk taker. Be patient. Grow your future.
APM offer a wealth of resources for you to discover more: