Here come the robots to do our job?
In the slew of stories and news on the transformation that technology is likely to make to our lives there has been a strong flavour of fear, or at least foreboding, about how robotics could cut a swathe through traditional jobs – mostly unskilled. More recently this has focused on the possible threat to established professions – could Artificial Intelligence (AI) mean that many professional, skilled jobs now be under threat?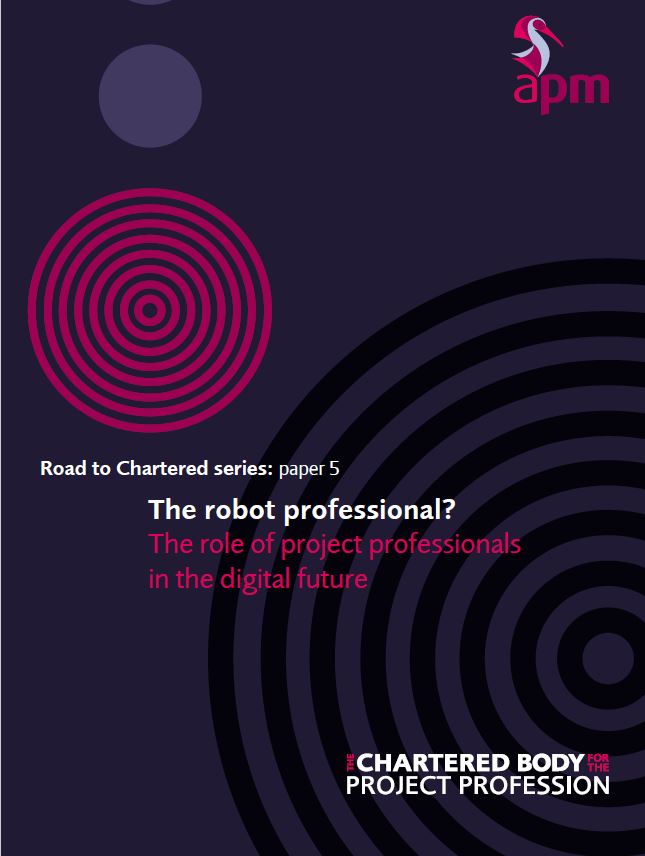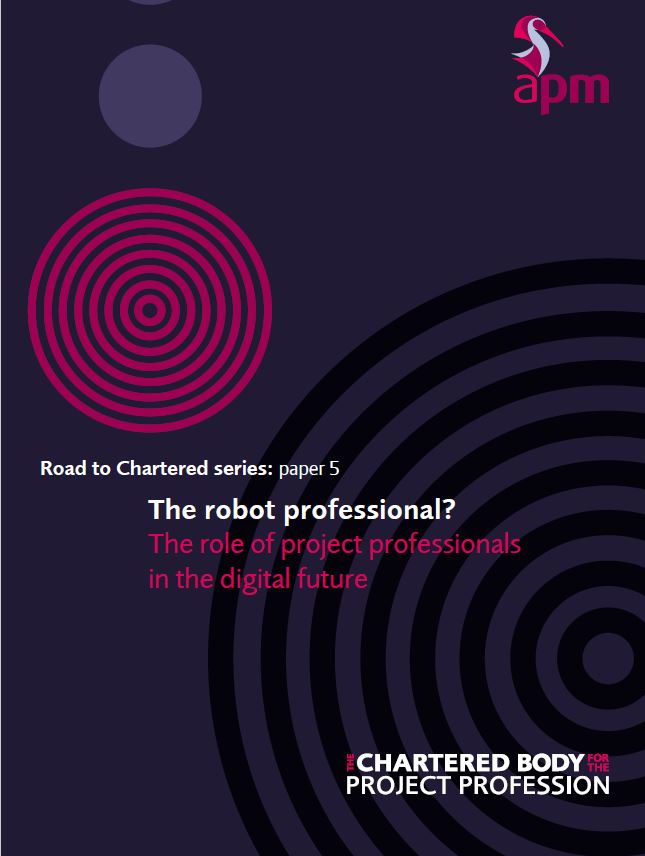 Indeed, a recent book by a father and son team (the Susskinds) called the "Future of the professions"-  subtitled "how technology will transform the work of human experts" sets out two scenarios – one in which technology delivers a more efficient version of today, and the other more apocalyptic, which envisages capable systems replacing people in a number of traditional  professions and their traditional 'expertise'. Whether you view this as negative or not will depend on your sector, your perspective and to a certain extent your age. 
Interestingly the young are optimistic about technology despite being in the immediate firing line. A recent mega-survey worldwide of 25,000 young people by the World Economic Forum showed that whilst technological advances in recent years have sparked concerns within wider society that employers will look to swap human workers with robot replacements, most young people (78.6%) believe that technology will create jobs rather than destroy them. When asked to name the next big technology trend, 28% of survey respondents said that artificial intelligence will make the most significant impact. Education is seen as the sector most likely to benefit from the adoption of new technologies. However there was a kicker: only 3.1% of respondents would trust robots to make decisions on their behalf.
As a newer profession – and one that will become increasingly Chartered over the next new few years – I would argue that project management should be in a good position viz-a-viz other professions because project management is at the heart of the very transformations which are taking place. We would hope that the skills sets of project managers are ideally suited for the sort of fluid and flexible organisations which need to deal with the challenges and opportunities as a result of the drumbeat of constant change which technology delivers.
Whatever your view, there is no doubt the challenge of technology is one that needs to be understood and embraced – and as part of the series of Chartered papers the APM has been developing, it seemed appropriate and relevant to address the importance of technology to the development of our Chartered profession. The fifth in our Road to Chartered series is entitled "The robot profession – the role of project professions in the digital future'. This paper looks at the sort of principles that professions need to arm professionals with insight to the dynamics which successful digital transformation must address for success. We hope that this paper will act as a focus for debate and further thoughts, and can be applied to more specific sectoral or industry challenges individual members will have.