Project management is so much more than a qualification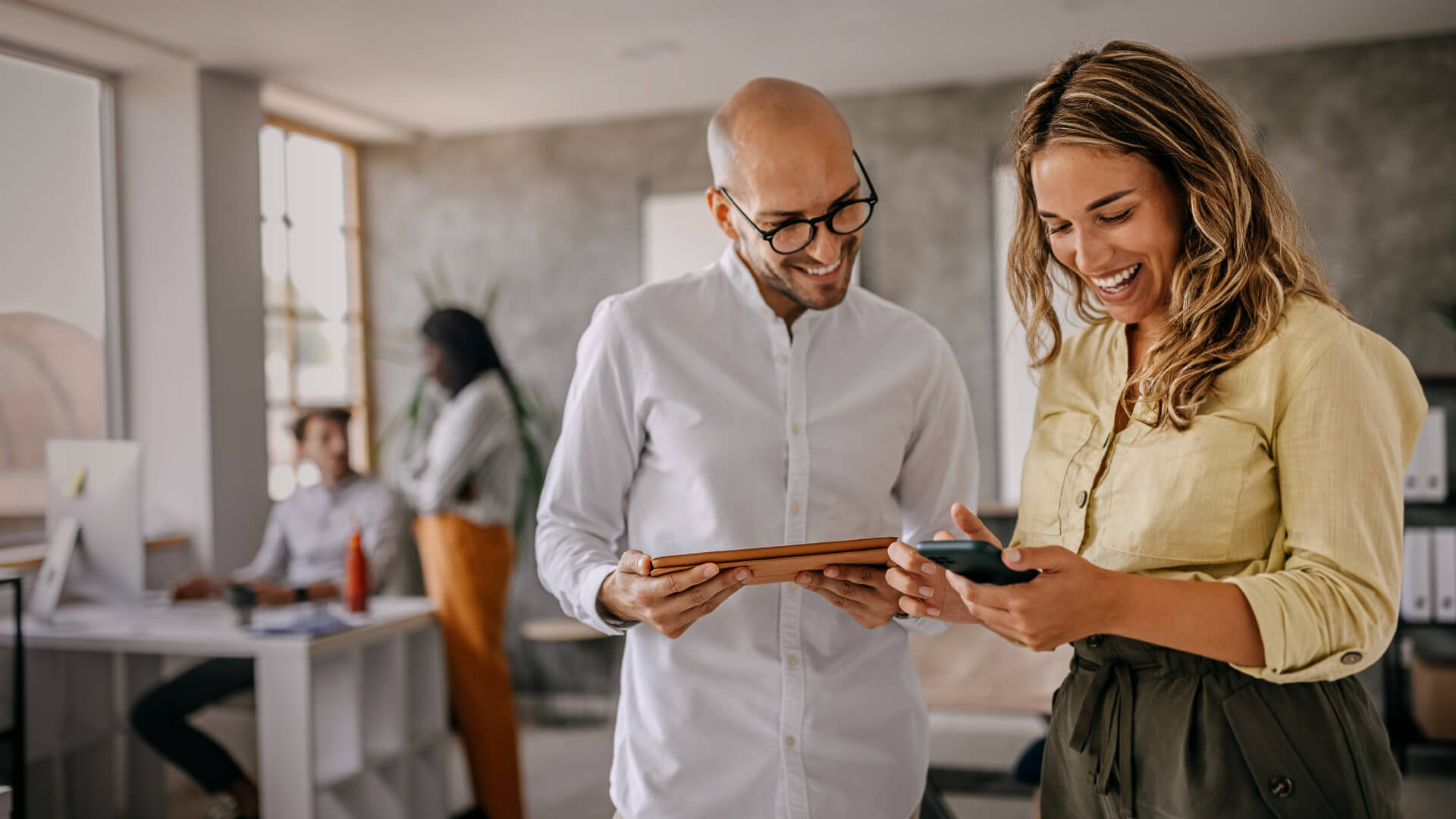 Project managers (PM) are in demand. Every project in every sector or industry needs someone who is going to manage the plan, deliverables and resources to ensure that the desired outcomes are achieved. 
The path of this career choice starts with the study of a recognised qualification. There are many out there such as APM, PRINCE, to name a few, and many of these can be undertaken through online training and can be gained within a matter of weeks. 
Once a participant passes, they can update their CV with that project manager title. However, the reality is that the qualification is just a springboard into this career path and to be a successful PM it takes hard work, determination and other support mechanisms. 
Surprisingly, none of the above are skills that can be learnt directly from a textbook. They are all either behavioural, applied or the learnings and guidance from structured tools and methodologies. 
For us, this reinforces our thought process that a Project Management Qualification is an excellent gateway that provides the foundation and principles of what a good PM requires, however the individual must apply themselves in the right way with the right tools to really gain success. 
The key, we believe, is authenticity. There are certain traits that are always associated with being a successful PM, however in our experience the best PMs are those who remain authentic to themselves and can understand their strengths and weaknesses in order to command the right outcome — through their own skills, or by asking for support. 
Self-awareness is also key, especially when it comes to how you deal with change. This will allow you to understand how your project team perform on that change curve and how to best manage this.  
There is also an element of being a project manager that requires bravery. Often, it's the project manager that must deliver challenging news, or have that courageous conversation in order to update stakeholders or ensure momentum is retained within delivery. This, we believe, is the most challenging part of the role and requires the project manager to remain truthful to themselves and to check the reality of delivery. This can take a lot of energy and providing the right communication is vital. 
A key communication tool for this is project reporting and dashboards, which brings us onto a sensitive subject known as 'honest reporting' — the phrase 'watermelon reporting' is also commonly used. This is where a project reports green on the outside but really, it's red on the inside. We have all seen an example of this; a project constantly reports as green, with no change in status and then suddenly it's red. This message is then given to senior stakeholders and sponsors and there is panic. Sometimes this is because there has been pressure to not show as amber or red as that will get senior stakeholders involved, so you wait until the last moment and then go red. Or no one wants to flag this too early. But is this better? No, it isn't. This is where the bravery and reality check from a project manager is so important. 
Honest reporting is crucial in good project management. If you want your project to be a success you need clear governance, communication and reporting mechanisms in place. People do not want to be surprised. To avoid this, there should be a reliance on a weekly/ fortnightly report which clearly articulates the status of the project, where the RAG is informing against the realities of the project. Reporting red or amber is not a sign of weakness, it's a sign that the project is no longer tracking as planned and mitigations need to be put in place and it's better to be a part of this story and work to fix this. Whilst writing this we came across a blog published by APM which stated that "the difference between good and great project managers — managing client expectations."  By reporting with the truth, this helps to create a stronger rapport as there is an honest communication line.  
The creation of a strong rapport is fundamental in good project management. You are not a lone wolf. You're not expected to know everything — you're not superhuman (even if you may want to be). Don't be afraid to challenge and ask questions. Know your weaknesses and blind spots — we all have them. Work with your project team to understand theirs and highlight yours. If there is a way to help, why would you not take it? A good PM creates a rapport with those around them by understanding your team so you can all work together to get the desired outcome.  
Great leader, omni present, facilitator and organised, these are just a few of the traits that Altus consultants believe a project manager is. A qualification can provide the springboard into a successful career but the importance of authenticity, bravery, good communication and the ability to create a strong rapport are what really creates the amazing project manager. It's the strength of working together as a team to deliver that one common goal.  
You may also be interested in:
This was co-written by Jenny Bannister and Nicola Flannigan at Altus Consulting.
Jenny Bannister: PMO Consultant
With over 5 years Financial Services experience, Jenny has an in-depth knowledge of operations, portfolio management including change control frameworks, resource management, tooling and financials. Jenny has experience across waterfall and agile delivery projects and programmes as well as risk management and executive reporting.