What we can all learn from the mighty Ike...
During a recent trip to Gettysburg, US, I took timeout to visit the farm owned by the late Dwight D. Esienhower and his wife Mamie. Esienhower (or Ike) is best remembered for his achievements as the 34th President of the United States during the Cold War period and also as the supreme allied commander who led the invasion of Europe in 1944 and the eventual defeat of Hitler's armies in the West. But what isn't so well known are Ike's remarkable qualities and achievements as a project manager and how these skills helped accelerate his career to the highest levels. 
It was no coincidence that Ike and Mamie chose to live in rural Pennsylvania, the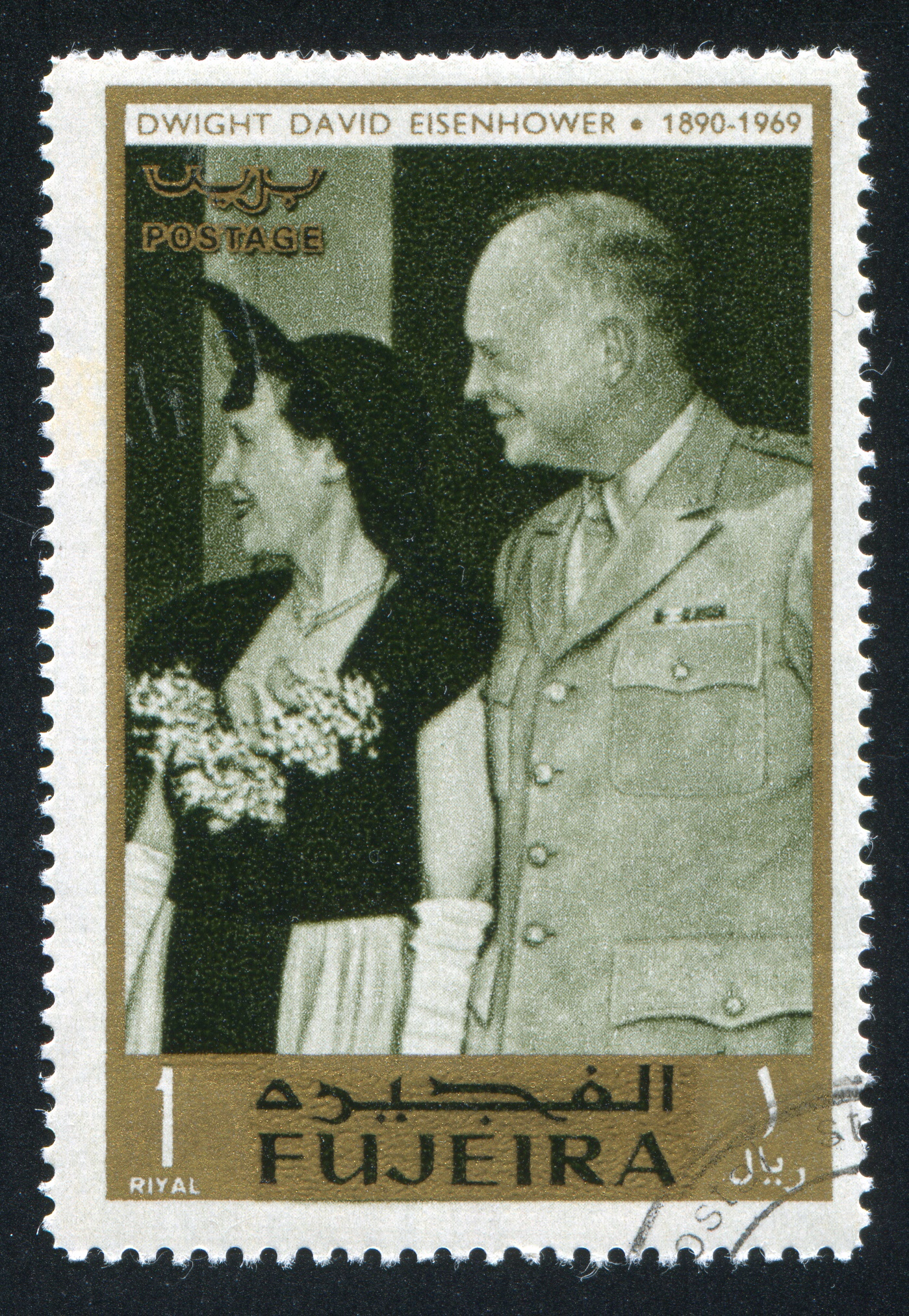 site of America's bloodiest battle, where in just three long days in the summer of 1863, some fifty thousand union and confederate troops were killed or seriously injured. Ike, as a professional soldier, had been a frequent visitor to the site. He was a Civil War aficionado and an avid student of military strategy. His study wasn't simply undertaken for the purpose of historical interest. He was keen to learn and apply the lessons gleaned. Ike was appalled at the loss of life during the Civil War and the dogma of continuing to use Napoleonic tactics despite the developments achieved with weaponry and the loss of life that advancing in line on foot across open land incurred. It comes as no surprise to learn that Operation Overlord (the 'D' Day landings and perhaps the most momentous project ever undertaken in the history of mankind) involved new military thinking coupled with a high degree of creativity in the design of mulberry harbours, landing craft, floating tanks, horsa gliders and 'PLUTO' (the supply pipeline under the ocean).   
Another lesson Ike learnt from Gettysburg was to avoid complacency. Most commentators of the Civil War agree that while the Union had superior numbers and weaponry, the South were better led. General Robert E. Lee, who headed the confederate army at Gettysburg, had earlier won a series of battles against numerically superior armies. He was both bold and brave but against the judgement of his corps commander ordered a full-frontal attack on heavily defended union lines (Pickett's Charge). The resulting massacre marked the turning point of the war, one from which Lee and his army would never recover. Why such a brilliant commander should make such a mistake we shall never know, but what is clear is that Ike was determined, through meticulous planning and by listening to his commanders, never to allow complacency to influence his decisions. It i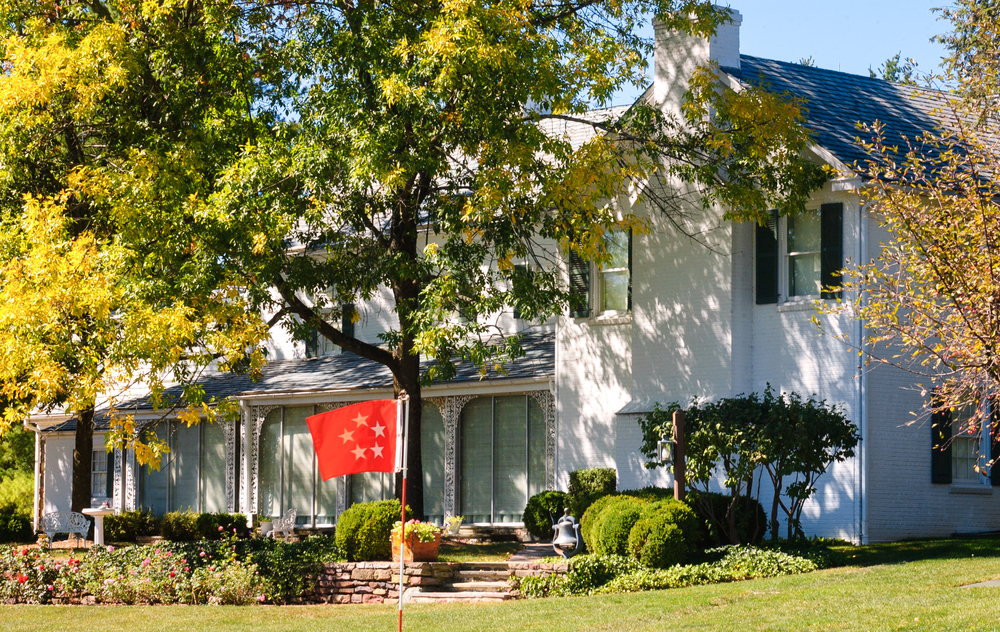 s interesting that following 'D' Day, an aide found a draft letter written by Ike taking full responsibility should the invasion fail. As history tells us the letter was not necessary, but it does, never-the-less, shine an insightful light on Ike as a person and as the commander in chief. 
While learning and applying the lessons of the past is an important trait for all project managers, Ike's appointment as the supreme allied commander appeared to some to be somewhat strange, particularly given his absence of active military service. Despite, volunteering for combat earlier in his career, Ike was held back in the US for important 'project work'. This was because Ike had the reputation for creative thinking, a willingness to take on any task, present workable solutions and importantly get the job done on time, every time. It was these qualities, coupled with his ability to lead disparate groups of individuals, that saw his meteoric rise from colonel to five-star general in under three years. 
Now here is the interesting point. The more I read about Ike, his personality, his attributes and his qualities as a person and leader, the more an uncanny alignment emerges with the APM's Competence Framework.  'Yes' -  I am convinced that Ike was one of that very small band of 'alpha' project managers who create high performing teams that consistently over perform and deliver exceptional outcomes. We can all learn from Ike but perhaps the most poignant message for the project management community is the need to broaden and apply learning from the lessons of history. For as Karl Marx once remarked history will repeat itself, first as a tragedy and thereafter as a farce.