How to become a project manager
Thinking about a career as a project professional but not sure where to begin? Project management is increasingly becoming a career of choice rather than chance and plays a crucial role in a wide range of business sectors, making it a varied and rewarding job.
There are many entry level jobs available such as assistant project manager or project assistant, or you could consider an apprenticeship. There is more than one way to become a project management professional though.
Routes to project management
Whether you're a graduate or a career changer, there a number of ways to pursue a career in project management:

Become an apprentice
The Associate Project Manager, Trailblazer Apprenticeship level 4, is available in England; and in Scotland and Wales the Higher Apprenticeship Framework, level 4 is available - these apprentices all study for the APM PMQ.

Take APM Qualifications
Consider starting with the APM Project Management Fundamentals Qualification. This is a really good way to learn the basics of what the discipline of project management is all about.

APM accredited degrees
Choose the best education to support your career progression. View the list of courses and degrees with APM Academic Accreditation, which are aligned to the APM Body of Knowledge 7th edition.
How can I improve my knowledge?
By reading books such as Starting Out in Project Management or Project journal; accessing our extensive project management resources; or attending APM events where you can network with other project managers and listen to industry-leading speakers - you will increase the depth of your knowledge and ensure consistent personal and professional growth.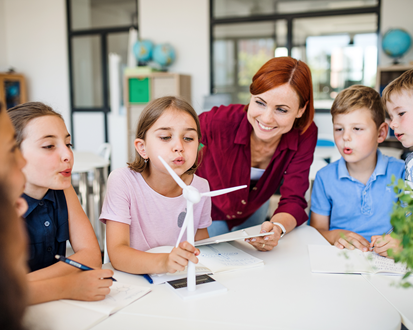 Find jobs
A specialist job site for project professionals. You will also find career news, advice, resources, events and opportunities within the project management industry.
Register with us to receive the latest available project positions from top employers.