Creative collaboration for virtual project professionals webinar
We're in the middle of a global pandemic. But we project professionals still need to make things happen, even with team members trying to work from complex home situations.
One answer is to deploy virtual, creative collaboration, suites to our time. Dr Penny Pullan, suggested during her webinar on Wednesday 20 May 2020 that we try engaging our stakeholders, using a facilitative, virtual leadership approach. She wrote the first ever Facilitation and Virtual Working sections in the APM Body of Knowledge 7th edition, and she brought them to life for the audience, using creative methods (such as live drawing) and proven tools (such as her Magic 6 TM).
While this session was lots of fun, Penny is deadly serious. If we don't show leadership and engage others, we might as well give up. Tricky remote projects and programmes need far more than process and analytical skills. Our profession must move on from outdated methods, bringing new, creative ways of collaborating remotely into our practice.
It was a very interactive, facilitative, virtual session. The audience came with their own ideas and experiences which they openly shared. Through Penny's guidance it left the audience feeling better invigorated to tackle their tricky, virtual projects and engage their stakeholders.
Presenter
Dr Penny Pullan cont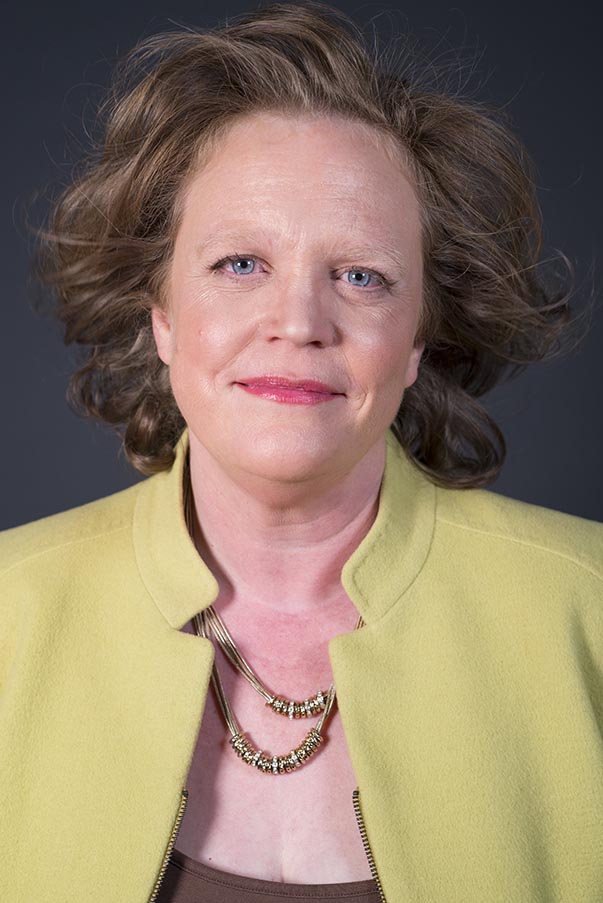 facilitation programme for project professionals.

Her books include: 'Virtual Leadership: Practical strategies for getting the best out of virtual work and virtual teams' (Kogan Page), 'Business Analysis and Leadership: Influencing change' (Kogan Page, co-edited with James Archer) and 'A Short Guide to Facilitating Risk Management' (Gower, co-authored with Ruth Murray Webster). Her next book is due out in 2020 and is entitled: 'Making Workshops Work: Creative collaboration for our time'' and contributions are welcome!
This webinar is suitable for professionals with any level of experience.


Penny has very kindly allowed her presented material to be made available for viewing.
The slides on Slideshare and the webinar recording on YouTube is now available in our APM resources area and also embedded below for reference. 
APM Body of Knowledge 7th edition reference

Section
Description
3.1
3.1.3
3.1.4
3.2.2
3.2.7
3.3.3
Engaging stakeholders
Engagement and influence
Facilitation
Virtual teams
Workplace stress
Time management