Fears, desires and threats in changing situations webinar

Applied Influence Group learnt what they know about influence on high stakes military intelligence operations. During that time they codified an approach to influence which they have been taking to a wide variety of clients for the last four years.
Internal motivations change when we feel threatened and the current COVID-19 situation has created a wide variety of new threats at both the business and personal level.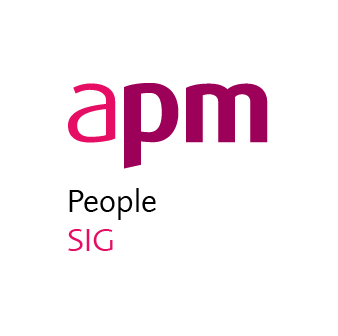 he person who can remove a threat increases your chances of achieving your influence objectives.
Whether it's dealing with a client you have had to let down, or persuading someone to continue with a project they have committed to, your influence messaging will need to adapt rapidly.

At the end of this Special Briefing presented on Thursday 6 August 2020, delegates were able to: tailor influence messaging to an individual using the fears and desires model, to increase their persuasiveness.



Lead presenter
Dan Connors, Co-Founder & Chief Influence Officer
As Ch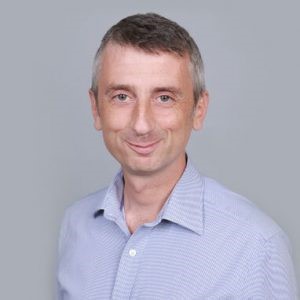 ief Influence Officer, Dan leads on solving the toughest influence challenges faced by our clients. He also drives our innovation function and continually refines and adapts our Elite Influence methodology. Dan developed his understanding and practice of influence over a 22 year career in specialist military intelligence roles and has been applying and adapting that knowledge to the toughest of business challenges since co-founding the Applied Influence Group.

Host
Ian Cribbes FAPM supposes that his first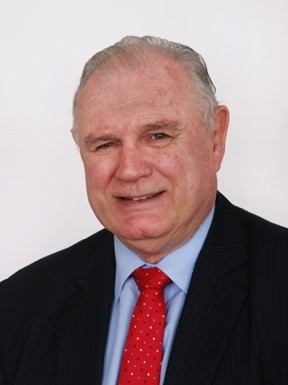 encounter with project management was in 1978 when he was part of a small team designing and commissioning a, then, state of the art, Systems Simulator for the brand-new Lynx helicopter which was coming into service with the British Army.
Life soon morphed into project management where he was tasked with the design and installation of a multi-media instructional solution for the Technical Academy with circa 3,500 trainees. Following this he became involved in a wide range of projects covering marine and aerospace equipment in Saudi Arabia. His last role in Saudi Arabia was as one of the senior programme managers covering a major upgrade to the Tornado aircraft on behalf of the Royal Saudi Air Force. 
On return to the UK in late 2012 he formed his own consultancy company (IMC&T Ltd). Under this umbrella he has worked with a wide range of organisations from the aerospace industry, defence organisations, Business / Financial Think Tank, higher educational establishments, central and local government departments, Grade 1 Listed Church conservation and reordering.
Throughout his career he has had the opportunity to be involved in projects ranging from quite small to those in the multi-billion-pound range.
Ian is one of the founding members of the Stakeholder Engagement Focus Group (part of the APM People SIG) and has recently been re-elected as the APM People SIG secretary.
Webinar resources

This webinar is suitable for professionals with a beginner level of experience.


Dan and Emma have very kindly allowed their presented material to be made available for viewing. The slides on Slideshare and the webinar recording on YouTube is now available in our APM resources area and also embedded below for reference.


APM Body of Knowledge 7th edition reference

Section
Description
3.1.1
3.1.3
3.1.5
3.3.1
Stakeholders
Engagement and influence
Conflict resolution
Communication