Making remote working work - keeping productivity and an eye on wellbeing webinar
In this webinar presented on Tuesday 24 March 2020 Jane shared experiences of creating an effective remote working culture; making remote working work, fast and sustainably. It covered practical frameworks for supporting different working and behaviour styles of individuals that need to be accommodated and gave inspirational stories, giving you take-aways that you can immediately use at an individual, team and organisational level. It's a cultural shift and one that The Culture Builders has supported their clients in Asia to navigate during the last three months. With enforced remote working now a reality, millions of people are adjusting to what it means when all colleagues, stakeholders and clients are working away from the workplace.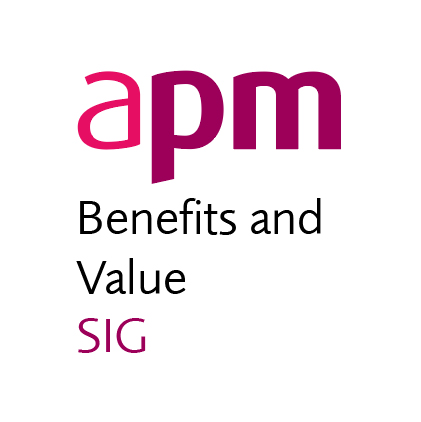 The Culture Builders are working on creating cultures that work within the current context with a raft or organisations including Lane Crawford, Salesforce, EcoAge, SSE, OVO Energy and many more. They are facilitating leadership sessions to agree ways of working, equipping leaders and people managers to manage emotional reactions around uncertainty and providing practical tools and 'how to's.' They also provide ongoing coaching.



Jane has kindly provided these supportive resources from The Culture Builders 


Their overview of how they can help and services including a client case study
Podcast: The challenge of remote working

Podcast: Keeping a team a team when everyone's remote

E-Book: Bank of Me: The Remote Working Edition (A printed book version will be available to purchase shortly after the printer reopens following Government coronavirus guidelines.)
A handout summarising the webinar content remote working wheel which is focused on thinking about attitudes and behaviour, rather than simply the 'tools and the tech' about how people work remotely. The key is to be intentional about how we work so it's remote working with human connection and focus at the heart.


Follow them on Linkedin for remote working tips and tricks.


Presenter
Jane Sparrow
Ja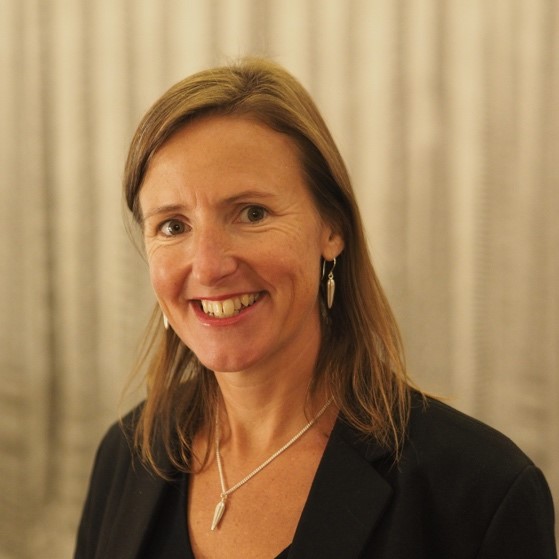 ne is passionate about enabling individuals and organisations to perform at their best. Published author, expert facilitator, performance coach, impactful speaker and global commentator, she has worked with businesses across the world, including Centrica, UKTV, Sony, Lane Crawford, Dyson, HSBC, Rugby Premiership and Sky, to create and sustain high performance cultures.
A remote working expert, Jane and her team have been supporting organisations across the globe on people, productivity and wellbeing as they step into unprecedented virtual working territory.
As well as two bestselling business books, Jane's work has also been incorporated into multiple university and business school curriculums, including MBA programmes, Cambridge University's Prince of Wales Business and Sustainability programme and Henley Business School.


Host
Merv Wyeth
M
Amplify™ Industry leading strategy execution management software which helps customers, including Fortune 500-listed global companies and corporations, to create business value from strategic change.
An experienced programme manager, Merv is a subject matter expert in managing benefits, better business cases and open strategies.

Merv is the Secretary of APM Benefits and Value Specific Interest Group. He co-facilitates the Benefits Management Specialist Group on the Government Project Delivery Community Network (GovPDC).
This webinar is suitable for professionals with an intermediate level of experience.


Previous presentations and webinars can be viewed on the APM Slideshare and YouTube channels.

Follow @APMEvents for upcoming event information.


APM Body of Knowledge 7th edition reference

Section
Description
3.1.1
3.1.4
3.2.2
3.2.5
Stakeholders
Facilitation
Virtual teams
Organisational culture