PRINCE2® update and APM qualifications
Featuring talks from RSM Director, Nigel Bennett and Head of Professional Standards at APM, Gill Hancock, this joint Wessex and Thames Valley APM branch event in September began with the 2017 update of PRINCE2 - a structured project management method and certification programme for practitioners in the methodology.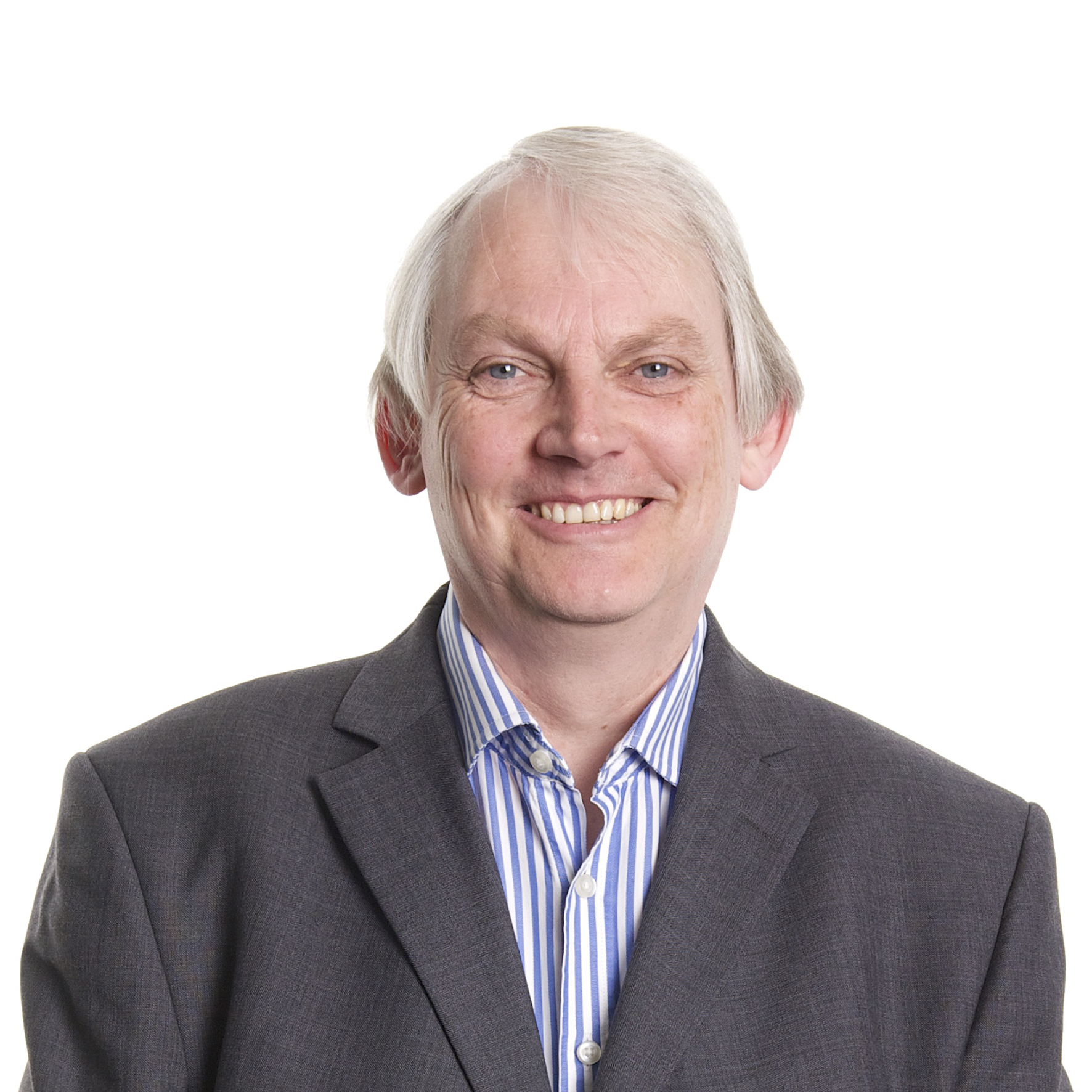 As one of the authors of the updated model, Nigel described first-hand the history of the model, how the update was managed and provided an overview of the main changes over the 2009 edition, as well as changes to the foundation and practitioner exams.
 The main changes to the guidance are characterised by an emphasis on:
tailoring PRINCE2 to the needs of organisations and project environments
the principles that underpin PRINCE2
clarifying the link between the themes and principles
the restructuring of the 'Themes' guidance to accommodate specific examples of tailoring
the practical application of the method and guidance, with numerous examples, hints and tips
maintaining your certification through PRINCE2 Membership

We were advised that PRINCE2 has always been grounded in real life-experience. The PRINCE2 2017 update, which consolidates a wealth of knowledge gained in the workplace, can be trusted to provide practical, authoritative and relevant guidance to anyone managing a project in today's environment.
Why has AXELOS updated PRINCE2?
Evolutions in business practices over the past decade have prompted this thorough update of PRINCE2. It reflects expert feedback from PRINCE2 practitioners who successfully apply the method in today's dynamic working environment, where new technologies constantly change the game, customers and stakeholders continually raise their expectations, and where there is ever-growing pressure to achieve more with less.
AXELOS took the decision to refresh PRINCE2 to further enable anyone managing a project to get the best from PRINCE2 and to achieve success for their organisation.
The second half of the evening, delivered by Gill, provided an overview of the APM qualification suite, exploring the range of qualifications developed by APM, their core values, assessment criteria, learning outcomes, training models and how they benefit the progressive structure for career development. These include:
Follow Wessex on Facebook https://www.facebook.com/APMWessexBranch/  or Twitter @APMWessexBranch
Russel Jamieson
Events Lead