TftN announce more than just a transport plan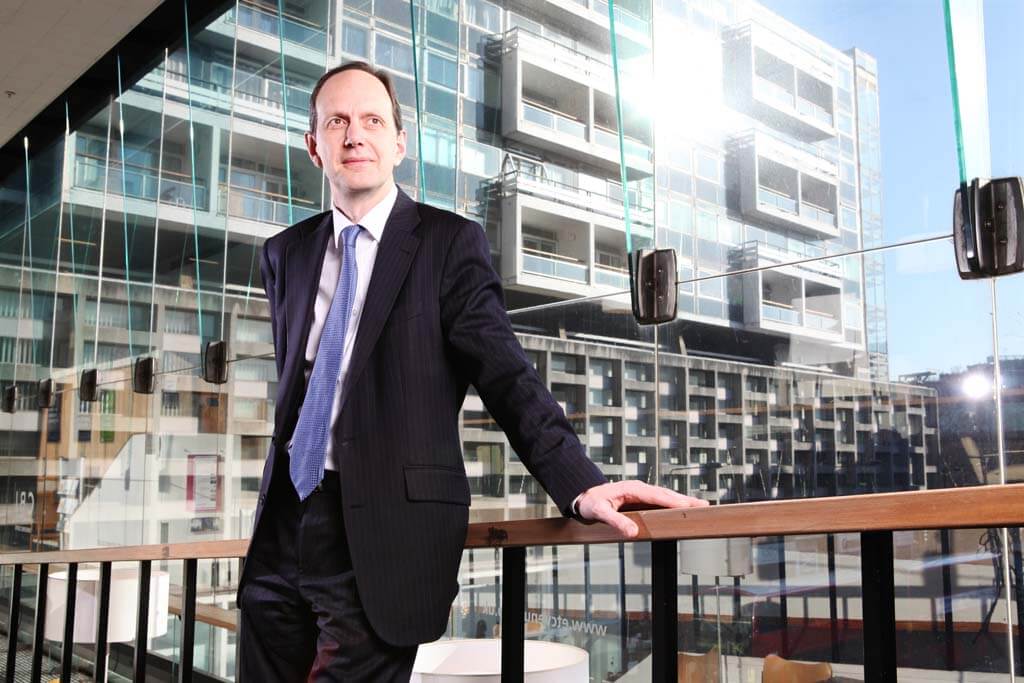 A new focus on benefits over assets can be revealed, as the 'revolutionary' investment plan for northern transport is published for public consultation.
The start of 2018 has seen a new approach to delivering future projects across the North as leaders have come together to deliver new benefits through a joined-up approach to projects.

Transport for the North (TfN) published its Strategic Transport Plan which will become a statutory document after TfN becomes the first Sub-National Transport Body in April 2018. In its Strategic Transport Plan, TftN sets out the case for strategic transport infrastructure investment through to 2050 – incorporating new analysis and evidence from previous Rail North, Stakeholder, and Partner strategies.
Aimed at re-balancing the UK's economy through a sustained 30-year programme of transport infrastructure investment, TfN claim its plan could deliver a £100 billion economic boost and 850,000 additional jobs by 2050.
Explaining the new plan at launch, John Cridland, Transport for the North Chairman, said, "For the first time, civic and business leaders and transport operators are speaking with one voice on transport to make sure the North fulfills its potential. Our plan proposes a revolutionary investment programme that will make it possible to travel to high quality jobs. This is an ambitious programme that will improve our roads and railways, and will also drive a sea change in skills development in the North - ensuring we meet that historic gap in investment."
"The North is a rich, diverse region and home to around 16 million people. We have vibrant communities, buzzing cities, five stunning national parks, an abundance of talent and a wealth of high-performing businesses. Transport for the North's vision is of a thriving North of England, where modern transport connections drive economic growth and support an excellent quality of life," continued Cridland.
While still in the early days of a consultation, this approach to focusing on economic and social benefits through the delivery of synchronised world-class projects is welcomed by APM.
Our APM Project Management Conference Manchester focused on 'what's next' and it was clear the profession aims to end the days of working in silos if we are to truly deliver a future-proofed nation.
---