Under pressure? A 'can-do' attitude won't help you deliver webinar
There's a big secret in project management.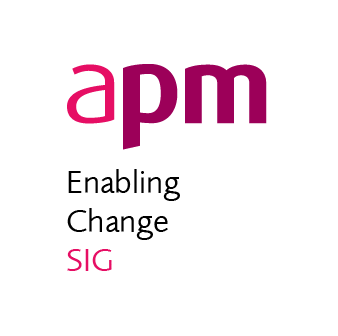 Half the time, many of us feel as if we are walking in fog. And we dare not tell anyone. Instead, we hide it with a 'can-do' attitude.
In this webinar presented on Tuesday 10 November explodes a myth. No matter what people have told you: when the pressure is on – a 'can-do' attitude doesn't help!

Real insights were presented into how:
the human brain works and 'why people behave as they do'
'can- do' project management takes projects off track
And most important, it discovered what works instead.

The webinar was attended by over 200 project professionals and from polls during the webinar we established that 84% of people feel they are Walking in Fog at least half the time. Of these, 10% will admit it in an informal setting, 83% are not brave enough to do so in a formal setting and 7% have not admitted it to themselves.

The way that Carole explained in very basic terms the way the brain works was easily understood by those who attended. The concept of your brain being offline and emotions taking over and it effect on those around you really resonated with the majority.

Taking the time to understand when your brain is offline and how to use mindfulness to get yourself back online are certainly tools that were valuable to the attendees.
Presenter 

Author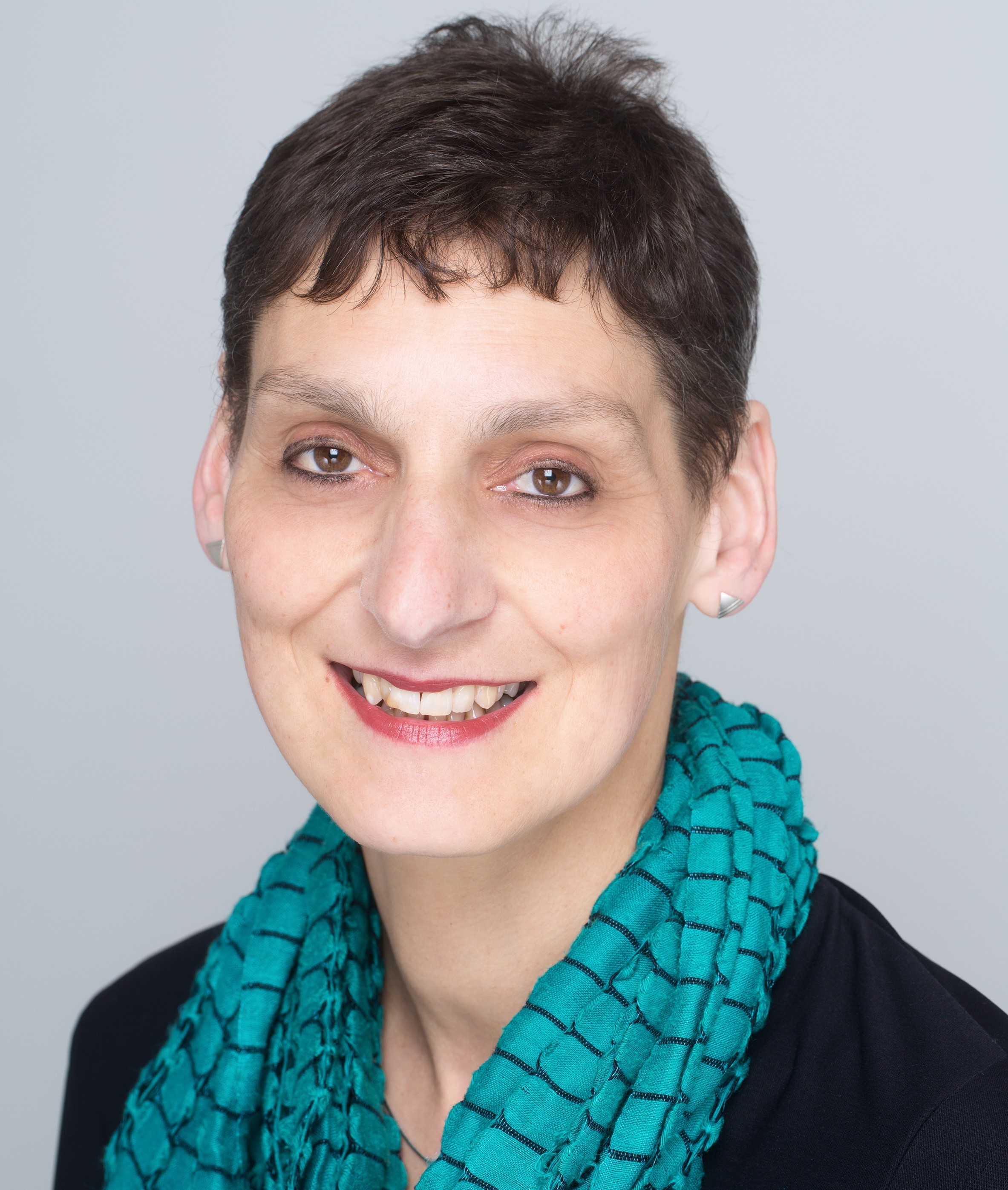 Project Delivery, Uncertainty and Neuroscience – A Leader's Guide to Walking in Fog, Carole Osterweil is the project coach and troubleshooter behind visible dynamics.
Her pioneering approach brings an understanding of how the human brain works to the world of project management and business transformation.
Carole is on a mission – to make the human dynamics which get in the way of delivery more visible. Her aim is to increase productivity, improve outcomes and reduce stress.
An MBA trained psychotherapy, she has led complex change and transformation programmes in the NHS and corporate sectors. She is also one of a select team of coaches working with Cranfield University, the Project Academy, and PA Consulting to support the UK government's drive to increase senior change, project and programme management capability.
Webinar resources
Carole has very kindly allowed some of her presented material to be made available for viewing. The slides on Slideshare are now available in our APM resources area and also embedded below for reference.
This webinar was not recorded.

The questions submitted during the presentation have now been answered.


This webinar is suitable for professionals with any level of experience.


APM Body of Knowledge 7th edition reference

Section
Description
1.1.3
3.1   
3.2   
3.3
Organisational change
Engaging stakeholders
Leading teams
Working professionally