Valuing benefits: What value are we trying to capture? webinar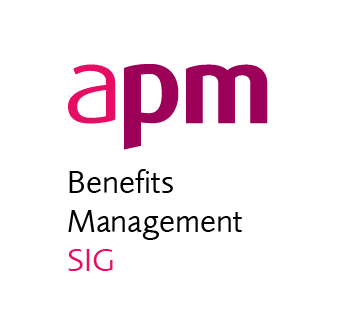 Are all benefits equal? Are some more equal than others? On Thursday 25 January, this introduction to value webinar considered the perspectives and techniques for valuing benefits.
Is our purpose for valuing benefits to find the best way to deliver objectives or to maximise benefits during delivery? Tim contrasted these purposes in a blog published in early January 2018.
More than semantics; these purposes can sometimes conflict when we consider value which is, by definition, subjective. So perspectives in valuation become critical. Whose benefit is it? Who puts the value on it? In this webinar Tim introduced:
These two common purposes for valuation
Approaches that include valuation
Valuation techniques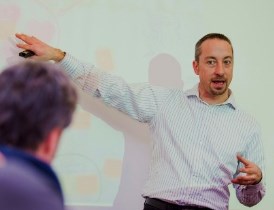 Tim Goodspeed runs morethanoutputs, a social value consultancy that helps projects and organisations define and deliver their purpose.
He started his career in economic development and regeneration. morethanoutputs began in 2000 supporting social enterprises in Yorkshire. This naturally grew into the developing field of social value.
With a background in funding and programme management, he understands how social value can be used with funders, investors, or to contribute to programmes. However, he is passionate that social value is also used to help organisations internally understand and maximise the value they create for all stakeholders. His work reflects effective combinations of these sometimes-conflicting objectives.
This work would simply not be possible without appropriate involvement of customers and service users and Tim's technical abilities are combined with a passion for principles to deliver purpose.
Tim is one of the authors of the Guide to SROI sponsored by UK Government Cabinet Office and is a member of the Social Value Int. Methodology committee.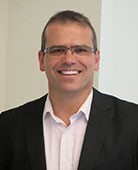 Merv Wyeth is the UK Service Delivery Partner of Amplify: an enterprise software solution for benefits-led portfolio management.
Previously, during a 25-year police service career, Merv performed a mix of operational and support roles including PPM and business change, and developed his passion for benefits management. He is now a Better Business Case, Open Strategies and Managing Benefits practitioner.

Merv is the APM Benefits Management SIG Secretary and fellow of the APM. He is a co-organiser of the Business Case Practitioner Forum and a member of PMI Virtual Events team.

Merv is a well-known 'activist' in the benefits management community.
Tim has very kindly allowed his presented material to be made available for viewing. The slides on Slideshare and the webinar recording on YouTube is now available in our APM resources area and also embedded below for reference.

Questions raised during the recording are currently being reviewed and together with the responses will be published below shortly.


This webinar content was presented at a level suitable for professionals with an intermediate level of experience.


During the webinar recording an interactive series of questions were put to the attendees, the results of these are available to view below.