What is
 

portfolio management?
Definition
Portfolio management is the selection, prioritisation and control of an organisation's programmes and projects, in line with its strategic objectives and capacity to deliver.
The goal is to balance the implementation of change initiatives and the maintenance of business-­as­-usual, while optimising return on investment.
Definition from APM Body of Knowledge 7th edition
Portfolio
A portfolio is a collection of projects and/or programmes used to structure and manage investments at an organisational or functional level to optimise strategic benefits or operational efficiency. They can be managed at an organisational or functional level.
Where projects and programmes are focused on deployment of outputs, and outcomes and benefits, respectively, portfolios exist as coordinating structures to support deployment by ensuring the optimal prioritisation of resources to align with strategic intent and achieve best value
To shape the portfolio, the sponsor and portfolio manager seek out visibility of plans of the constituent projects and programmes agree how to reshape those constituent parts depending on:
In a strategic portfolio, governance may be aligned entirely with corporate governance. Where this is not the case, it is vital to establish clear understanding and buy-in to the portfolio prioritisation process from the executive team. In a portfolio, it is normal for sponsors of projects, to be required to sacrifice their project priorities for the benefit of the wider portfolio.
Watch: What is portfolio management?
Portfolio plan
A portfolio plan is a depiction in words and diagrams of what the portfolio comprises, its major dependencies, expected timescales and major deliverables, defining how the portfolio will be managed.
Supporting analyses may include cost and benefit schedules, key risks and major stakeholders.
Portfolio risks
Portfolio risks would typically cover those internal and external events that will impact on the portfolio overall rather than any single project or programme.
They may include such things as resource availability, implementation capacity, investment constraints and regulatory matters.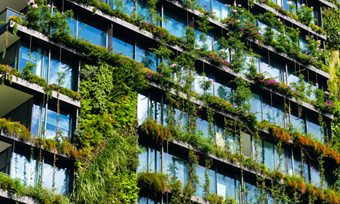 Master strategic goals with portfolio and benefits management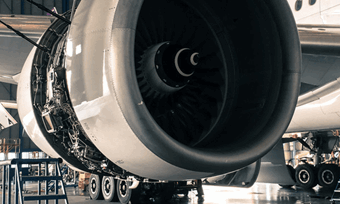 Projects, programmes and portfolios, so what is the difference?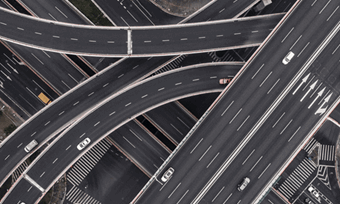 Is there a difference between portfolio value and portfolio benefits?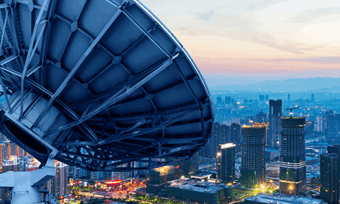 Engaging senior stakeholders: challenges in portfolio management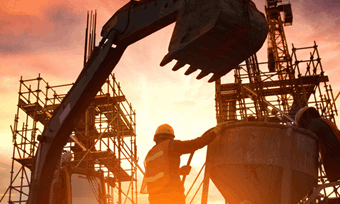 Agile portfolio management: An empirical perspective on the practice in use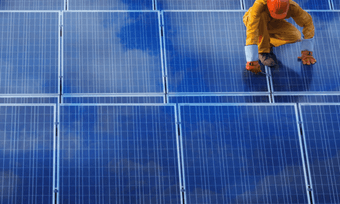 How to reinvent portfolio management: a new framework for prioritising projects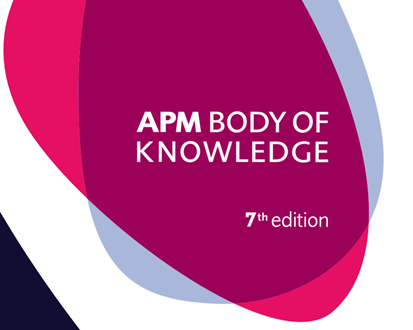 APM Body of Knowledge 7th edition
The APM Body of Knowledge 7th edition is a foundational resource providing the concepts, functions and activities that make up professional project management. It reflects the developing profession, recognising project-based working at all levels, and across all sectors for influencers, decision makers, project professionals and their teams. 
You may also be interested in