What is change management and organisational change?
Definition
Change management is the overarching approach taken in an organisation to move from the current to a future desirable state using a coordinated and structured approach in collaboration with stakeholders.
Organisational change is introduced into corporate settings through projects, programmes and portfolios in order to deliver business value however it is only the beginning of the process of embedding change and making it the new normal state for the organisation.
Definition from APM Body of Knowledge 7th edition
Change management
Change management is often needed to ensure continued survival or business relevance. Combining change management with the management of project-work offers the best potential for delivering new results and capabilities, successfully embedding the change and enabling the required benefits.
The change management process links strategy with execution, and deployment with operation and the ultimate realisation of the expected benefits.

Organisational change management
Source: Starting out in project management 3rd edition
Watch: Managing effective change
Organisational change
Successful change management requires changes to behaviours, so there is a significant focus on people, culture and behaviours needed to:
prepare the organisation,
demonstrate the change,
encourage buy-in,
embed new behavioural norms and expectations around the altered conditions.
Organisational change management begins and ends with the individuals involved, requiring an understanding of resistance, organisational defence routines, pervading cultures and the engagement processes required to bring people along.
To ensure that value is created and sustained from organisational change initiatives, benefits have to be managed throughout the entire investment life cycle.
It is important to differentiate change control from the wider discipline of change management. Change management is a structured approach to move an organisation from a current state to a future desired state. Change control is a subset of overall change management and it is useful to not mix up the language.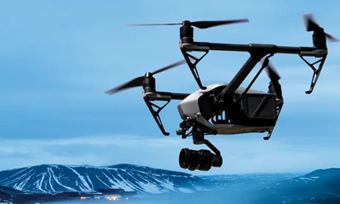 Understanding leadership in the context of transformation projects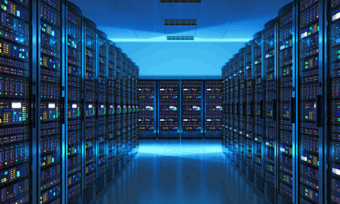 Managing change in the delivery of complex projects: Configuration management, asset information and 'big data'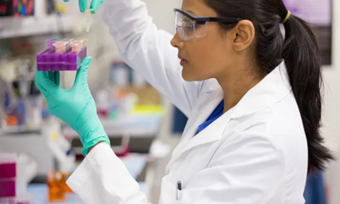 The successful delivery of change within the public sector: getting it right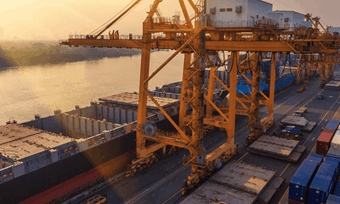 Why change management is critical for project success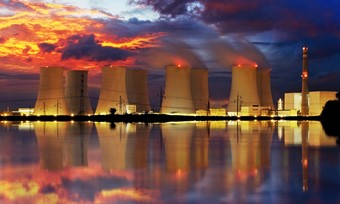 5 reasons for making change management a top priority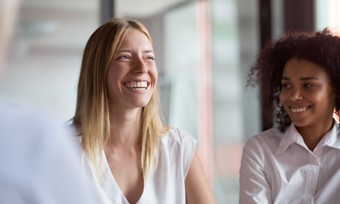 Merging change and project management – 6 top tips for project professionals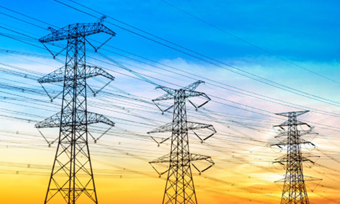 How to manage structural change in turbulent times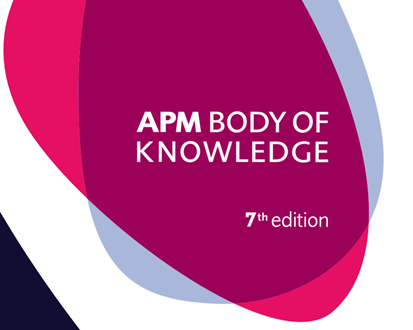 APM Body of Knowledge 7th edition
The APM Body of Knowledge 7th edition is a foundational resource providing the concepts, functions and activities that make up professional project management. It reflects the developing profession, recognising project-based working at all levels, and across all sectors for influencers, decision makers, project professionals and their teams. 
You may also be interested in