What is governance?
Definition
Governance is the framework of authority and accountability that defines and controls the outputs, outcomes and benefits from projects, programmes and portfolios.
The mechanism whereby the investing organisation exerts financial and technical control over the deployment of the work and the realisation of value.
Definition from APM Body of Knowledge 7th edition
Empowering
Governance empowers project professionals to execute their responsibilities by defining delegated limits of authority and establishing effective escalation routes for issues and change requests. Good governance also calls for the roles and responsibilities of the team and wider stakeholders to be clearly defined.
Governance provides confidence to the board of directors/trustees that investments in projects, programmes and portfolios are being well managed.
When governance is working well, it provides sufficient reporting and control activities to ensure that the sponsor and other senior leaders/stakeholders are kept informed of progress.
Assurance provides confidence to the governance board that the project, or wider programme or portfolio is on track to deliver the intended benefits.
Assurance is independent, objective and proportionate to the work.
Assurance is targeted where the greatest risks exist.
Governance board
A governance board is a body that provides sponsorship to a project, programme or portfolio. The board will represent financial, provider and user interests. Members of a governance board oversee deployment and make decisions through the chosen life cycle. Alternatively called steering committee, steering group, project board, programme board etc.
The sponsor plays a key role in establishing not only the structure of the board, but also its culture and working practices. Sponsors often chair governance boards.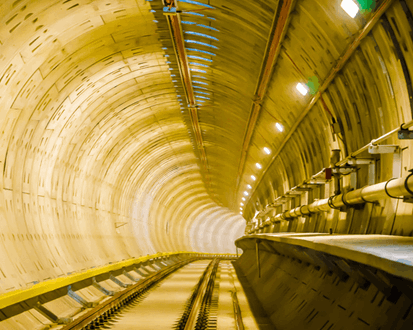 Featured article
"Governance of projects matters because there is a strong correlation between good governance and project success" said Martin Buck, Crossrail Transition and Strategy Director. Critical to the success of the project is the governance arrangements to enable CRL to make decisions on behalf of funders and stakeholders.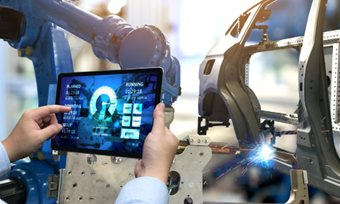 Project X: the biggest governance gaps in project management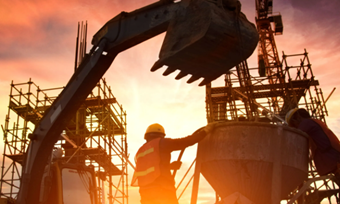 Goldilocks Governance – the story of the three bears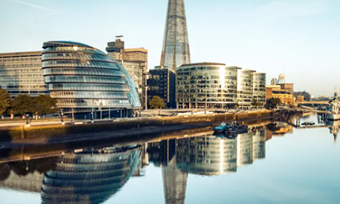 Governance and stakeholders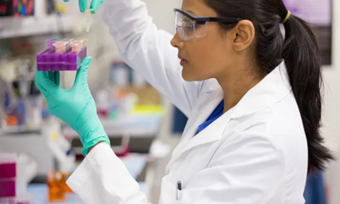 3 steps towards minimal viable governance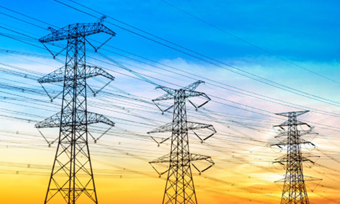 The relationship between project governance and project success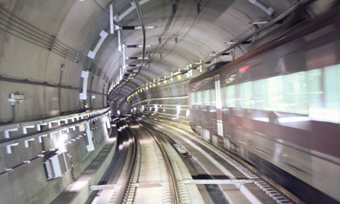 Developing the practice of governance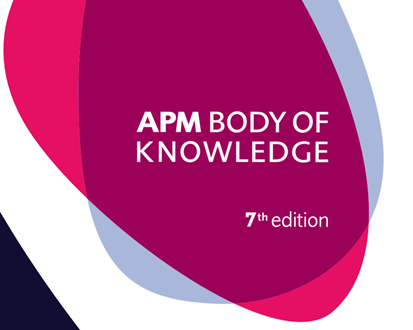 APM Body of Knowledge 7th edition
The APM Body of Knowledge 7th edition is a foundational resource providing the concepts, functions and activities that make up professional project management. It reflects the developing profession, recognising project-based working at all levels, and across all sectors for influencers, decision makers, project professionals and their teams. 
You may also be interested in