What is working professionally?
Definition
Professionalism is a demonstrable awareness and the application of expert and specialised knowledge within a specific field and the acceptance of standards relating to that profession application of competences and qualities, including knowledge, and appropriate skills.
Definition from APM Body of Knowledge 7th edition
Project professionals must be equipped with excellent interpersonal skills such as communication, leadership and empowerment. Good interpersonal skills not only enable professionalism in the workplace, but they are a vital condition for project success. Over 95 per cent of survey respondents in the Dynamic Conditions of Project Success research consider interpersonal skills one of the most important factors for project success. Find out more about the conditions that enhance project outcomes here.
Working professionally
Some of these skills include the ability to communicate; a core skill for people working in projects, programmes and portfolios to ensure objectives and requirements are understood, plans and benefits are shared, stakeholders are aligned, teams are motivated and knowledge is embedded.
There are many situations in project-based working where 'deals' need to be made – from agreeing the release of a functional expert to support the project, to negotiating large contracts with suppliers and everything in between.
Negotiation is a vital skill that project and programme managers utilise during the project life cycle. Another key skill for any project professional is the ability to manage personal time and prioritise work, balancing what is most important with what is most urgent using an electronic diary or calendar, etc.
Working professionally also involves continually developing competence; project professionals seek knowledge and skills through continuing professional development (CPD). CPD is vital for project professionals to keep up to date and enhance their own competence over time, and to advance the standing of the profession and the trust that society puts into the ability for project­ based working to deliver value.
Project professionals also have a duty to act ethically and report any wrong doing. All project-based work operates within a legal and regulatory framework relevant to the industry and countries where the work is performed. The the project professional is responsible for understanding the regulatory environment so that they can work professionally. The APM FIVE Dimensions of Professionalism provides a framework to set standards and guide the development of project professionals.
Watch: What is a conflict of interest?


Watch: Successful project communication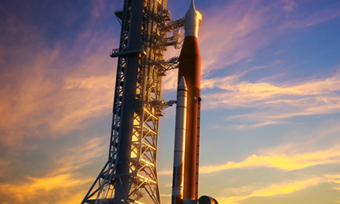 PM basics: Make your project meetings work for you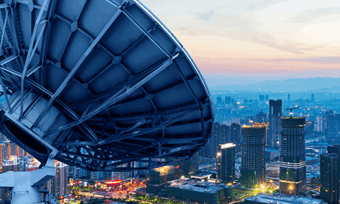 Being a communication specialist can help you as a project manager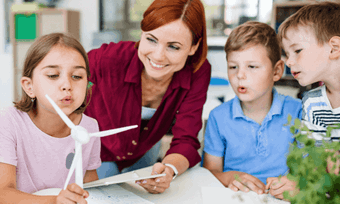 Looking at collaboration on projects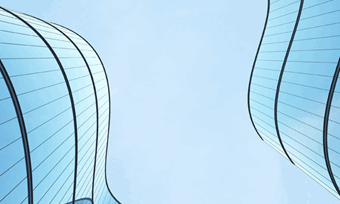 Be the architect of your career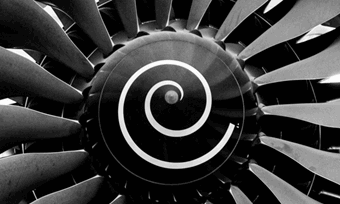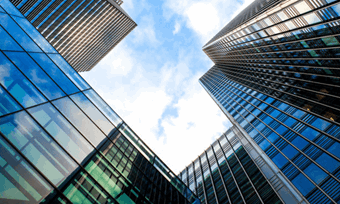 Institutional development, divergence and change in the discipline of project management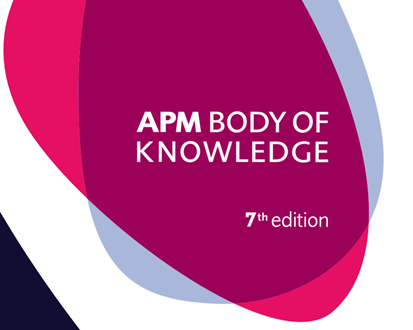 APM Body of Knowledge 7th edition
The APM Body of Knowledge 7th edition is a foundational resource providing the concepts, functions and activities that make up professional project management. It reflects the developing profession, recognising project-based working at all levels, and across all sectors for influencers, decision makers, project professionals and their teams. 
You may also be interested in