Human potential: shaping the best possible 'new normal' webinar
Preparing for projects in a Post-Pandemic World webinar series
Ruth's consultancy: Potentiality UK is focused on helping clients unlock the potential performance from uncertainty and change so they can deliver their objectives.
In 'normal' times this requires a focus on:
Objectives - what matters the most?
Disruptions - what is happening now?
Emergent trends - what does the available data suggest – what influences what we see, hear, believe, miss or reject?
Change - what situations are 'unfrozen' – where do we have a choice to do things differently?
But these are far from normal times.
The potential in each one of us as individuals, and the potential in the groups and organisations that we are part of is huge - a massive energy waiting to be unleashed.

What will we do with that energy?
This webinar presented on Friday 29 May 2020 explored the economic potential, e-working potential, environmental potential and emotional potential.
An interactive session, using the capabilities of the Mentimeter App caught the audience views on the ideas shared in real time and made sure their questions and challenges were addressed.
Through this process Ruth created something useful for us all as we step out to shape the best possible 'new normal'.
This webinar is suitable for professionals with an advanced level of experience.


Webinar resources

Ruth has very kindly allowed her presented material to be made available for viewing.
The webinar recording is on YouTube is now available in our APM resources area and also embedded below for reference.

The questions submitted during the presentation have now been answered.


The audience engaged during the webinar using Mentimeter presentation software and their responses are available to view. 
Presenter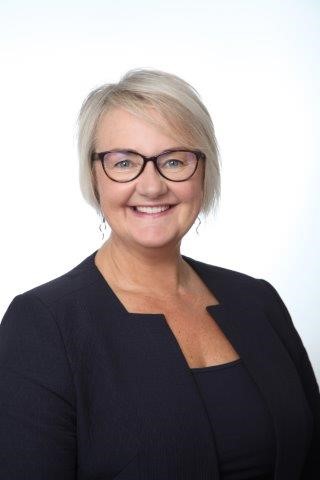 Ruth Murray-Webster is Association for Project Management Body of Knowledge 7th edition (2019) and is Lead Editor for the 5th edition of Managing Successful Programmes (forthcoming).

APM Body of Knowledge 7th edition reference

Section
Description

3.1.3

Engagement and influence