Welcome to the Autumn edition of the APM Assurance SIG newsletter 2019
Welcome to the autumn 2019 edition of the APM Assurance SIG newsletter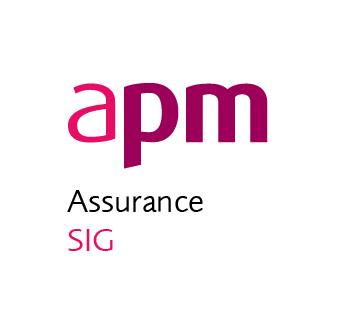 Contents
Chair's introduction
Outreach activities
Workstream progress
Dates and future events
Contact us
---
1. Chair's introduction
Welcome to the third issue of our 'quarterly' newsletter.
The "quarterly" is in inverted commas, as the observant of you will have noticed that there was no summer newsletter. I guess we were all just enjoying the summer too much!
Actually, we've had a fairly busy summer. We've had a kickoff meeting for a new workstream on auditing projects and programmes, held another networking group meeting for users of our Assurance Toolkit, worked with APM's Research Manager to call for interest in some research about the value of assurance, and held a second workshop in our 'People' workstream. More details on these are below.
In July, we welcomed our new committee. With nine of the eleven members remaining on the committee from the previous year, I'm not sure how "new" it is, but we were pleased to be joined by two new members. You can see the full committee on the APM website SIG microsite page.
As well as the committee members, we're always joined in our committee meetings by a number of other active participants in the SIG who are not actually committee members [yet!]. Support for the SIG is stronger than it has ever been: a reflection, I believe, of the growing realisation of how good assurance is crucial to project success.
Looking forward, we will be holding our third annual Assurance SIG Conference 2019 on Wednesday 13 November, in Nottingham. The theme will be: "The Value of Assurance" and tickets are available now.
---
2. Outreach activities
The summer has been quiet for us on the outreach front, with no speaking engagements with branches. We do, however, have possible events with the Midlands branch, Turner & Townsend, and the British Computer Society in the pipeline.
Last year, one of our committee, Dave Lovitt, wrote an Outreach Strategy for us, capturing our aspiration to spread the word about assurance and to get more people involved with the SIG across all flavours of diversity. We are now developing that strategy into a plan, which will inform our business planning for next year. Clearly, we are already acting on the strategy, but we know there's much more that we can do.
---
3. Workstream progress
Project Auditing
In the last newsletter, we called for a new lead for our Project Auditing workstream to work on guidance for auditing programmes and portfolios. I am pleased to report that the call was successful, and that Sarah Short has taken on that role with us.
Sarah held a kickoff meeting for the workstream in August, and we currently have eleven people signed up to participate. If you have experience in this area, and would be interested and able to join the workstream group, we'd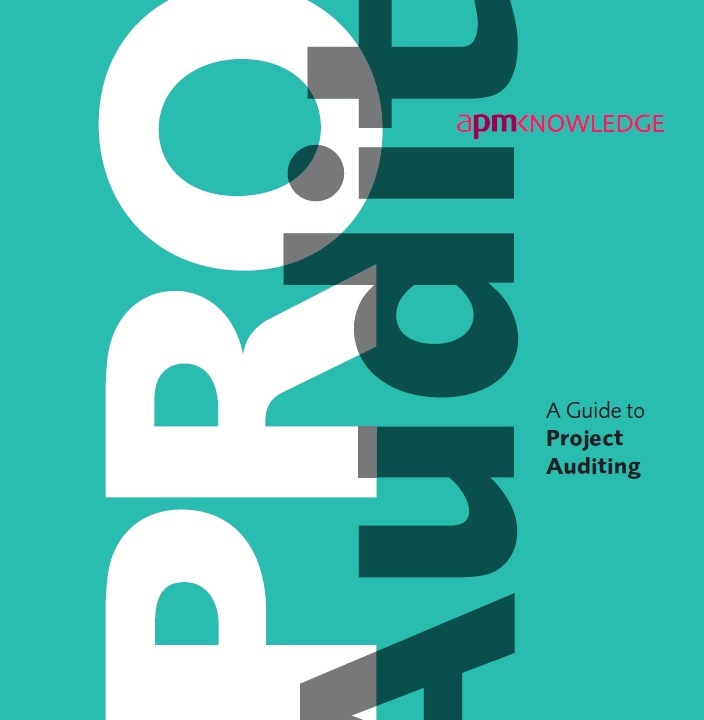 be very pleased to hear from you.
And don't forget that we are also still hoping to establish a User Group for users of the existing 'A Guide to Project Auditing' to share their experiences. Again, please get in touch if you're interested.

Measures for Assuring Projects (MfAP)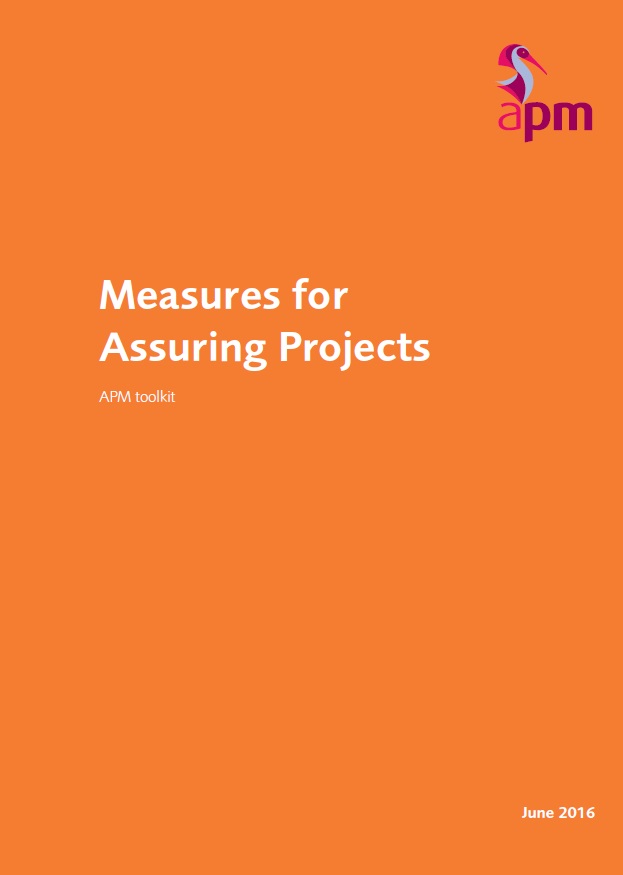 On Wednesday 11 September, we held the latest MfAP Toolkit User Network Group call, where we heard about use of the MfAP Toolkit at the West Midlands Central Authority.
A few days ago, on Monday 14 October, we held a successful kick-off meeting for our project to refresh the Toolkit (ReMfAP project). The main purpose of the meeting was to define in more detail the scope of the project. It is now likely that there will be two strands to ReMfAP: firstly, we will update the current toolkit, covering feedback we've received from users, and reflecting development of other assurance guidance; and secondly, we will develop a toolkit for programmes.


The Value of Assurance (previously Business Case for Assurance)
In July, APM sent a call for interest in participating in research around assurance. The scope of the mooted research was deliberately broad, to capture as much interest as possible, but the underlying aim was to seek support for research into how assurance contributes to project success.
The call had a mixed response, and we felt that our intention of bringing together a focus group of interested parties would not be the best way to proceed. Instead, we decided to incorporate this discussion into the Assurance SIG Conference 2019 in November (see below).
One of the afternoon streams at the conference will focus specifically on this topic. We are aiming to have strong representation from APM's corporate partners, including deliverers, assurers and academics. The aim will be to crystallise the need for research, what its scope should be, and what specific questions we should seek to answer.


Assurance of Business Change
Last year, one of our SIG members, Mike Ward, led some work on whether there were unique aspects to business change projects that meant that different, or additional, assurance arrangements are required for them.
The conclusion was that there were, indeed, areas where APM's assurance-related guidance could be enhanced to better cover business change. (This includes the Measures for Assuring Projects Toolkit, and will form one elements of the ReMfAP project – see above).
Actually, we in the APM SIG are not the only ones interested in this topic. We were recently contacted by the Chartered Institute of Internal Auditors (IIA) looking for a speaker at their annual conference this year on that very topic, held on Tuesday 29 October. Mike Ward was that speaker!
---
4. Dates and future events
The main event to draw your attention to is our 3rd Annual Conference, to be held at the Crowne Plaza Hotel in Nottingham.
Why Nottingham? Well, as a part of our Outreach Strategy, after years of being London-centric, we decided that our annual conference would be held in a different part of the UK each year. The first was in London, the second in Birmingham, the third will be in Nottingham.
If you would like to propose a location for next year's conference, we'd be very pleased to hear from you.

Details about this year's 2019 conference, are available to view and you can book your place.
We have chosen the theme of 'The Value of Assurance', which is currently a hot topic within project-based organisations. It gets touched on very often, usually in the context of projects going wrong, but is not one that has been specifically focused on very much before.
---
5. Contact us
If any of the above has piqued your interest, or you have any other question/comment/suggestion about the Assurance SIG, you can contact the SIG committee or myself Roy Millard.
Roy Millard
APM Assurance SIG Chair