Welcome to the International Edition of the APM PMO SIG Newsletter!
Welcome to the International Edition of the APM PMO SIG Newsletter!
This quarter the PMO SIG has gone international to find the latest news, events, and PMO Wisdom. Our PMO Wisdom international correspondents have taken some time to focus on what is going on in the industry outside of the UK – we are sure you will find some very interesting and sometimes challenging views on the PMO industry in the #PMOWisdom section.
In our last newsletter, we promised you that some top secret event organisation was going on, so as an added bonus, we are today announcing our keynote speaker for our 'PMO Goes hands On' conference! As well as a smattering of other exciting events – some of which you can get into cheap! It's all about who you know. 
If you have any comments on the newsletter or would like to contribute an article to a future edition, please contact us.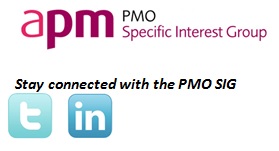 ---
What we have been up to internationally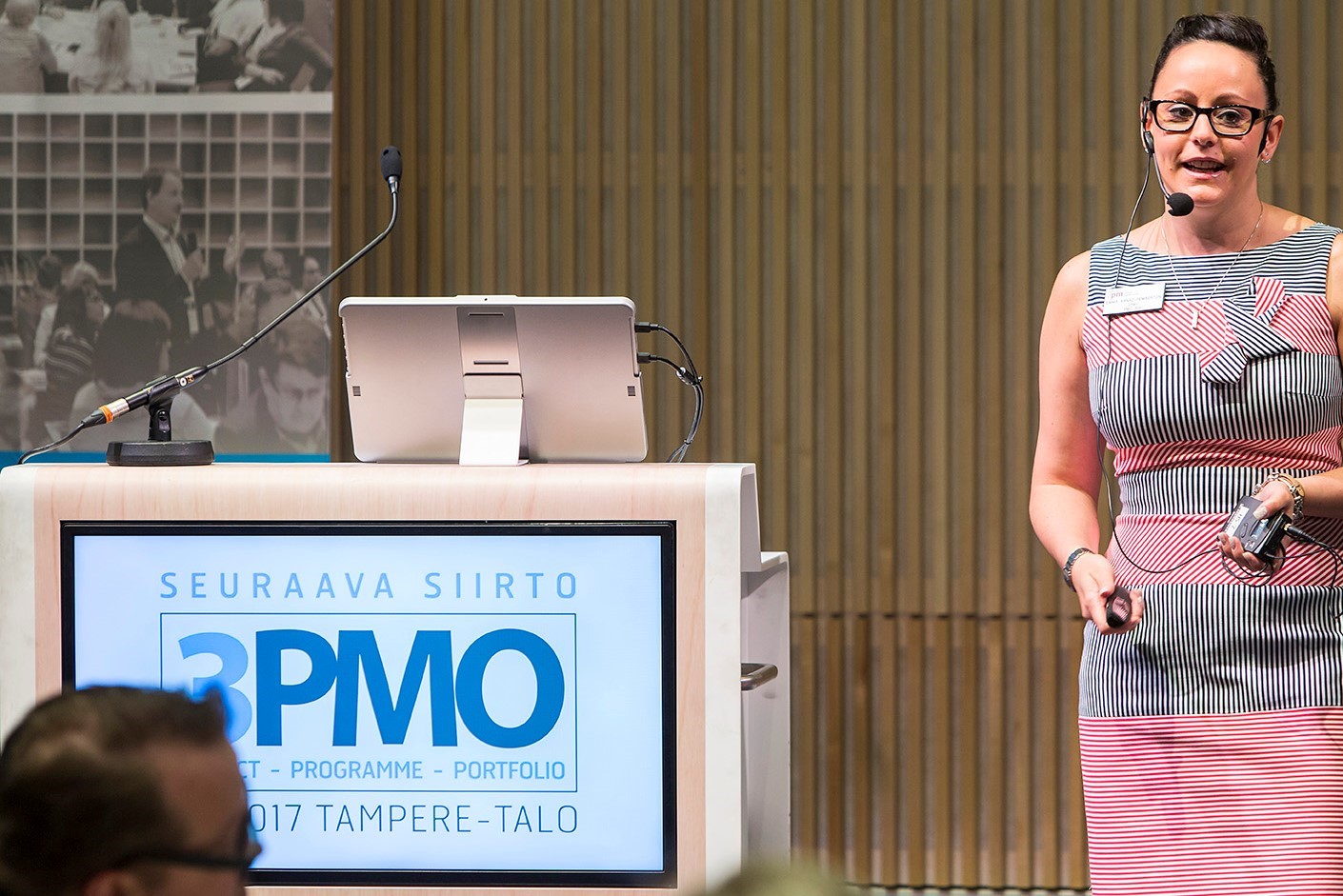 3PMO, Finland
Emma-Ruth Arnaz-Pemberton
The PMO SIG in Finland invited us to speak at their annual conference. The 3PMO conference has a long history and caters for circa 200 delegates. The day was focused around practical workshop style sessions, including our own which explored the topic "PMO Value for Set-Up: Crossing the Finnish Line".
Although all the other speakers were in Finnish; and despite following the International Project Management Association, the UK PMO SIG held its own and got not only some great feedback but also lots of contacts to bring you future PMO Wisdom and topics for events.


PM Chat
PMO SIG took over the reins of the weekly PM Chat at the end of June with a podcast and discussion around whether we should divorce PMO from some of its core functions like project controls, assurance, and knowledge management. We also touched on the need for certifications in the PMO space and reached 103,000 unique users!

Listen back to our podcast.
Read our blog on the topic.
We are very happy to announce that we are doing it again on 1st September! Keep up to date with #PMCHAT on twitter or download the app for the build-up.


PMO GLOBAL ALLIANCE – PMO value ring
Remember our ground-breaking event with Americo Pinto in early 2017 where we brought this new methodology to the UK for the first time?
Well, because we had such good feedback and we are always looking to see what's new out in the big world we are working with the PMO Global Alliance and their partners to bring back the PMO Value Ring to you, so keep your eyes peeled if we manage it, it will sell out quick!


The future ready PMO
Emma-Ruth Arnaz-Pemberton
This webinar was hosted by CA Technologies and focused on 'What is a PMO? And what is a modern PMO? It was refreshing to see a PMO webinar with an ideology of coaching and mentoring, promoting small and agile PMOs, the importance of being results focused in terms of leading and enabling project management in an organisation, welcoming of change, and cost of value centered rather than the bottom line, command and control and reporting focused.
Follow #AgilityCast and listen here
Our PMO Wisdom interview with Andy is now available. 


IPMA PMO SIGs is re-mobilising
Over the past weeks, we have been in touch with the IPMA PMO SIGs group who met in London in 2014 again to see how we can best collaborate together, defining the key priorities, goals and action plans to make PMOs internationally connected. Exciting times!
---
 Our upcoming events
26 September, Aberdeen
What You Need to Know About PMOs
Ever wondered what a PMO does? If you already have a PMO, could it be running better? The APM's PMO SIG will explain what a PMO is, how to make it run well and how to implement one in your organisation. Examples from across sectors and industries will be used.
In this uniquely interactive, entertaining and informative session, the PMO SIG will level the playing field for those who are confused about what Project Management Office is and what it can bring to an organisation.
3 October, Webinar
PMO SIG pre-conference webinar: How to succeed at conferences and networking events
Ever turned up a conference and felt like you don't know anyone else around? Ever had a networking lunch and not been sure how to break the ice with strangers? This webinar will give you some insights on how to get the very most out of our (and other) conferences and events you might attend to make sure you get the most value from your time with us.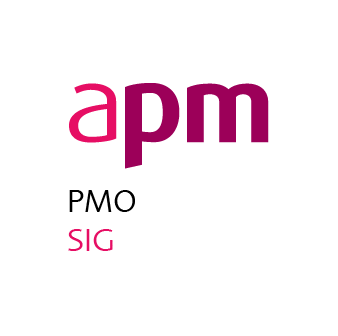 19 October, London
Our annual conference: PMO Goes Hands-On Conference: Bringing Clarity to the Dark Arts
We are very excited to announce our key note speaker for the day. Professor Joanne Roberts from the University of Southampton will share her particular interest and research on Knowledge Management. We promise you it will change your perspective!
We know that it is not just metrics that bring PMOs to the next level so if you come along to our annual conference you can tailor part of the day to truly respond to the needs of your organisation; from benefits realisation to influencing skills.
So, if you are struggling with benefits realisation, PMO maturity, or organisational learning? Come along and gain some practical knowledge that you can use the next day!
Real PMOs. In practice!


Being launched shortly:
16 & 28 November, Webinar
PMO Goes Hands-On Post-Conference Webinars
Attending our PMO Goes Hands On Conference? On the day you will define the content of these two webinars. We wanted to give you a say, so you will tell us what you want to dive deeper into and ask questions AFTER you have tried out the hints and tips you learned on the day.
7 December, London
PMOs and Organisational Change
We are joining up with the Enabling Change SIG to bring you some insights into the world of organisational change and how PMO's both effect and are affected by it. This half day event will bring transformational change to life.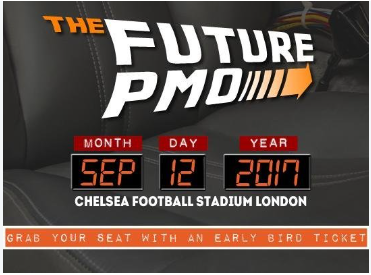 Other events we are loving right now:
12 September
The Future PMO, Chelsea Football Club
This one-day event has been designed to push the boundaries of your PMO thinking, and to look towards the future.
Because PMO SIG will be at this event, if you come along as an existing PMO SIG Member you can take 25% off the admission price! Use discount code APMPMO25 if you book before 20 August.
The exciting mix of speakers will take you through a journey of PMO by going back in time to its beginnings, stopping off in our current reality, and finally leaping into the future, to understand and define what to expect for our future PMOs.
---
 #PMOWISDOM
This very special edition of our newsletter is focused on the international work that is happening in the PMO space. So we have teamed up to give you not one, but five new international #PMOWisdom interviews!
And here are some of our previous international interviews just in case you missed them.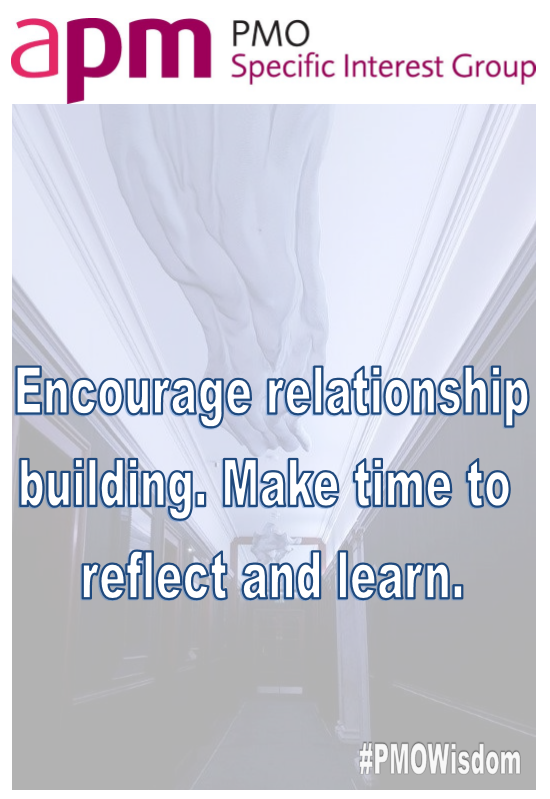 All the #PMOWisdom quotes we collect from you are being turned into PMO SIG collateral! Keep an eye on social media for the latest wise words and even submit your own.
Today we leave you with our latest wisdom poster – thanks for reading and we hope to see you at one of our events soon.