Welcome to the Winter 2018 edition of the APM Portfolio Management SIG newsletter
Welcome to the Winter 2018 edition of the APM Portfolio Management SIG newsletter
Contents
Introduction
Conference news 2019
Managing the Portfolio – latest thought paper out now
Portfolio Director's Dinner
Did you see…?
LinkedIn
Get in touch
---
1. Introduction
Welcome to the winter newsletter for the APM Portfolio Management SIG. We have some exciting news to cover, so let's get straight into it.
---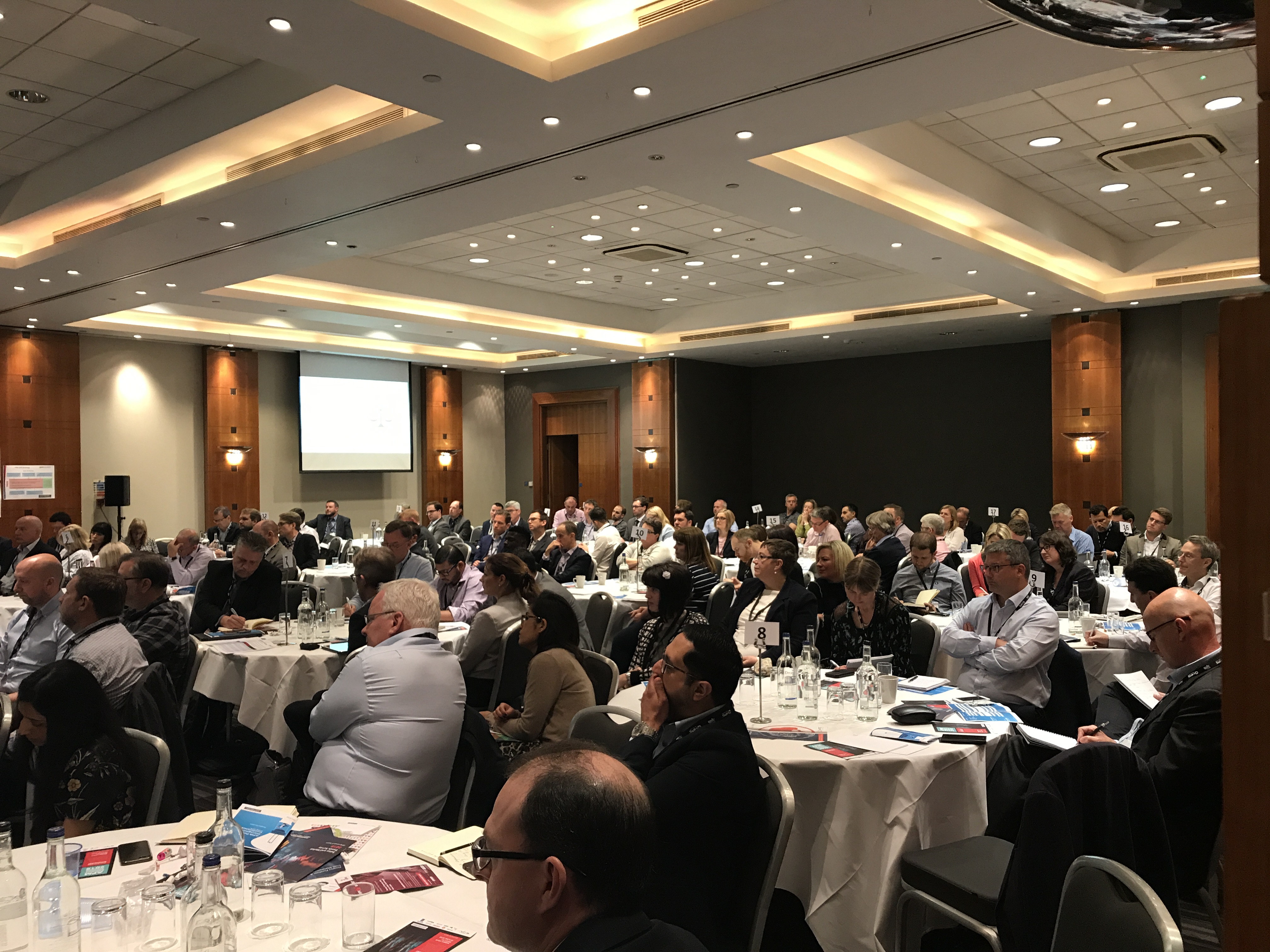 The concept of portfolio management is now well established, with general agreement over what the outputs of good portfolio management should be. However much of the original thinking around portfolio management is based on traditional views of project and programme delivery, and the world has changed. The C-suite is demanding faster journeys from concept to value-delivery, delivery teams are wanting to work in agile fashions continuously releasing products, and CIOs want to focus on product release rather than project management. So where does this leave traditional portfolio management? How should we react so that we can accommodate these demands, whilst still providing a controlled portfolio that delivers the organisation's strategy?

This sixth APM Portfolio Management SIG annual conference will look at how a range of major organisations have attempted to tackle these different challenges. It will ask what is hard and what is solved about these conundrums, and it will look at where traditional portfolio management must change and where it must fight to stay the same. Join us for a full day of presentations, workshops and networking, and join the debate on the future of portfolio management.

The conference includes:
Five case-study presentations, from a mix of private and public sector organisations, tackling different aspects of portfolio management in a digital age
Structured break-out sessions to exchange delegates' views and capture key learnings on a variety of portfolio management topics
The launch of the APM's official - "Guide to Portfolio Management" and sneak peaks at its content and case-studies
A walk-through of the outputs of our Portfolio Director Dinner – this year focused on 'The Agile Portfolio'
Opportunities to network with colleagues and speakers, including our popular drinks reception after the event at the Marquis Cornwallis
The conference will be on Thursday 23 May 2019, at the Holiday Inn Bloomsbury, London, near Russell Square tube, the same venue as last year's very successful conference. Work on the conference is being led by Adam Skinner, and an exciting speaker line-up is already being formed. You can register your interest in attending in advance of the launch.
---

3. Managing the Portfolio – latest thought paper out now
The 'Managing the Portfolio' series of thought leadership reports, authored by Peter Glynne, provide a brief and practical insight into the journey to implement and embed portfolio management within an organisation. They are targeted at leaders of change who want to make a sustainable difference. The reports step through four key stages of thinking, providing meaningful insight into the practical issues facing leaders of change across all industry sectors.

The third of these publications, "Prioritising and compromising: shaping the pathway", has now been released.
---
4. Portfolio Director's Dinner
On Thursday 17 January 2019 the APM Portfolio Management SIG will be hosting its inaugural Portfolio Director's Dinner, and asking them 'What is Agile Portfolio Management'. This event will bring together 15 career Portfolio Director's from across industry and the public sector, and looks to capture their thoughts on whether there is such a thing as agile portfolio management and what it might look like. We'll look to capture the outputs of this discussion in a series of thought-pieces to be published by the APM, and as a talk at the APM Portfolio Management conference in May.
---
 5. Did you see?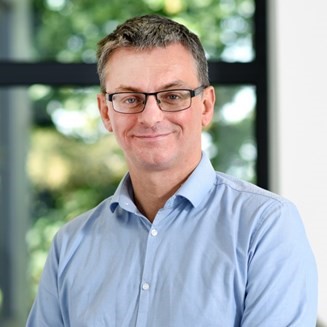 Simon Darby's blog about his career journey to portfolio manager?
Why is it so important to manage the overarching portfolio of projects within an organisation?
Portfolio management, when implemented effectively, supports executive leaders define and agree the key strategic priorities. Once these are agreed, portfolio management provides a robust mechanism to deliver the changes with a real focus on benefits led outcomes.

Watch out for more blog posts from SIG members. If you have a suggestion for a blog post topic, or would like to write one yourself, please get in touch. We would love to hear about what opportunities you are tackling at the moment, and about your passion for portfolio management. Please e-mail with your suggestions.
---
Join the group and be part of the conversation.
---
7. Get in touch
We would like to hear your feedback about these quarterly newsletters. Are the newsletters too frequent? Not frequent enough? Too long? Too short?
Please get in touch with any comments or suggestions.

Happy New Year!