What is project communication?
Definition
Good communication in projects is the process of exchanging information and confirming there is shared understanding.
Decisions about communication methods are made in the context of the target audience, the intended impact and the risks/potential unintended consequences of the approach.
Definition from APM Body of Knowledge 7th edition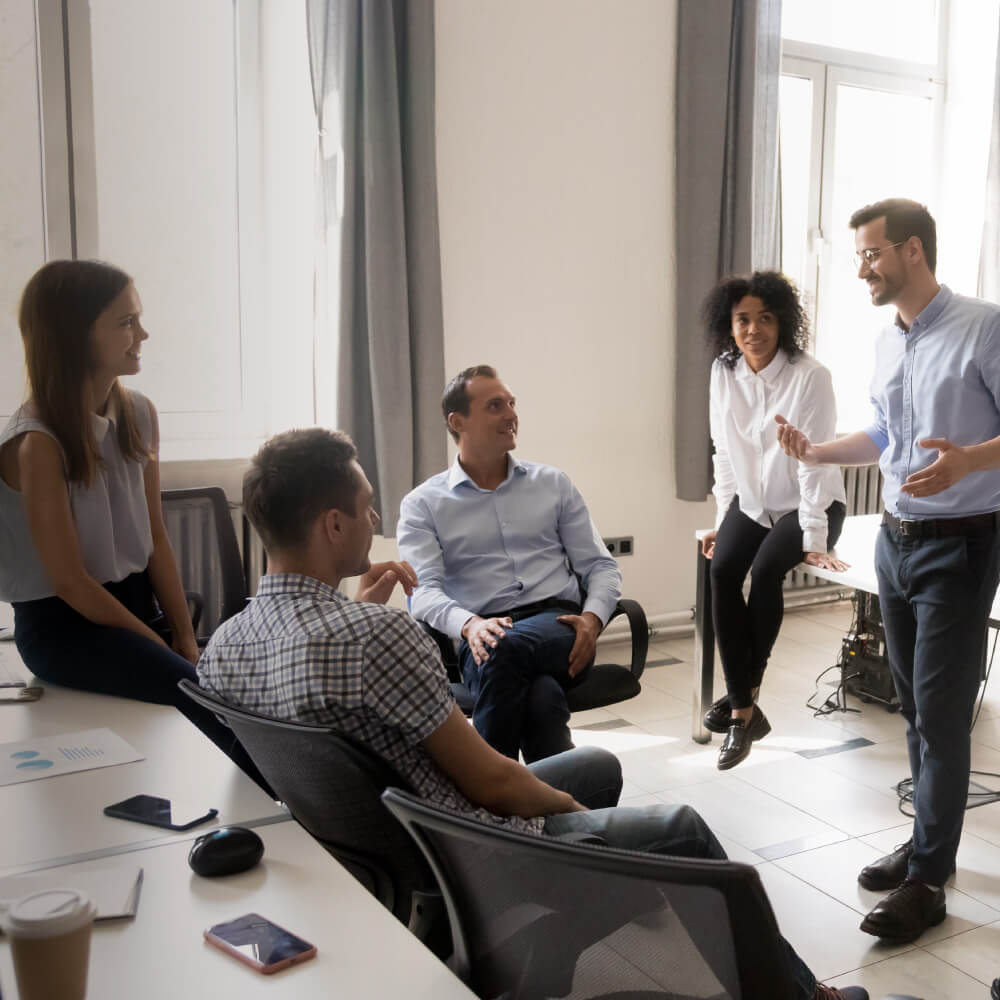 Communication in team collaboration
Face-to-face: The ability to communicate is a core skill for people working in projects, programmes and portfolios to ensure objectives and requirements are understood, plans and benefits are shared, stakeholders are aligned, teams are motivated and knowledge is embedded.
Non verbal: Project professionals have choices to use written words and symbols, voice and non-verbal signals (body language) when communicating. Non-verbal communication can have more of an impact than the words used. But also runs the risk of the key message being misunderstood.
Effective communicators consider not only the message they want to pass on, but also the method (medium) for communicating the message, see Figure 3.3.1.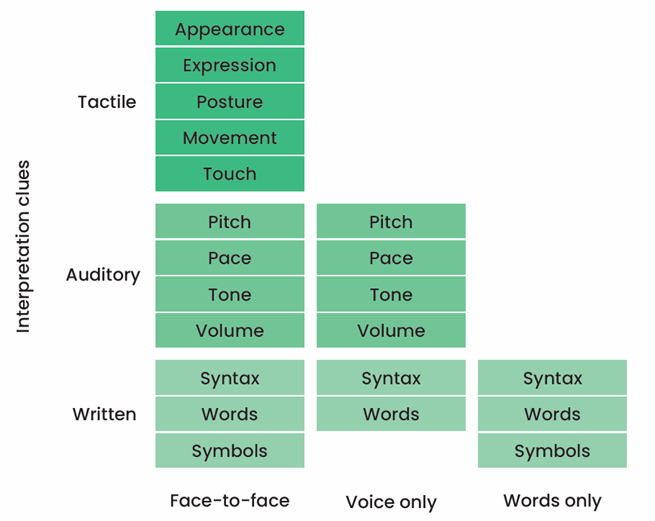 Figure 3.3.1 Considering the medium and the message 
Source: Body of Knowledge 7th Edition
Stakeholder communication
All projects, programmes and portfolios have communication plans that build from stakeholder analysis and outline the who, what, when, why and how of two-way communication between the team and the wider stakeholder environment.
Effective communication plans include ways to receive feedback and measure effectiveness so that plans can be adjusted to have maximum impact.
APM People SIG Communication planning guide
The guide has been designed to provide a simple framework that can be used by project managers and communicators supporting projects.


Planning models
There are many communication planning models.  Most follow the same pattern:
| | |
| --- | --- |
| ➊ | What do I want to achieve? What are my objectives? |
| ➋ | Who do I want to talk to? Who are my stakeholders and publics? |
| ➌ | Who do I want to say? What is the content I want to get across or the dialogue I want to initiate? |
| ➍ | How will I say it? What mechanisms shall I use to get my content or dialogue across? |
| ➎ | How do I know if I've got it right? How will I evaluate my work? |
Neurological levels
The Communication Planning report also talks about different theories to help communicate with team members. One example is the system of Neurological Levels by Gregory Bateson. The system describes the different motivators (how people are motivated in their daily work) and how a deeper understanding of these can improve everyday communications and lead to better outcomes.
A central belief of Neurolinguistic Programming and other theories of how we work describes our existence as having successively higher levels of refinement. Similar in structure to Maslow's Hierarchy of Needs, the system of Neurogical Levels described by Gregory Bateson and developed later by Robert Dilts suggests the following levels (sometimes called the Logical Levels of Change). It describes the levels that we operate at in our daily lives: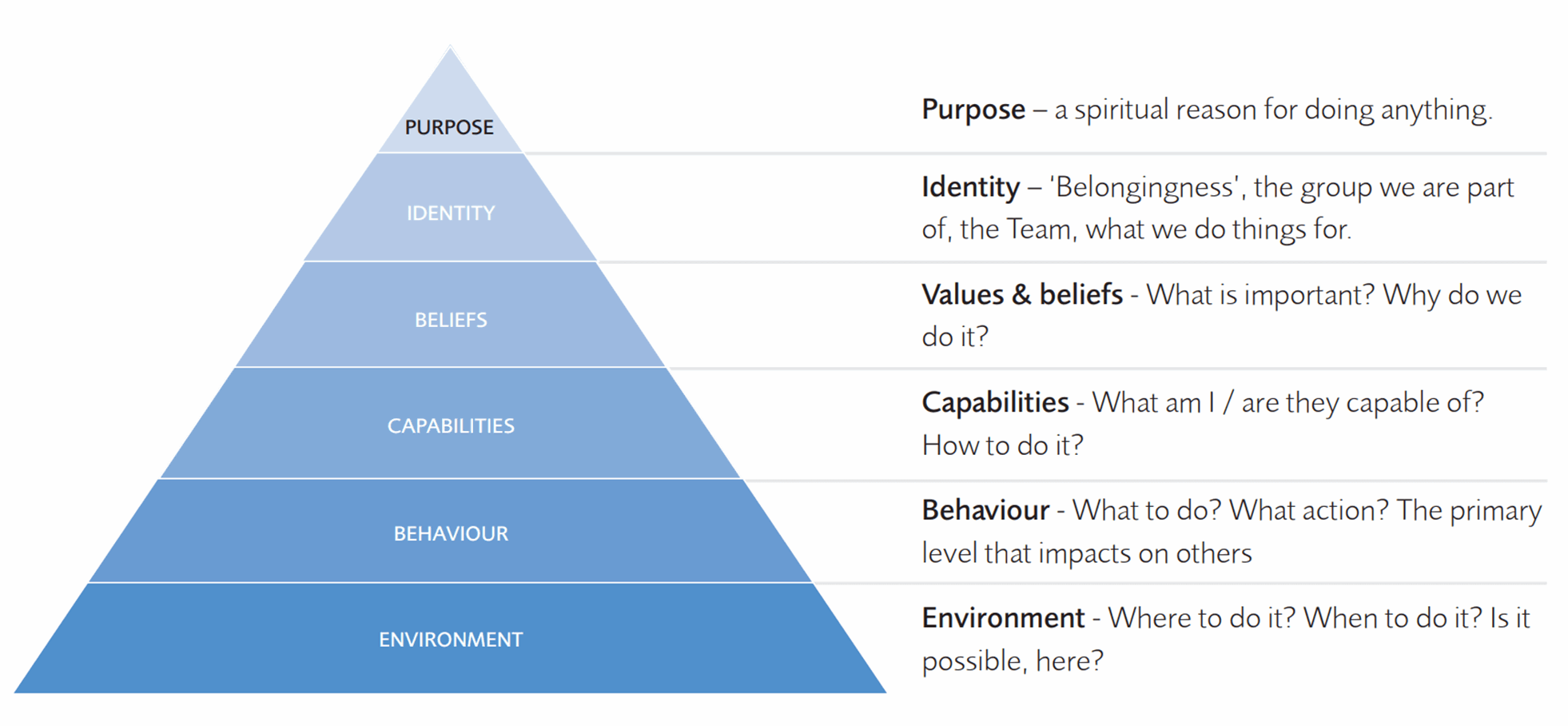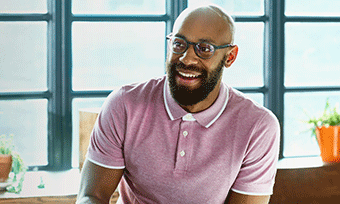 Busting some change communication myths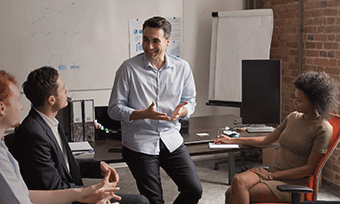 Stakeholder communication in unfamiliar environments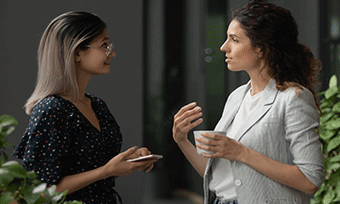 How to achieve more connected communication by clearing mental 'clutter'
APM Learning
The following project communication learning modules are available on APM Learning. This is a member only resource.
Information sheet - Communication plan
Learning module - Communication and collaboration
Learning module - Effective Stakeholder Management and Communication
APM Body of Knowledge 7th edition
The APM Body of Knowledge 7th edition is a foundational resource providing the concepts, functions and activities that make up professional project management. It reflects the developing profession, recognising project-based working at all levels, and across all sectors for influencers, decision makers, project professionals and their teams.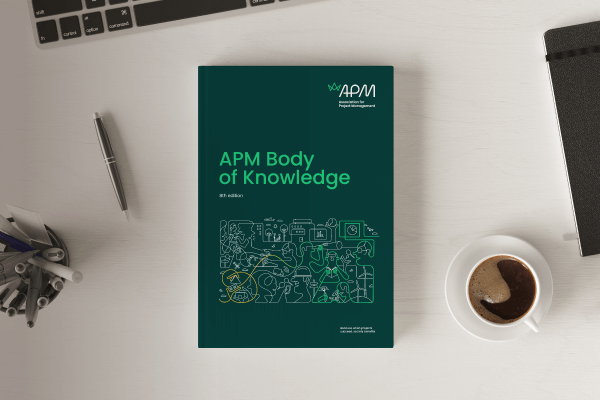 You may also be interested in