What is project team management and leadership?
Definition
A project team is a group of people working together in collaboration or cooperation towards a common goal. Some teams are co-­located in the same geographic area; some span multiple organisations and virtual team-working is increasingly prevalent.
In each case, the ability of the project professional to develop and lead teams is of vital importance.
Definition from APM Body of Knowledge 7th edition
Teams and leaders
For teams to be effective it is important that team members are understood as individuals in terms of their capabilities, their preferences, their cultural norms and expectations as well as the social dynamics between team members. Teams are increasingly international, with individuals who bring diverse skill-sets and perspectives, and can be located across countries and continents. National cultures are influential in shaping behaviours in project-based working. The project professional has an opportunity to improve outcomes by harnessing diversity and inclusion from the people available.
Leaders need to adapt their style and approach to the needs of the team and the work that needs to be accomplished, this is called situational leadership. Leadership is the ability to establish vision and direction, to influence and align others towards a common purpose, and to empower and inspire people to achieve success.
There are some situations when the team leader needs to be directive, for example, to address an issue that threatens the achievement of objectives. A mentoring or coaching style is appropriate when there is time to focus on development of the team as well as goal achievement.
Taking time to try to understand the prevailing culture in an organisation is an important part of stakeholder analysis, project team management and team leadership. Organisational culture can be defined as the way things are done in an organisation, the unwritten rules that influence individual and group behaviour and attitudes which are applicable at multiple levels of organisation, including national culture or project culture.
Managing a team includes understanding and noticing workplace stress; the adverse reaction that people have to excessive pressure or other types of demand placed upon them.
Project-based working will inevitably result in situations where individuals feel stressed and it is a crucial skill for the project professional to be able to notice signs of their own stress and have coping strategies, and to be alert to the signs of stress in the team.
Managing a team with culture and relationships in mind is key to good project management. Team ethos or team spirit plays an essential part in how everyone interacts with one another – a culture of trust and openness enables alignment to the project goals. 92 per cent of survey respondents in the Dynamic Conditions of Project Success research consider team ethos as an important factor for project success. Find out more about the conditions that enhance project outcomes here.
Leading major projects
When you're a project professional working on major projects, programmes or portfolios, there are substantial complications and challenges. You can demonstrate your expertise and specialise in this area with the APM Major Project Leadership Specialist Certificate. Showcase your skills and experience in leading major projects to stand out from other project professionals.
Based around eight competences, the specialist certificate has been created by collaborating and working alongside representatives from private and public sector organisations who already lead the way in delivering major projects. It provides assurance to organisation that you have the specific skills, behaviours and experience required to lead on projects with significant macro impact.
Watch: Working with dispersed teams


Watch: Leadership skills for successful projects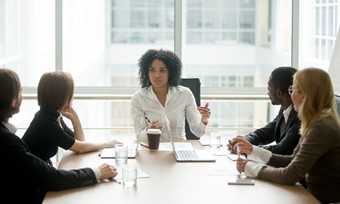 Why hubris is at odds with good leadership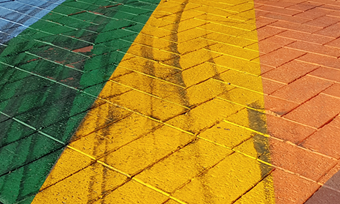 How to retain top talent in your project management team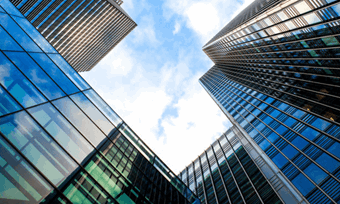 The best way to become a better project leader
How to manage a multigenerational team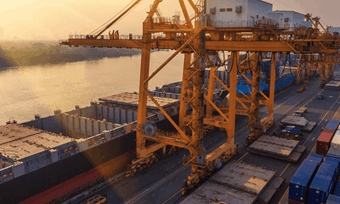 Project leadership: skills, behaviours, knowledge and values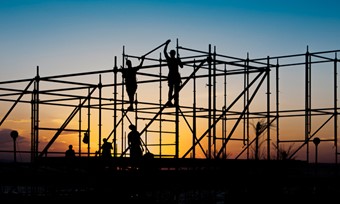 Beware the leader who doesn't listen and always thinks they are right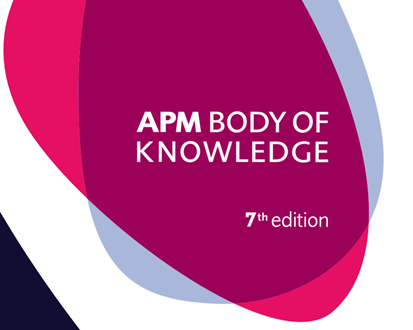 APM Body of Knowledge 7th edition
The APM Body of Knowledge 7th edition is a foundational resource providing the concepts, functions and activities that make up professional project management. It reflects the developing profession, recognising project-based working at all levels, and across all sectors for influencers, decision makers, project professionals and their teams. 
You may also be interested in