What is
 

scope management?
Definition
Scope management is the process whereby the outputs, outcomes and benefits are identified, defined and controlled.
'Scope' is the term used in the management of projects to refer to the totality of the outputs, outcomes and benefits and the work required to produce them.
Definition from APM Body of Knowledge 7th edition
Project scope
In defining project scope, it is important to be clear about the boundaries and interfaces with adjacent projects.
The way in which scope is managed depends upon the project life cycle. A high ­level scope is typically recorded in the business case in support of the chosen option and its investment appraisal.
Clearly defining what is in and out of scope prevents the risk of misunderstanding at a later point in the project that may lead to emerging issues and change requests.
During the scoping process, assumptions are documented to clarify the work that is part of the scope. And the detailed scope of work emerges from the decomposition of chosen option to meet the sponsors requirements.
Life cycle
In projects with a linear life cycle, the baseline scope of work is defined through a breakdown structure to define the activities which will be scheduled and resourced to meet all the requirements and benefits. Scope definition is assumed to be fixed.
In projects using an iterative life cycle, it is equally important to structure the scope of work and record the assumptions. The difference in this scenario is that the 'must-have' requirements are prioritised in user stories and these are translated into a target scope of work to be achieved within a fixed time window with defined resources.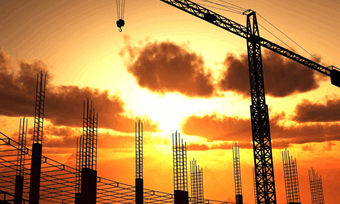 What is the difference between product breakdown structure (PBS) and a work breakdown structure (WBS)?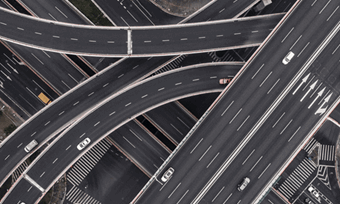 The 10 golden rules of planning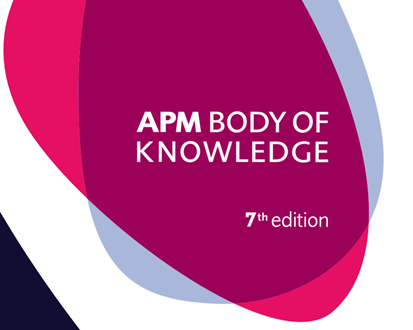 APM Body of Knowledge 7th edition
The APM Body of Knowledge 7th edition is a foundational resource providing the concepts, functions and activities that make up professional project management. It reflects the developing profession, recognising project-based working at all levels, and across all sectors for influencers, decision makers, project professionals and their teams. 
You may also be interested in