Measures for assurance - Introduction and user group experience webinar
This webinar presented on Monday 29 April 2019, describes how t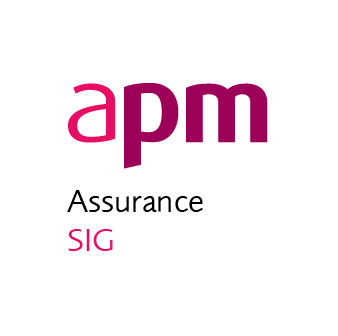 he Measures for assurance tool blends expertise from project professionals with several years' experience in a range of industries, including: IT, construction, infrastructure, railways, manufacturing, petrochemicals and oil and gas. It provides clear guidance on what healthy projects look like, based on expert judgment and first-hand evidence.

The toolkit's 10 criteria for assurance cover all aspects of projects - from client and scope to governance - and can be used by independent assurance providers, project teams for self-assessment as well as project teams for the development of their approach to managing and assuring the project.

It attempts to answer the discrepancy in the language and frameworks applied by project assurers. For example, the biggest difference found between sectors is their emphasis on safety - which is key in highly hazardous industries such as oil and gas. Assurance changes the starting order to safety, particularly process safety.

This webinar content supports anyone involved with project assurance in reviewing the toolkit. In the compiling stage, the differences in the precise terminology used based on company and industry practices is common - this interactive event will support attendees with their own implementation.

Webinar resources

Tim and Matt have very kindly allowed their presented material to be made available for viewing.
The slides on Slideshare and the webinar recording on YouTube is now available in our APM resources area and also embedded below for reference.
This webinar content is suitable for professionals with any level of experience.
Presenters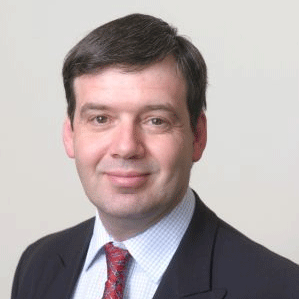 Tim Podesta
For over 10 years he has been active in thought leadership around measures for assurance. Leading the creation of the tool kit, with a working group of experienced assurance practitioners from a broad cross section of industries.


Matt Bruce-Kingsmill

APM Scotland branch chair, and is an active member and contributor within the Scottish project and programme management community.