Quality, requirements and success webinar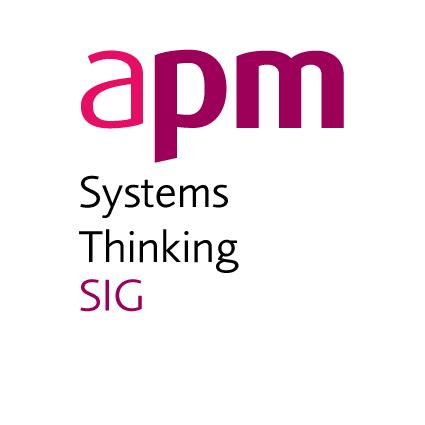 Effective requirements management is vital for project success, as meeting requirements is the primary measure of project effectiveness, hence success.
Many projects disappoint because their requirements are not fully understood at the start, and the emergence of requirements that the solution doesn't meet results in delays and rework, driving up costs and reducing benefits. Systems thinking helps ensure that the scope of the problem is explored, and the dynamics that the solution must cope with are understood.
Born from a collaboration with INCOSE UK, the APM Systems Thinking SIG is addressing the challenge of introducing systems thinking benefits into the many projects without access to systems engineers, taking over the mantle of the original Joint Working Group.
This discursive webinar asked, and hopefully answered, a range of questions on how using systems thinking to understand requirements ultimately supports project success.


Webinar resources

Andrew, Frank and Baney have very kindly allowed their presented material to be made available for viewing.
The slides on Slideshare and the webinar recording on YouTube is now available in our APM resources area and also embedded below for reference.
This webinar is suitable for professionals with an intermediate level of experience.
Presenters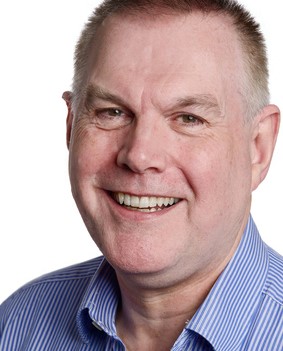 Andrew Wright
Having joined the University of Manchester as a Visiting Lecturer in 2011, teaching project management to organisations including Rolls Royce, E-ON, AMEC and Sellafield Ltd. He currently teaches at UCL and the University of Cumbria in parallel to his consultancy practice, and has just published a book on project success.

He is a Fellow of APM and a Registered Project Professional.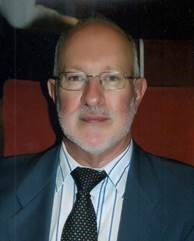 Franco Curtolo, both a systems engineer and project manager, with a Masters degree in Nuclear Engineering and over 35 years' working experience.

His career started off as a systems engineer, then systems engineering manager, project services manager and for 10 years as a senior project manager on First-of-a-Kind, multi-discipline, multi-national, high technology, engineering, development and construction projects in the Nuclear, Navy, Aerospace, Radio Astronomy and Architecture-Engineering-Construction fields.

Frank currently specialises in integrating systems engineering with project management by combining technical and project management techniques to establish integrated engineering, commercial and project management processes and systems which form the enterprises' project delivery teams.

He is currently working as principal consultant at Pcubed - Program Planning Professionals, UK Limited.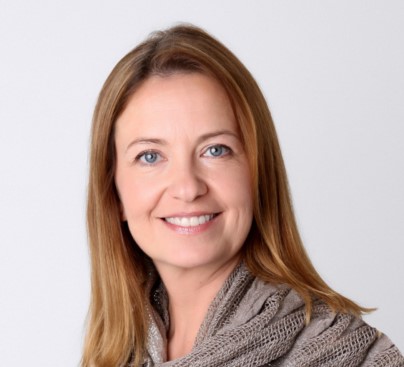 Baney Young
Since joining Network Rail in 2015, she has been responsible for both governance and assurance of the Requirements Management framework for projects on railway infrastructure.
Actively supporting learning on the topic, Baney lectures on Rail Systems: Transport Stakeholders at UCL MSc course for Systems Engineering. She is a Chartered Project Professional and holds a MSc degree in Project Management.