What is
diversity and inclusion in project management

?

Embracing diversity and inclusion is an important part of project management.

Value is created from difference and diverse teams can bring about higher performance. This is because project professionals and team members from diverse and different backgrounds and cultures are likely to have different experiences and perspectives they can bring to the team and project.

There can also be a strong sense of inclusion and community that is fostered when people of different backgrounds and abilities come together for a common purpose.

As project professionals, we have the opportunity to improve outcomes by harnessing the diversity of the project team, stakeholders and people available.
A positive working environment
When people are working in the same organisation and from the same cultural background, the project professional has the opportunity to embrace the diversity and capabilities of their team. There's more to diversity than representing a range of backgrounds – it's also about encouraging a range of perspectives and giving people the space to express them.
A positive working environment happens when:
people feel they can be themselves at work;
ideas and respectful challenge is encouraged;
differences are understood and welcomed
As a project manager, equality, diversity and inclusion are as much about understanding yourself as they are about those around you. A diverse team where everyone is encouraged to bring their whole self to work has the potential to yield brilliant results.
Diversity is a condition that can improve outcomes for project-based organisations. The latest research in Dynamic Conditions for Project Success revealed diversity as a surprise condition that interviewees recognised. Most project professionals identified it as having importance and you can read more about the conditions that enable project success here.
Watch: Embracing diversity and inclusion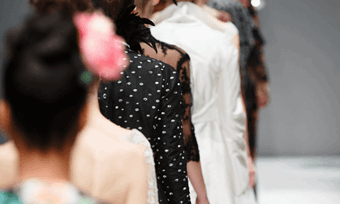 Why the pandemic is a turning point for D&I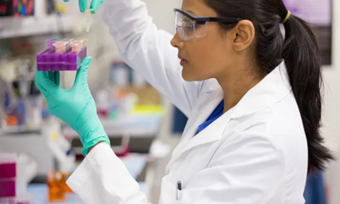 A surprise factor? Diversity as a condition for project success
How to build a system for diversity: insights from VolkerWessels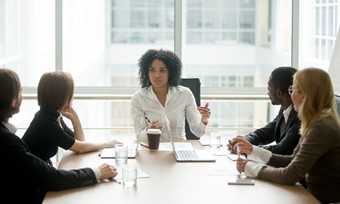 Diversity brings better result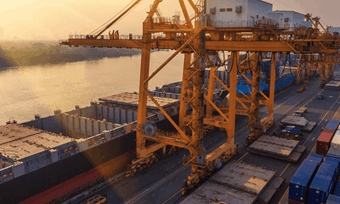 How to tackle your own biases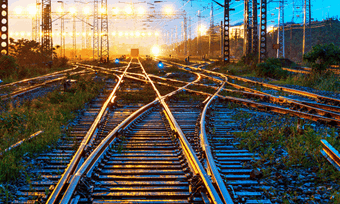 How to manage religious diversity in project teams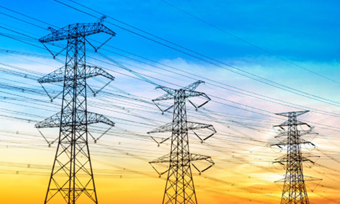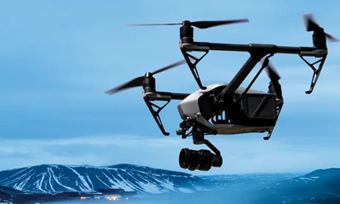 Disruption demands projects, projects demand diversity
Understanding unconscious bias – a silver bullet for equality?
From the Frontline: Inclusive design for project professionals
In this episode Emma De Vita speaks to Mike Bradley, a senior research associate at the Engineering Design Centre at the University of Cambridge; and Neil Smith, inclusive design lead for HS2 Ltd and one of the Mayor of London's Design Advocates.


Project Innovators: Jenny McLaughlin, Heathrow
In this episode, Project editor Emma De Vita discusses diversity and inclusion with Jenny McLaughlin, a project manager at Heathrow Airport, who is also its disability network lead. Jenny is innovative in the way she threads inclusivity through every part of the projects she manages.
Watch: APM Webinar - Equality, diversity and inclusion at High Speed 2 Limited
This session covered the following key areas; Why EDI matters to HS2. Workstreams on EDI. What good looks like. How we measure and report success. Challenges for the year ahead.
Salary and Market Trends survey 2021: Diversity in the project profession
In order to thrive and grow, the project profession must reflect the society in which it operates.
Creating a more diverse and inclusive profession is tough, but by collecting meaningful data, analysing it smartly and devising better approaches, significant progress is within our reach.
Salary and Market Trend survey 2021 report summarises the results in the following areas:
Make-up of the profession by ethnicity
Impact of ethnicity on career development
Project professionals with a disability
How diverse and inclusive is the profession?
Ways to make the profession more diverse and inclusive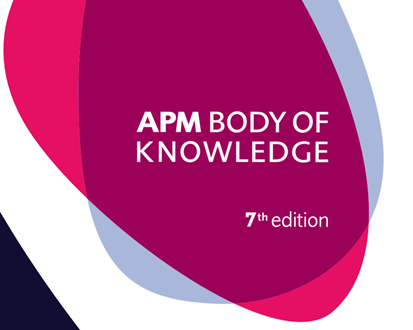 APM Body of Knowledge 7th edition
The APM Body of Knowledge 7th edition is a foundational resource providing the concepts, functions and activities that make up professional project management. It reflects the developing profession, recognising project-based working at all levels, and across all sectors for influencers, decision makers, project professionals and their teams. 
APM Diversity and equality statement
'A diverse, empowered workforce gives us different ways of thinking, a more successful business, and better places for us all to work.  
We're committed to providing equal opportunities, promoting fairness and respect, and showing zero tolerance for discrimination.'
You may also be interested in