What is scheduling in project management?
Definition
A schedule is a timetable showing the forecast start and finish dates for activities or events within a project, programme or portfolio. 
When a project manager has defined the scope of the project (the work that needs to be completed), understands quality requirements and risks, and has estimates of activity duration's in place, the next step is to put together a schedule (Starting out in project management, 3rd edition).
Definition from APM Body of Knowledge 7th edition
Time scheduling
Time scheduling is a collection of techniques used to develop and present schedules that show when work will be performed. The results of all these techniques are usually presented as activities or bars on a timeline, known as a Gantt chart.
Understanding scheduling involves learning the terminology associated with critical path analysis – the main technique associated with scheduling Starting out in project management, 3rd edition. 
Scheduling comes into project planning and there are principally two types of scheduling: critical path and critical chain.
Critical path
The critical path approach places emphasis on the activities in a project and understanding the shortest time to complete all activities in a logical order. It is a sequence of activities through a precedence network from start to finish, the sum of whose durations determines the overall duration.
Critical path analysis is an activity- based scheduling technique that determines the overall duration of the identified work based on estimates and logical dependencies.
It is the method of determining the critical path. Critical path analysis is almost exclusively performed using desktop scheduling software, although it is a key skill for project professionals to understand how this is done so they can verify that the project schedule is built on complete and defensible logic.
The purpose of a project manager understanding a project's critical path(s) is to be able to focus effort in managing the activities that lie on it with the knowledge that if all of them complete on time, and if there is no slippage on other activities that exceeds the total float, the whole project will finish on time.
Critical chain
The critical chain is resource based approach to scheduling, useful when time is critical. It is derived from the critical path that protects critical chains of activities with buffers. The critical chain approach attempts to keep resources at a constant utilisation, avoiding common working practices such as:
multitasking between activities;
not starting planned work at the earliest start date and committing time until it is finished.
Both these practices result in any float (time contingency) in the estimate being lost to the overall project.
Watch: What is scheduling?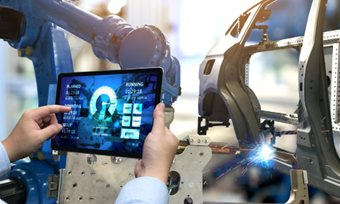 Critical chain project management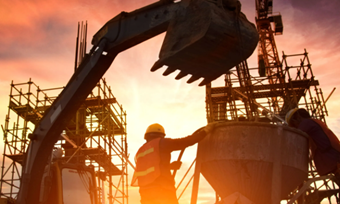 Managing flexibility in your project schedule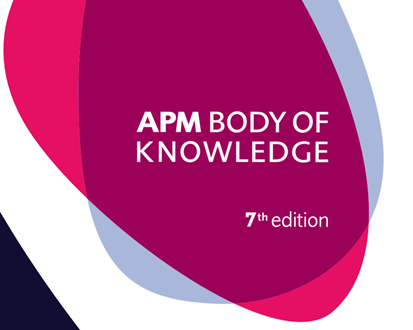 APM Body of Knowledge 7th edition
The APM Body of Knowledge 7th edition is a foundational resource providing the concepts, functions and activities that make up professional project management. It reflects the developing profession, recognising project-based working at all levels, and across all sectors for influencers, decision makers, project professionals and their teams. 
You may also be interested in