Business strategy for the aspiring project professional webinar
The most recent 'Projec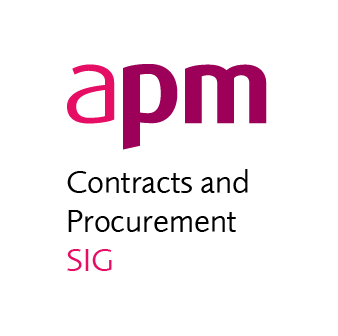 ting the Future' publication titled 'The adaptive project professional', states that for an individual project professional's development, they "need to go beyond classic technical project management skills and build the ability to engage with, and provide leadership to, varied project stakeholders". More specifically, in order for project professionals to take a place at the top table i.e. board level, they need to be able to "Shape strategy not just delivery." This webinar was held on Wednesday 30 September 2020.
Objective: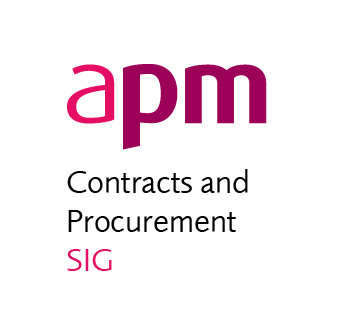 This webinar provided an introduction to what good strategy looks like and how to develop it, so that the aspiring project professional can develop their career and contribute to an organisation's strategic direction. They can also avoid having to deliver projects and programmes which are flawed from the outset. Plentiful examples were given to illustrate the points made.

Programme:
Introduction and overview
Definition(s) of business strategy.
What are we aiming for? The six sources of sustainable competitive advantage.
Bad strategy: four common mistakes.
How do you lose a competitive advantage … and how do you gain it?
What good strategy looks like: process, components and a few tools.
A few comments on delivery.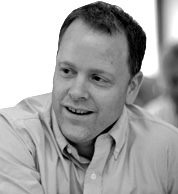 APM Contracts and Procurement SIG and managing consultant of his own company, leading edge projects consulting, through which he has helped develop procurement strategies for complex multi-billion projects and programmes. As a private investor, he has had a long-term interest in sources of competitive advantage. As an APM board member, he has been an active contributor to the 'Projecting the Future' project and, over the last 18 months, become very interested in how to develop good strategy and avoid bad strategy.


Webinar resources
Jon has very kindly allowed his presented material to be made available for viewing. The slides on Slideshare and the webinar recording on YouTube is now available in our APM resources area and also embedded below for reference.
Questions raised during the recording have been reviewed and are now published with the speaker responses.
This webinar is suitable for professionals with an intermediate to advanced level of experience.
APM Body of Knowledge 7th edition reference

Section
Description
1.1
Implementing strategy