Olanrewaju (Lanre) Adebayo | ChPP MAPM 
Performance Delivery Assistance, South Train - 2002
MSc Quality Engineering Management, South Bank University - 2009
Cost Forecaster/Project Coordinator, Submarine Enterprise Performance Programme - 2010
Delivery Manager, Containerized Projects for Command Post & Medical Theatre - 2011
Chinook Capability Programmes & Plans Controller, Chinook Capability Insertion Programme - 2012
Program Manager, Air Platform Systems, Common Defensive Aids System Programme - 2014
Full Member of the APM (MAPM) - 2014
Executive MSc Program & Project Management, Cranfield Defence Academy, Shrivenham - 2015
Business Process Lead, Morpheus Programme; Next Generation Tactical Communication Information System for Defence - 2017
Program Management Analyst, E-Class Tram Procurement and Infrastructure Programme, Melbourne - 2018
Organisation & Business Model Design Specialist, Department of Transport Transformation Programme, Melbourne - 2019
Self Employ - Director, Leshlair Advisory and Consulting, Melbourne - 2020
Chartered Project Professional (ChPP) - 2020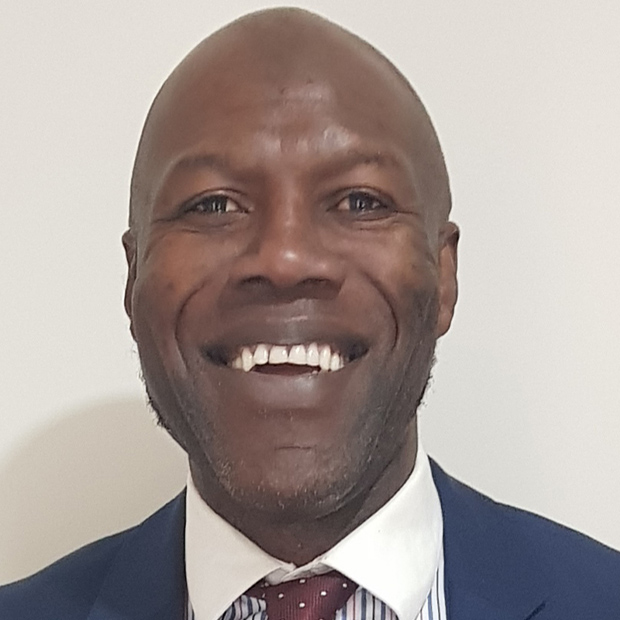 What does being chartered mean to you?
It is really the epitome of being at the top of the profession the respect Chartered is accorded in any profession. Personally, I am over the moon being a minority ethnic and what it might mean to upcoming generation of minority ethnics both in the UK and Australia that they can fulfill their potential regardless of how they might sound or look.
What are you tips for applying to become ChPP?
I followed the route-1 process due to obtaining MSc in Project and Programme Management from Cranfield Defence Academy. My tips are to engage with the chartered team as they offer valuable advise in terms of structure and presentation which help smoothen the process. Take advantage of the free online clinic if you are a member of APM, ask someone who is already ChPP if you know one to review your application statement and most importantly be honest with yourself if you are truly ready and if you are, never let a self doubt creep in at any point during the process.
Would you recommend becoming a Chartered Project Professional?
I have recommended Chartered Project Professionals to friends and colleagues already and will continue to because it differentiates someone from those who have certifications of various sorts which are knowledge based and not competency per se. You are also recognised as a professional abiding by the ethics and obligation of the profession and will not do anything that will bring the profession (APM) into disrepute and perform the job to an acceptable standard as defined by being Chartered.