What is
 

quality management and control?
Definition
Quality is the fitness for purpose or the degree of conformance of the outputs of a process or the process itself to requirements.
Quality control consists of inspection, measurement and testing to verify that the project outputs meet acceptance criteria defined during quality planning. It is focused on preventing problems being passed on to the internal or external customer.
Quality planning takes the defined scope and specifies the acceptance criteria used to validate that the outputs are fit for purpose to the sponsor. It is focused on the specific outputs of a project to enable quality control during deployment.
Definition from APM Body of Knowledge 7th edition
Test plans
For quality control to be effective, configuration control of specifications and test plans is vital. As part of quality planning test plans will have been agreed and include:
Sample size of tests, for example the whole item or a percentage chosen at random.
Test protocols, including resources required – people, equipment – third-party expertise or facilities.
Independent performance or witnessing of tests, by a regulator or process owner from business-as-usual.
In all quality control activities, decisions need to be made about the degree of conformance of the output tested to the specification and acceptance criteria, and what action to take in the event of non-conformance.
Projects deliver a huge variety of outputs and are consequently subject to many forms of quality control depending on the technical nature of the work and the particular requirements of individual industries.
The project professional agrees the quality control regime for the project drawing on input from relevant technical experts rather than by reference to generic processes.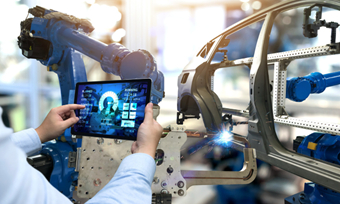 What will make delivering quality easier, boosting project success?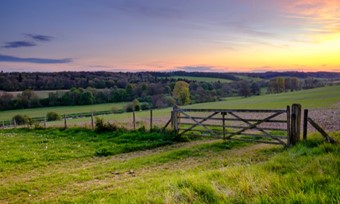 Understanding requirements, the basis of delivering quality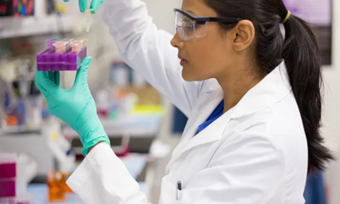 Successful quality management requires expert risk management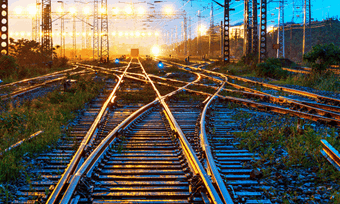 When does quality need to be managed?
Managing quality in the project supply chain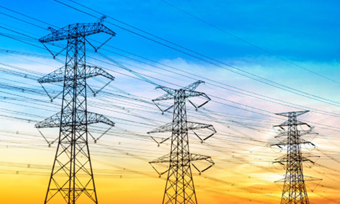 Planning for quality is planning for success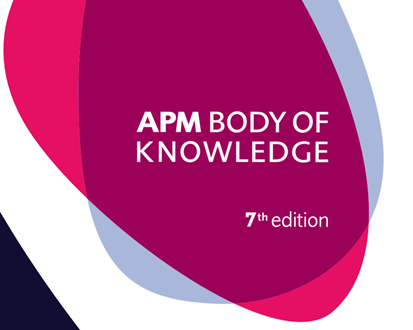 APM Body of Knowledge 7th edition
The APM Body of Knowledge 7th edition is a foundational resource providing the concepts, functions and activities that make up professional project management. It reflects the developing profession, recognising project-based working at all levels, and across all sectors for influencers, decision makers, project professionals and their teams. 
You may also be interested in