The Delegated Sponsor role – panel debate with senior practitioners webinar
Part 3 in this 4 part Enhancing Sponsorship within the project profession – webinar series

We heard t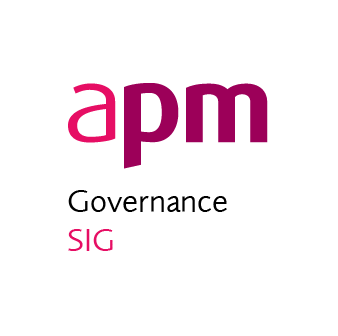 he key issues for senior practitioners involved in the governance of change from Financial Services, Postal, Oil and Gas, and Transport sectors. They debated/discussed their views on the key findings and recommendations from our recent sponsor survey of project professionals involved in governance of change.
The finding and the recommendations from the sponsor survey include:
The role of sponsors in the governance of change
How well sponsors are held to account for successful outcomes of change
The need for a sponsor competency framework
Benefits of and approach to sponsor training
Next steps for sponsorship in the project profession


This webinar presented on Thursday 30 July 2020 is part of an engagement series presenting the results of the sponsor survey and discussed/debated the implications with project professionals with experience in these areas working in the Financial Services, Postal, Oil and Gas, and Transport sectors.


The series includes:

The APM Governance Specific Interest Group is engaged in improving investment outcomes through better governance of change, and promoting effective sponsorship is crucial in achieving this. We have a number of publications and support material available through the APM for sponsors to help them achieve more successful business outcomes from major change.



Panel members
Adam Bradley,GM Bon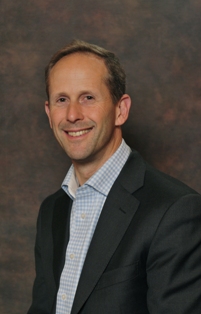 Adam is accountable for the development of the Bonga South West Aparo opportunity, addressing all issues across Technical, Economic, Commercial, Organisational and Political. Aligning stakeholders, identifying and addressing risk, while creating the conditions to enable a quality investment decision and robust execution.
Adam has previously led the Shell communities of Front End Development Managers and Concept Engineers in parallel with VP roles accountable for Shells GTL and Gas Processing capability. He has a Chemical Engineering background with an honours degree from the University of Melbourne in Australia. He joined Shell in 1990 and has held various technical, operational and project management positions in Australia, Europe, Asia and Africa, covering refining, midstream gas (Liquefaction and Gas to Liquids) and E&P activities.


Ian Jones FCMA, CGMA, FAPM, ChPP, RPP is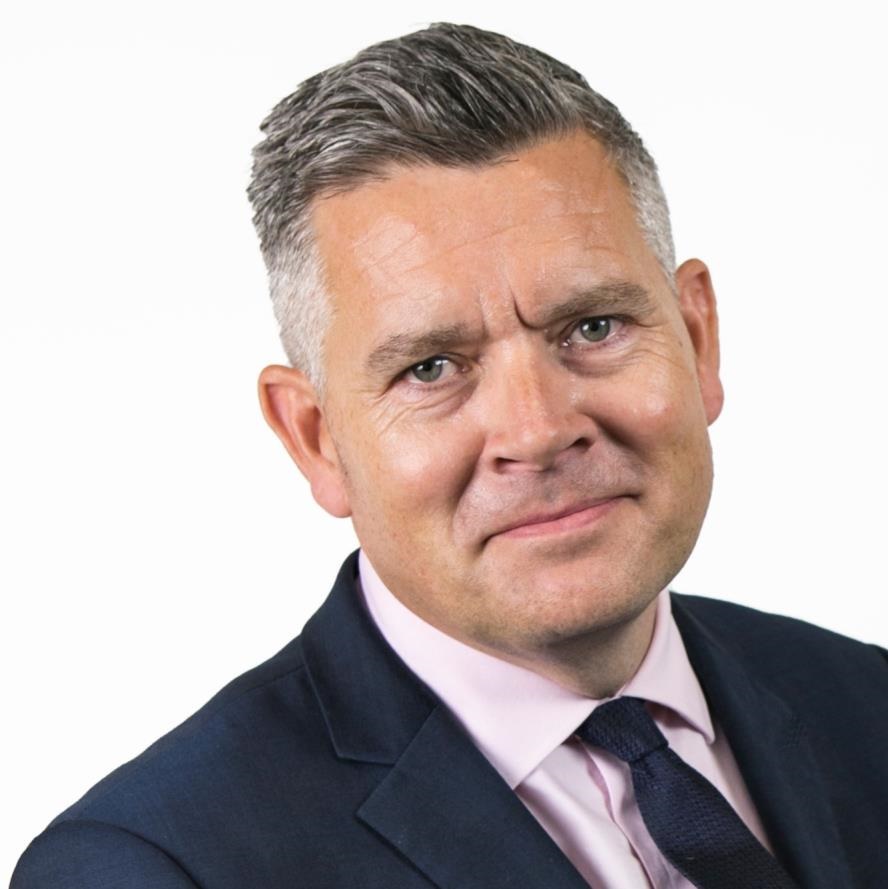 as spent a significant part of his career in the areas of strategic planning, business transformation and corporate governance. Ian led an award-winning transformation programme - one of the largest and most complex investments of its kind in UK industry, impacting on over 140,000 people across Royal Mail's UK operation. Ian also operated as chief of staff for Royal Mail between 2014 and 2018 - acting as confidante, critical-friend and trusted advisor to the UK CEO and executive peers.
Building on this experience, Ian is currently the Managing Director of Devereaux Kelly Associates (DKA), having founded the company at the start of 2020. DKA provides support to organisations that are serious about delivering successful and sustainable business transformation.


Malcolm Parsons
in his career at Network Rail, has held various senior roles, including two years as programme manager (London Thames Valley) leading on the Western Rail Link to Heathrow programme, led the strategic planning team, and more recently held the post of deputy regional director within the Network Rail project delivery organisation, before moving into the role of director, route business development at the inception of the role. Malcolm moved into his current role, industry programme director, to focus on customer relations, sponsorship, business development and programme delivery across the West of England.
A chartered member of the Institute of Transportation and Logistics, and a Fellow of the Chartered Management Institute, Malcolm's previous roles included development manager western, and prior to that project sponsor, with a wide-ranging portfolio of projects from renovation of Heritage Stations, through to development of new rail lines and stations throughout the south and west of England. An electrical engineer, with a career in the transport sector spanning over 32 years.


Roger Wantling

 is a qualified civil, structural, mechanical, production and electrical engineer. He is a Chartered Project Professional with over 40 years' experience, largely spent managing and reviewing complex and high-risk programmes and projects across industries in the public and private sectors. Having worked for Highways England for nearly two decades in numerous roles, Roger is currently the regional sponsor for the Yorkshire & North-East region, within the regional investment programme of major projects. His skills include project and programme management, stakeholder management, conflict resolution, negotiation, contract management, communication, and benefits management.


Joy Wigg is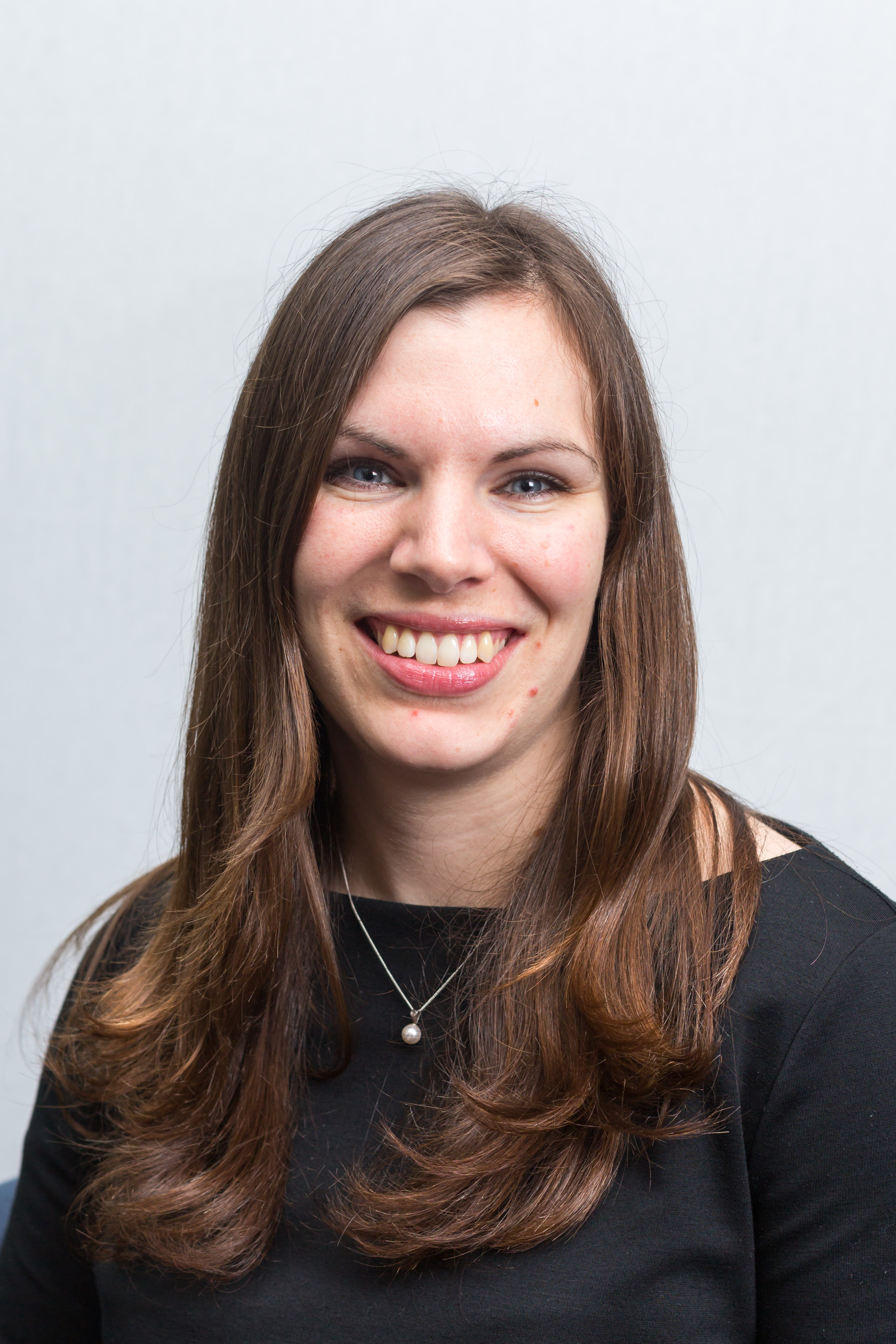 experienced project professional who is passionate about bringing people together to deliver more than they thought possible alone, to deliver projects that delight customers.
Joy is lead sponsor for the £170m surface technology portfolio at Transport for London, where she leads a team of sponsors to ensure investment in technology used on London's Surface Transport (e.g. buses, roads) delivers the required business benefits. With a background in major capital investment projects, Joy has recently worked to develop joint ways of working between TfL and HS2 (shortlisted for the CIHT AutoDesk Collaboration Award), and previously sponsored the iconic East-West Cycle Superhighway along Victoria Embankment.
Host
Richard Zavitz is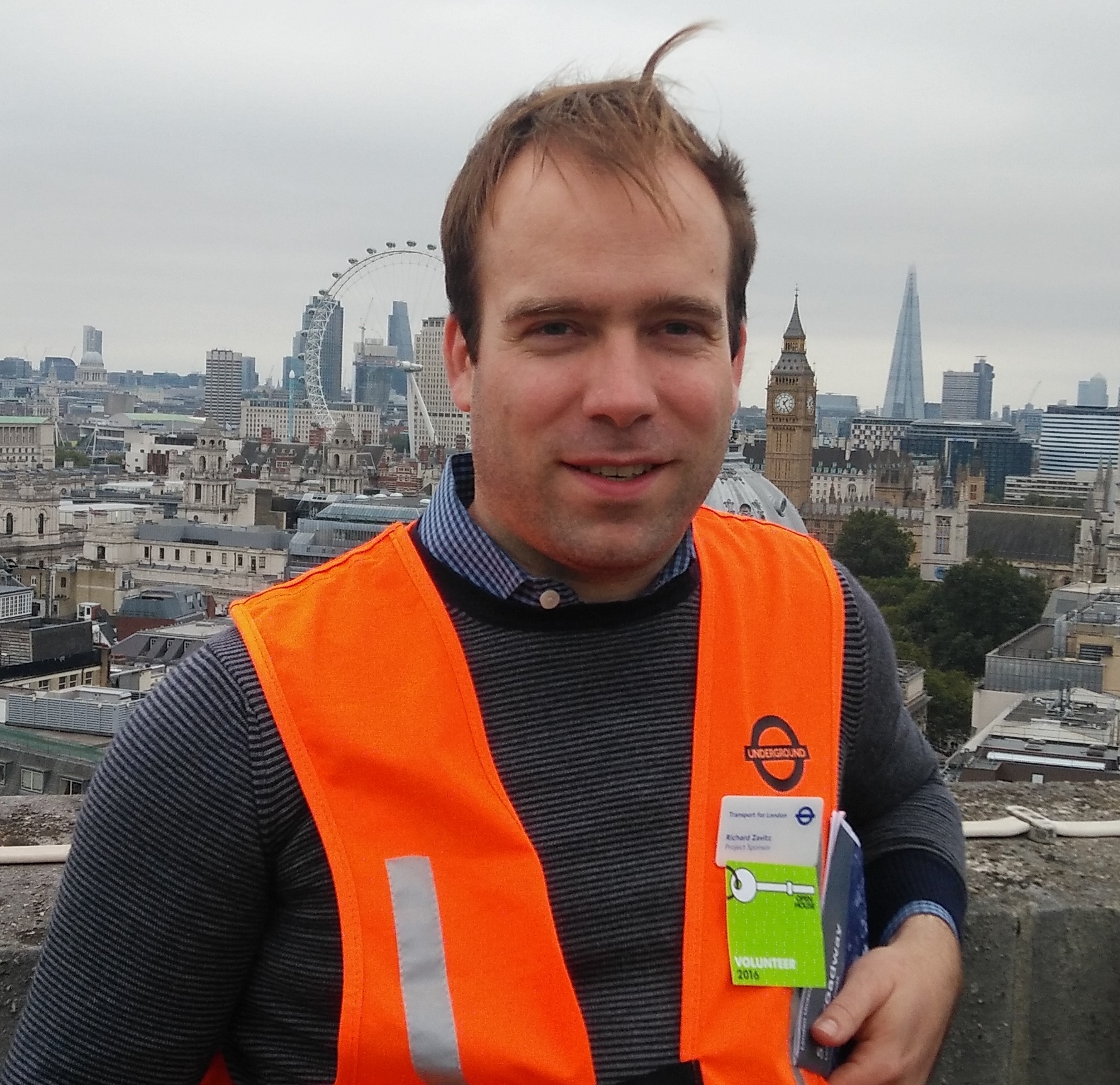 an experienced project professional working in the sponsorship of major capital investment projects.  He has worked through the full project life cycle and has experience leading teams in the following areas: defining strategy, business case development, securing consents, stakeholder management/communication, writing requirements, design development, delivery oversight, project integration and benefits evaluation.  
This webinar is suitable for professionals with an intermediate level of experience.
Webinar resources
Adam, Ian, Malcolm, Roger and Joy have very kindly allowed this discussion to be made available for viewing. The slides on Slideshare, and the webinar recording on YouTube are now available in our APM resources area and also embedded below for reference. 


Additional supportive resources on sponsorship

Blogs

Webinar

Books - APM publications