Building support for sponsorship in the project profession webinar

Part 4 in this 4 part Enhancing Sponsorship within the project profession – webinar series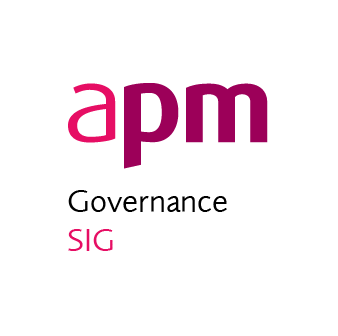 We heard on Thursday 1 October 2020 the panel debate/discuss recommendations from our recent sponsor survey and past webinars in this series relating to the development of a competency framework, the approach to training and the need for accreditation for sponsors. We heard views from senior leaders and practitioners involved in heading up sponsor units, training and development of sponsors from Financial Services, Postal, Oil and Gas, and Transport sectors.
This webinar was the last of an engagement series to present the results of the sponsor survey and discuss/debate the implications with project professionals with experience in these areas.


The series includes:
The APM Governance Specific Interest Group is engaged in improving investment outcomes through better governance of change, and promoting effective sponsorship is crucial in achieving this. We have a number of publications and support material available through the APM for sponsors to help them achieve more successful business outcomes from major change.
Panel members 


Alexandra Bate
works in the delivery of major change and played a key role the delivery of the award winning Royal Mail Transformation. He is seen as a Subject Matter Expert on the subject of developing competence and professionalism at an individual, team and programme wide levels across the P3M life cycle. Linking his own sponsorship roles to wider competence in others he is a long standing champion and advocate of the need to progress the theory and application of the roles Sponsors play in the delivery of successful outcomes.
He is a member of the APM Volunteer Steering Group (VSG), member of the panel that assesses full and fellow membership applications. Previously he has sat as a member of the People SIG and also as Chair of the Corporate Members Leadership Group (CMLG). He is a Chartered professional with RPP and is also an Honorary Fellow of the APM.


Pe

od is the capability lead for the delegated sponsors who deliver Shell's major projects across the globe. With over 20 years of experience in Oil and Gas, he supports this group to develop the right leadership behaviours and skills that are essential to deliver project benefits in challenging locations. Previous to this role he ran an enterprise wide programme coaching senior leaders to improve project decision making. With a finance background Peter has a strong interest in delivering the benefits of projects, whilst balancing risks and uncertainties that can affect the project outcomes.


Baney Young is the h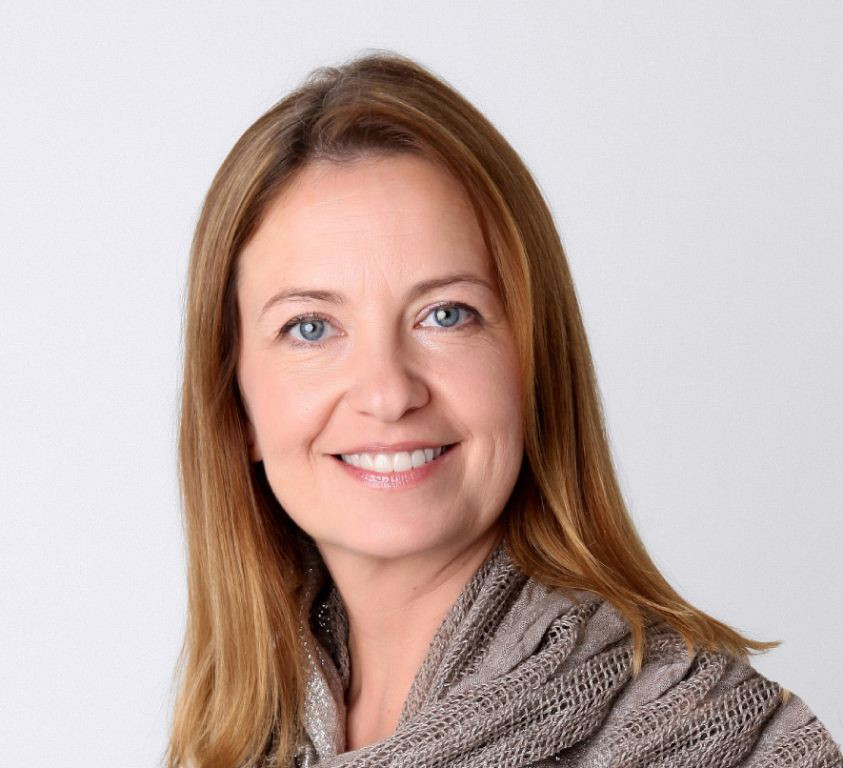 ead of sponsorship profession at Network Rail. APM Chartered Project Professional with an MSc in Project Management, she is also experienced in successfully leading strategic and transformational change. Having spent most of her career managing programmes and projects in the telecommunications industry, she joined Network Rail to transform requirements management in terms of governance and assurance as well as increase corporate competency. Passionate about supporting strategy, enabling benefits realisation, good practice and continuous improvement, Baney is now leading the development of Network Rail's Sponsorship Profession capability, which underpins successful delivery.
Host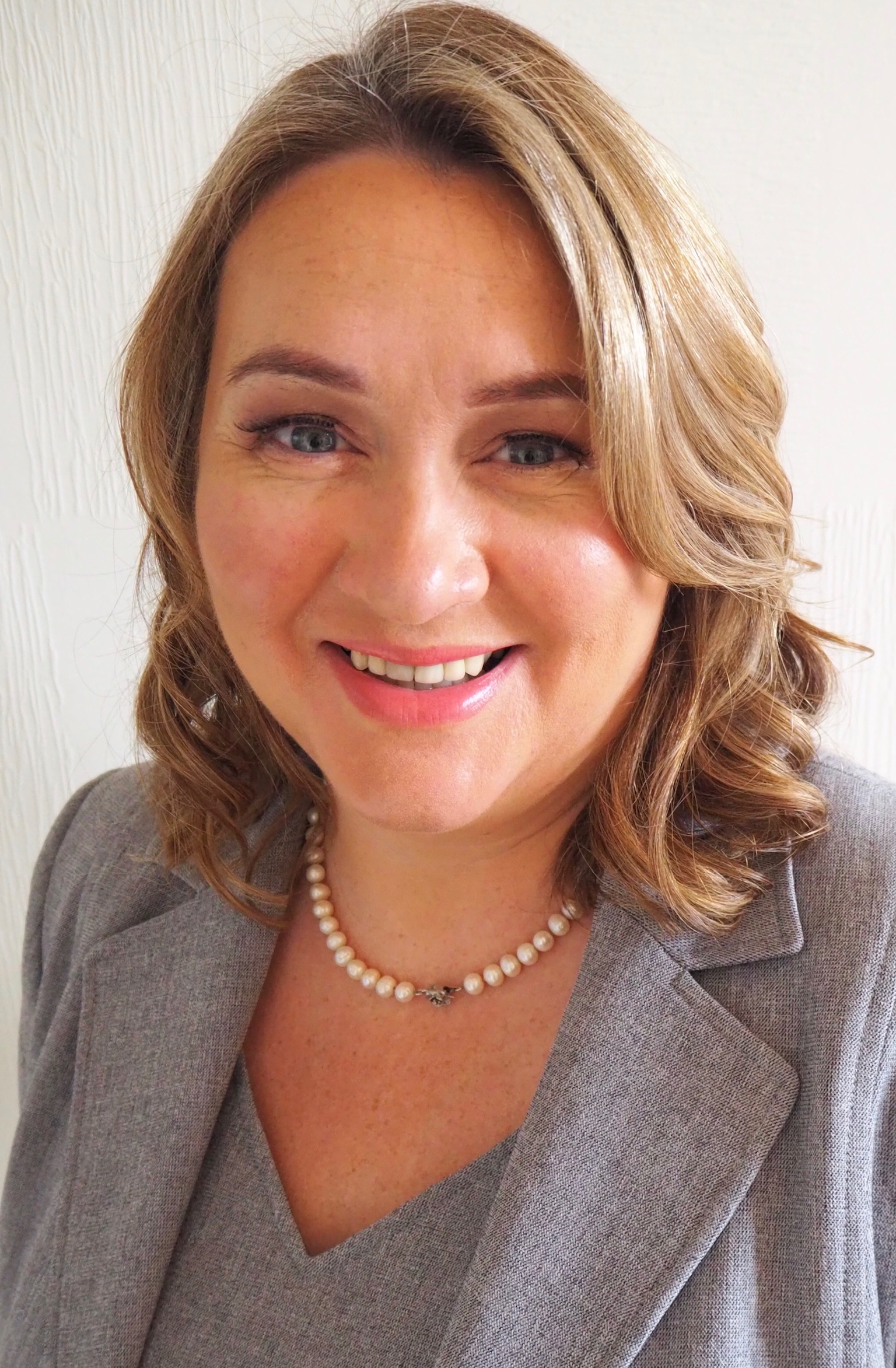 Carol Deveney is the m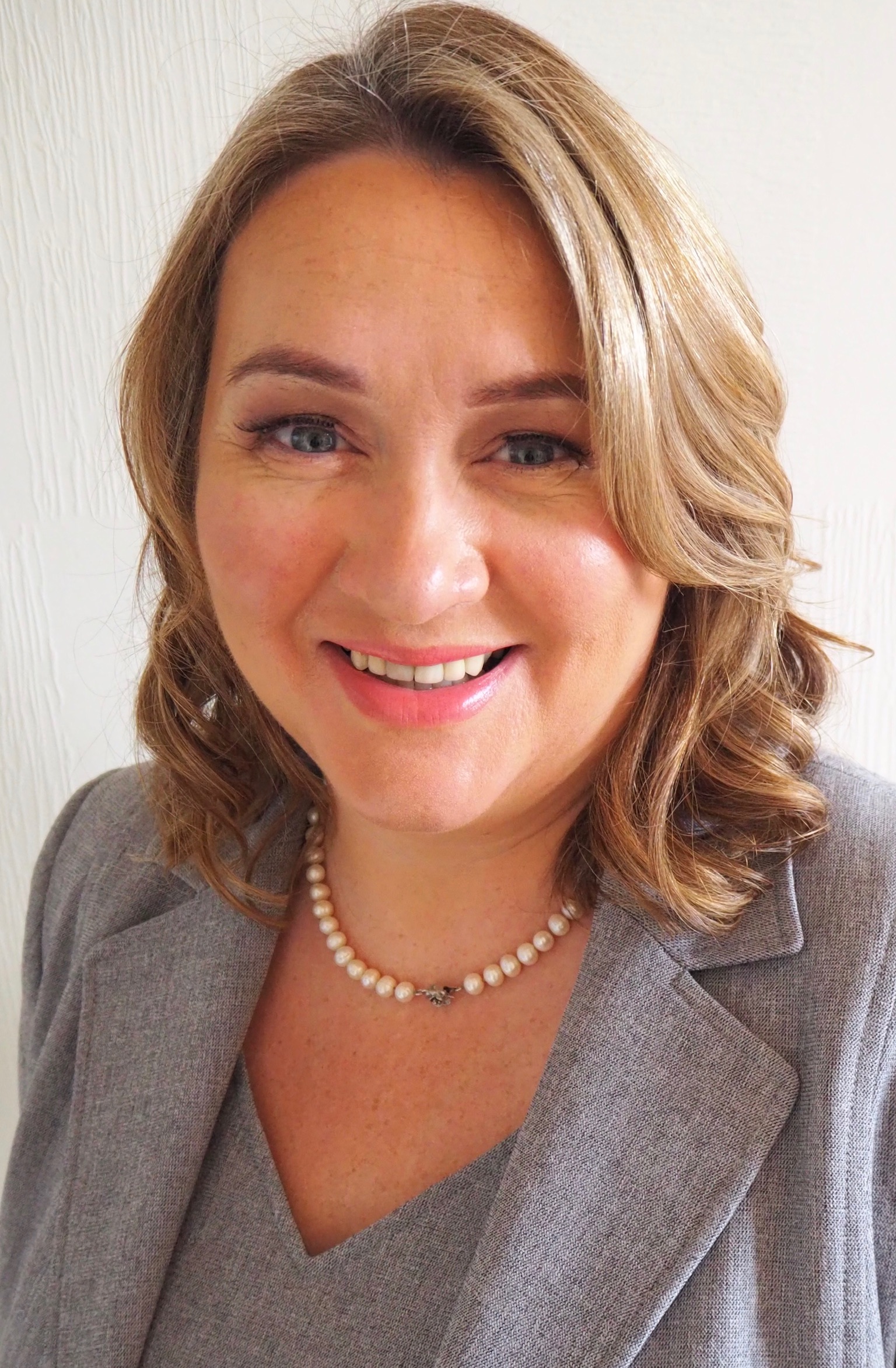 anaging director of See Change International Consulting Ltd. See Change specialise in project sponsorship, transport consultancy and training & coaching sponsors. 
Webinar resources
Alexandra, Peter, Pete and Baney have very kindly allowed this discussion to be made available for viewing. The slides on Slideshare, and the webinar recording on YouTube are now available in our APM resources area and also embedded below for reference.
This webinar is suitable for professionals with an intermediate level of experience.

Additional supportive resources on sponsorship

Blogs

Webinar

Books - APM publications