Sponsorship: how to enhance the role within the project profession webinar

Part 1 in this 4 part Enhancing Sponsorship within the project profession – webinar series

Early in 2020 we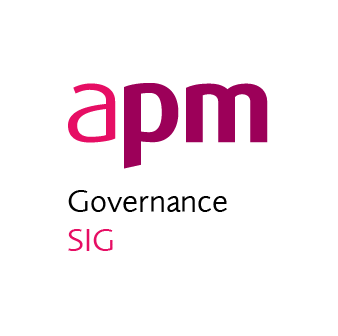 analysed the results of an online survey of project professionals involved in governance of change with a focus on board directors, senior executives who undertake an executive sponsor role and delegated sponsors who work on behalf of the accountable party. The results provide a roadmap of actions that we can take to further enhance this crucial role.
The content presented on Thursday 9 July 2020 shared the finding and the recommendations from the sponsor survey including:
The role of sponsors in the governance of change
How well sponsors are held to account for successful outcomes of change
The need for a sponsor competency framework
Benefits of and approach to sponsor training
Next steps for sponsorship in the project profession

This webinar was the first of an engagement series presenting the results of the sponsor survey and discussed/debated the implications with project professionals with experience in these areas working in the Financial Services, Postal, Oil and Gas, and Transport sectors.
The series includes:

The APM Governance Specific Interest Group is engaged in improving investment outcomes through better governance of change, and promoting effective sponsorship is crucial in achieving this. We have a number of publications and support material available through the APM for sponsors to help them achieve more successful business outcomes from major change.
Presenters


Martin Samphire is the owner and managing director of 3pmxl Ltd, a consultancy specialises in helping clients to transform their business using structured P3M approaches.  Martin is a APM Governance Specific Interest Group (SIG) committee member and former chair. The APM Governance SIG has developed guidelines for Governance of Project Management, including 'Directing Change', 'Governance of Co-Owned Projects', 'Sponsoring Change' and 'Directing Agile Change'. He authored chapter 19 on Governance in the 2nd edition of the Gower Programme Management Handbook (2016). He is also a member of a voluntary group, the P3M Data Club looking to improve Business Integrated Governance (BIG).
Katherine Williams is a management consultant at RSM UK and works with organisations across multiple sectors to build and assure project and programme management capability. Katherine's experience includes delivery of programme assurance (in particular for large scale and high value, co-owned programmes), governance and assurance framework design, strategic and operational risk development, and organisational PPM maturity modelling.


Richard Zavitz is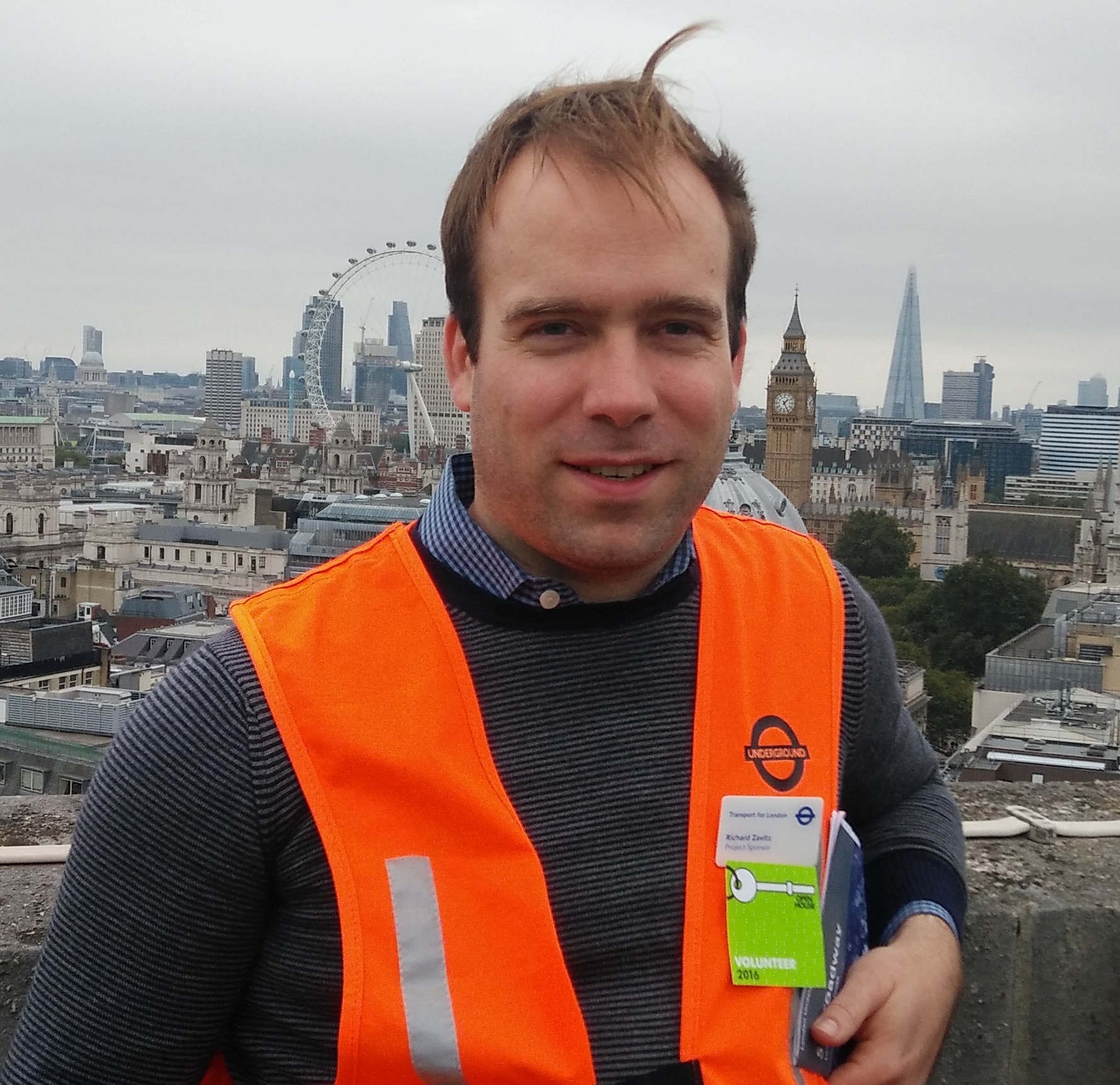 an experienced project professional working in the sponsorship of major capital investment projects.  He has worked through the full project life cycle and has experience leading teams in the following areas: defining strategy, business case development, securing consents, stakeholder management/communication, writing requirements, design development, delivery oversight, project integration and benefits evaluation.  

This webinar is suitable for professionals with an intermediate level of experience.

Webinar resources

Martin, Katherine and Richard have very kindly allowed their presented material to be made available for viewing. The slides on Slideshare, and the webinar recording on YouTube are now available in our APM resources area and also embedded below for reference.

The
 
Additional supportive resources on sponsorship

Blogs

Webinar
 
Books - APM publications